Cross-Border Expansion With Adobe Commerce: The Right Next Step for Your Business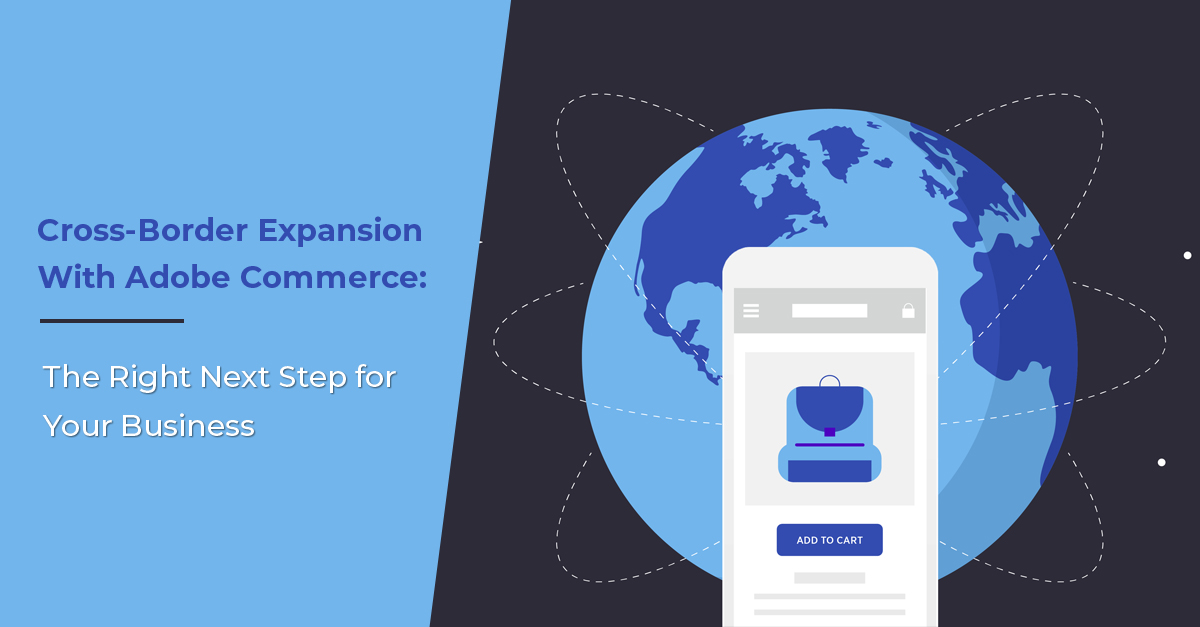 Expanding your business into new nations is one of the best ways to reach the pinnacle of success in the eCommerce industry. It has proven to be profitable, and the world's biggest brands are global.
However, serving new countries and people having different preferences than your current target audience might seem risky and challenging. You may not have enough information about your new target consumers, or you may be worried about taxes or compliances.
No doubt that there is a lot to plan when expanding your business across borders, but it is not as hard as it seems. People across countries are open to dealing with global brands that promise quality products, the best experience, and comparable prices.
Moreover, if a robust platform like  Adobe Commerce backs your global expansion strategy, you don't have to worry about anything other than handling massive revenues. If used carefully, Adobe Commerce is one such platform that can help you grow your business in several countries faster than you ever imagined.
In this blog, we will talk about how that is possible and what features Adobe Commerce has to help you in cross-border expansion. So, let's get started.
5 Adobe Commerce Partnerships to Help Businesses Expand Beyond Borders
Adobe commerce allows you to manage as many cross-border online stores as you need from a single and easy-to-use platform. It supports almost all nations' local payment methods and languages and works seamlessly with technologies built by its partners. Here is how:
1. Product Information Management by Akeneo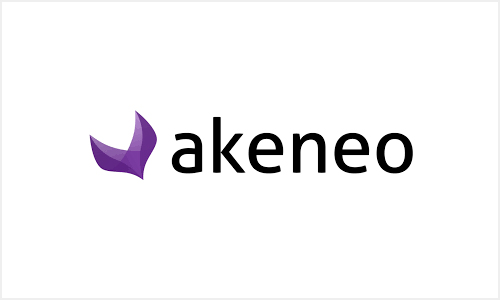 Product information lies at the heart of an eCommerce business. Your customer must feel attracted to your product before they buy it, and it is only possible if you provide them with all the necessary information in their local language. Be it in terms of product features, size, or price. If the product information you provide doesn't connect with your customers, conversions will be low.
Magento partners with Akeneo to help retailers provide product information specific to each market. Using Akeneo, you will have one master product catalog, and your entire team will work with it. With this flexibility, your marketers can quickly structure, localize, and manage entire information.
2. Cross-Border Shipping by DHL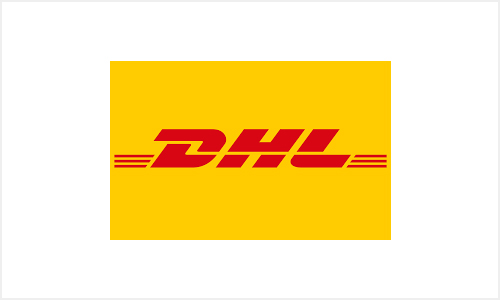 Fast shipping matters the most for consumers. And for some of them, fast means overnight. According to reports, 45% of shoppers will abandon their carts if they do not get the order fulfilled and delivered fast enough. They can also abandon carts if they get surprised by higher shipping costs at the checkout step or if they do not get the desired delivery option.
Magento's partnership with DHL eliminates all these nightmares of retailers by making cross-border shipping as easy as possible. It lets you provide flexible, fast, and reliable shipping all over the globe where you do business. And delivery or shipping options customized to the needs of local markets keep consumers coming in and drive business.
3. Ensured Safety by Signifyd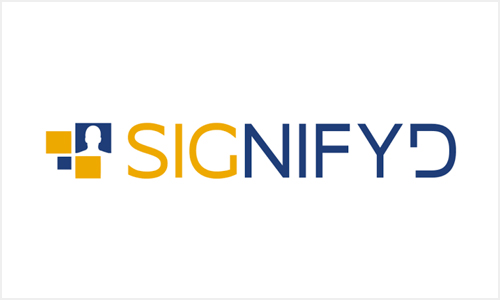 Many businesses avoid expanding their operations across borders simply because they fear online fraud. However, while the rate of online malicious attacks may vary among different locations, the overall rate of cross-border fraud is 0.9%, almost similar to local rates in many nations.
With Magento and Signifyd, you can quickly add robust fraud protection to your international sales process. It helps you design a fast checkout process that makes it seamless for global consumers to make payments.
In addition, Signifyd uses Artificial Intelligence to differentiate between real and suspicious transactions. The tool continuously refines its fraud detection methods and never lets you lose your business reputation. It is also very simple to set up with Magento – you can get started in very less time.
4. Tax and Compliance Management by Vertex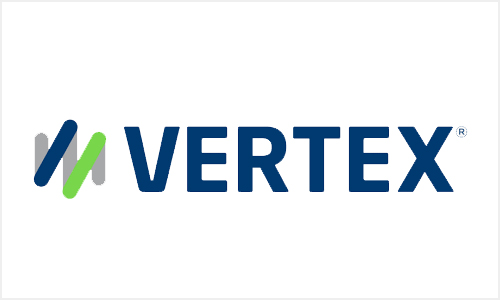 To expand your business globally, you must adhere to compliance by automating tax collection and data tracking. In addition, the software you use for the same should always be updated with legislative changes.
With Magento and Vertex, you can manage tax collection hassle-free to comply with local business rules. Vertex helps you set up an easy checkout experience that can be altered for different markets. The tool doesn't only make sure proper tax collection but also makes sure that it stays updated with regulation changes.
5. Localized Payments by Worldpay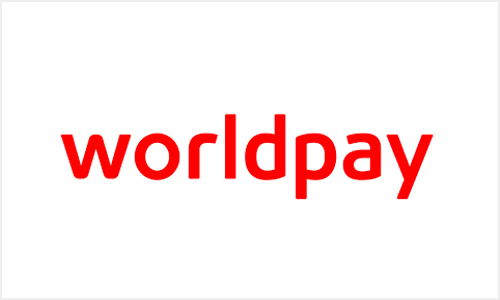 Payment rules in every country are different, and credit/debit cards may not work everywhere. Also, eCommerce consumers are very specific about their payment methods and don't like to change that often.
With Worldpay, Adobe Commerce can support any payment method virtually for all your international markets. Worldpay also provides intelligent payment insights from more than 40 billion international transactions annually. It can help you find the right payment method for every market while allowing you to process payments profitably.
Along with these partnerships, Magento also has many features that make global selling seamless for retailers. For example:
Magento's multi-site feature

lets entrepreneurs manage several websites from a single codebase. You can have different domains for each country and localize each store as per local laws, shipping partners, taxation, and payment mechanism.

Magento's multi-store feature

can help you take localization to the next level in different countries. You can add local currencies and even local SEO for several locations.

Magento's multi-warehouse feature

allows you to create several warehouses for each location and manage their operations from a single dashboard. It aids in improving operational efficiency and inventory management processes at the global level.
Wrapping Up
Powered by features like multi-store, multi-language, and strong partnerships, Adobe Commerce or Magento is a perfect platform for you if you are planning to expand your business globally. This platform can be your golden ticket to Successful Cross-Border Commerce, and we can help you go through this journey without any hiccups.
We are Adobe Silver Solution partners, and our team specializes in helping retailers turn their eCommerce businesses into global brands. Reach out to us for more information!