Power Up Your Magento eCommerce Store with Artificial Intelligence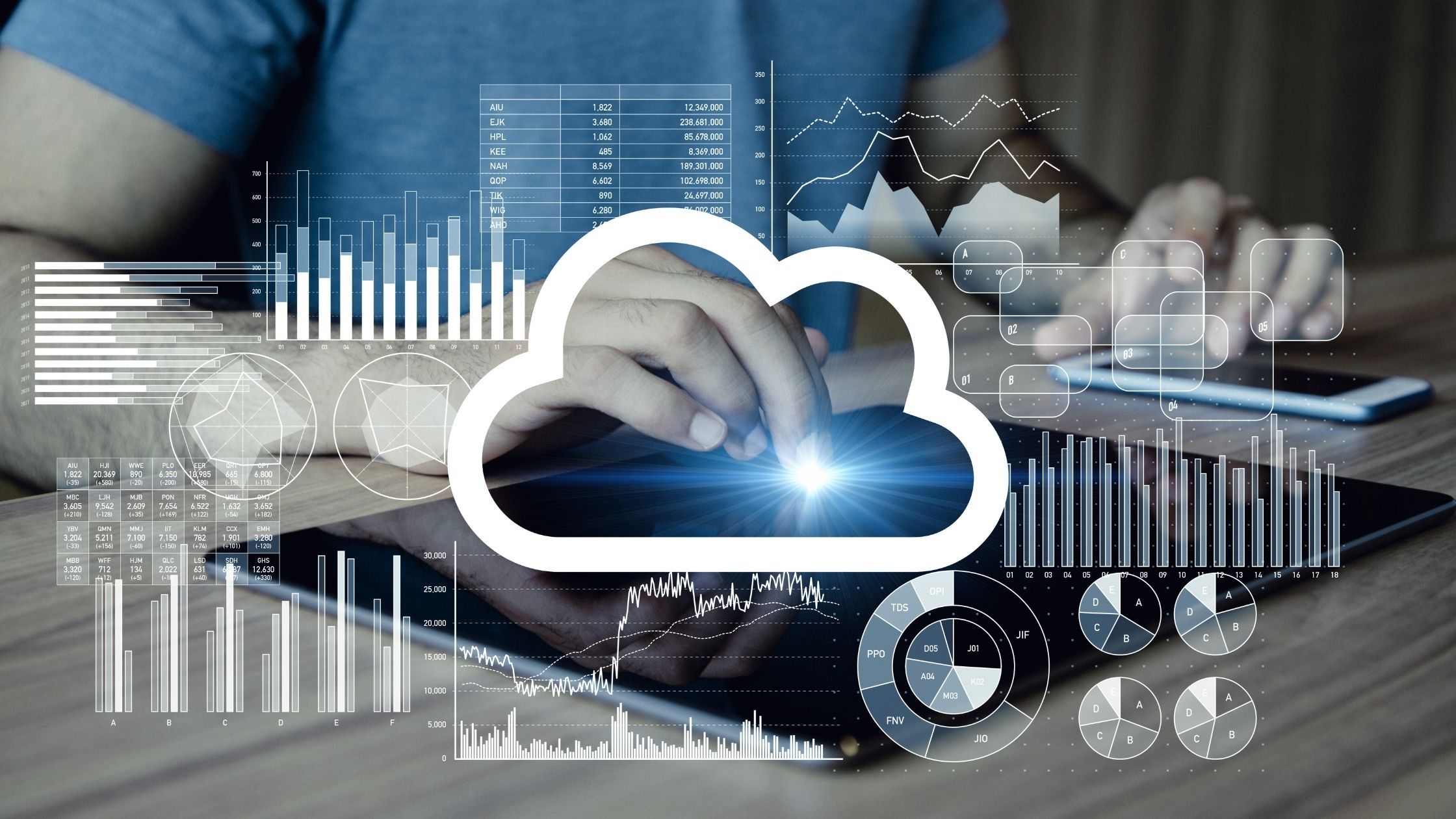 Artificial Intelligence (AI) is one of the most talked-about topics that has a great impact on several industry verticals. AI is already influencing many aspects of our everyday lives, and with each passing day, we rely more and more on it without even realizing it. Whether it is Virtual Assistants in your smartphones, smart home devices, or smart cars, technology is transforming our lives in more than one way. 
eCommerce is no exception; AI is reshaping the online shopping experience, making it more exciting than ever before. 
Magento is a popular eCommerce platform that empowers thousands of retailers and brands to rapidly innovate and grow their eStores. With amazing features and functionality, Magento can be equipped with a variety of extensions and AI-powered tools to leverage the potential of this revolutionary technology. 
How Artificial Intelligence helps your Magento Store? 
Improved Search Functionality 
In eCommerce websites, search plays a defining role and the ability to search for goods is an important function. The creation of Magento eCommerce provides several extensions in this regard, but AI stands to produce better results.
Artificial Intelligence in Adobe Commerce (Magento Commerce) focuses on the context of the search rather than relying on the keywords. It uses Natural Language Processing and provides more keyword combinations and results that are best suited to the user's search.
Create a Smooth Shopping Experience 
eCommerce is a term often used for one-click purchases. Artificial Intelligence amplifies it through intelligent context-based search features. Business owners can close the personalization gap with the inclusion of AI. It also helps to deliver customer-centered promotions from different channels at the right time to the right consumer.
Virtual Shopping Assistants
Visual search is another new possibility that Artificial Intelligence opens up for several Magento eCommerce stores. Responsive apps can take advantage of smartphone features, where users can automatically click on pictures and check for the same or relevant available items This visual product discovery feature boosts the Magento store user experience and all of this is made possible by AI.
Prevent Frauds
Challenges such as frauds and thefts can be tackled well by integrating the security standards of Magento development with machine learning. 
AI helps to take Magento driven stores to greater heights and provides safe means by using behavioral analysis to eliminate any false positives and improve the decision-making process with enhanced precision. 
Chatbots
Chatbots are special computer programs configured for conversation with human users. Chatbot apps help to interact with potential customers and identify their unique shopping needs.
It also helps to retrieve information such as product information, terms of delivery, quantities that can be used by chatbots to provide customers with correct answers. This helps eCommerce businesses provide faster, simpler, and more valuable customer service than contact forms, phone calls, or email.
Manage Complaints and Returns Efficiently
AI applications help facilitate the customers' buying process and contribute to the customer support process. By using a set of predefined scripts it is possible to professionally deal with the problems of purchases concerning complaints and responses. This leads to a better customer experience, reducing the handling time and significantly increasing customer satisfaction.
Check out the Infographic: Marrying Artificial Intelligence and eCommerce
Magento has recently announced 'Product Recommendations' powered by Adobe Sensei. With built-in AI and ML algorithms, merchants can set up smart and automated product recommendations in their storefronts. This allows customers to find suitable products while shopping. It also initiates conversations and creates engagements to drive more customers thereby increasing revenue.
Earlier, leveraging AI for eCommerce solutions effectively was resource and cost-prohibitive. But with this Magento upgrade, merchants will be able to offer outstanding customer experiences and seamless automation for product recommendations. This will also save time and enable businesses to re-focus their resources on their core, helping them grow.
Conclusion
eCommerce giants such as Amazon, eBay, and Alibaba have already started to take advantage of Artificial Intelligence. Now is the best time to explore how AI can be used to amplify your business and remain one step ahead of your competitors. 
Looking for consultation on how you can leverage the power of AI in your Magento store? At Envision eCommerce, we provide AI solutions for commerce store and drive digital transformation for your business.
Download Blog