Black Friday and Cyber Monday Marketing: How to Boost Your eCommerce Sales this Festive Season?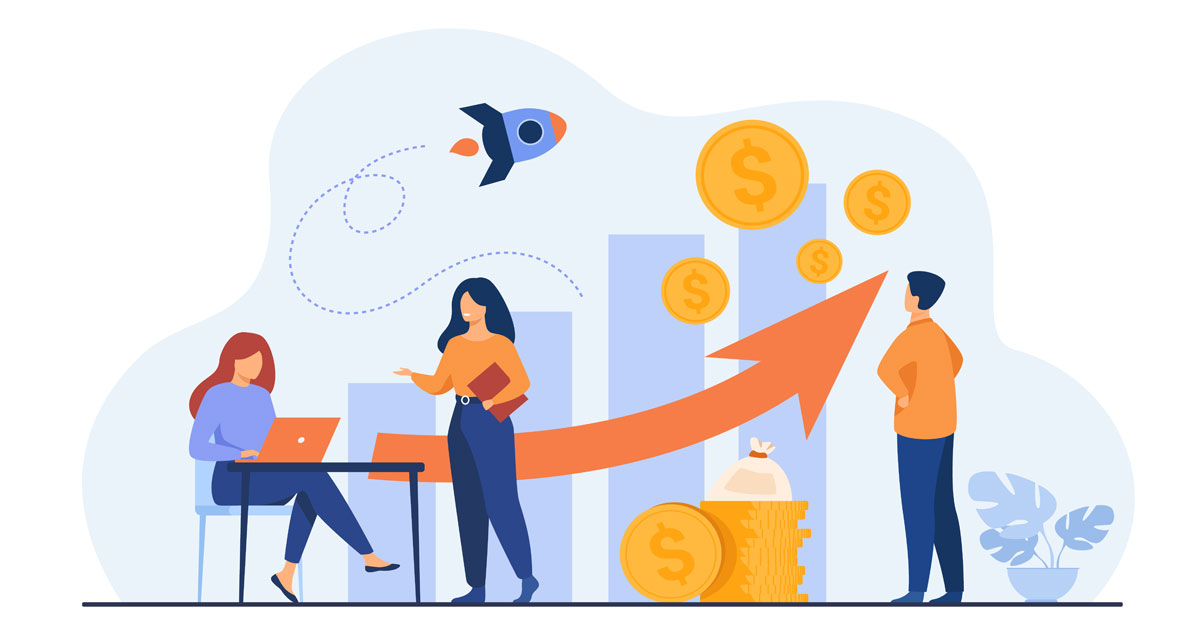 The Holiday Season of 2022 is just around the corner, but you still can make the most of it if you act fast. It is the time of the year when consumers spend with both hands and set a new and higher online spending record every year, especially in the USA.
In 2021, online customers spent around $20 billion on Black Friday and Cyber Monday, and this number is expected to increase this year. Thus, eCommerce retailers, especially those targeting the USA market, should buckle up and prepare their strategies to generate maximum holiday season sales.
This is your time to fulfill and even exceed your yearly sales targets, and you can do that easily. This blog lists some of the best Black Friday Cyber Monday marketing strategies you can use to get started.
What is Black Friday and Cyber Monday?
In the USA, the day after Thanksgiving is Black Friday which marks the beginning of the holiday shopping season unofficially. Thus, almost all retailers and brick-and-mortar stores provide heavy discounts on their products and services during this time to attract the maximum number of consumers. Usually, the sales start around midnight on the day of Thanksgiving.
Cyber Monday is celebrated the next Monday after Thanksgiving and primarily focuses on online sales. While Black Friday is an online shopping and in-store festival, Cyber Monday is just an online event. So, if your business targets offline as well as online consumers, both events are equally essential for you. Let's check out some statistics to understand what's going to be the state of the market in the 2022 holiday shopping season: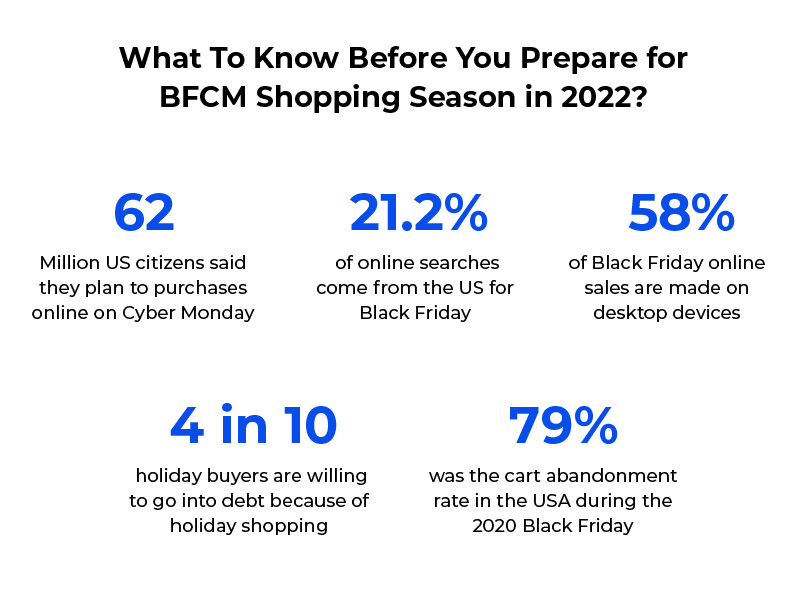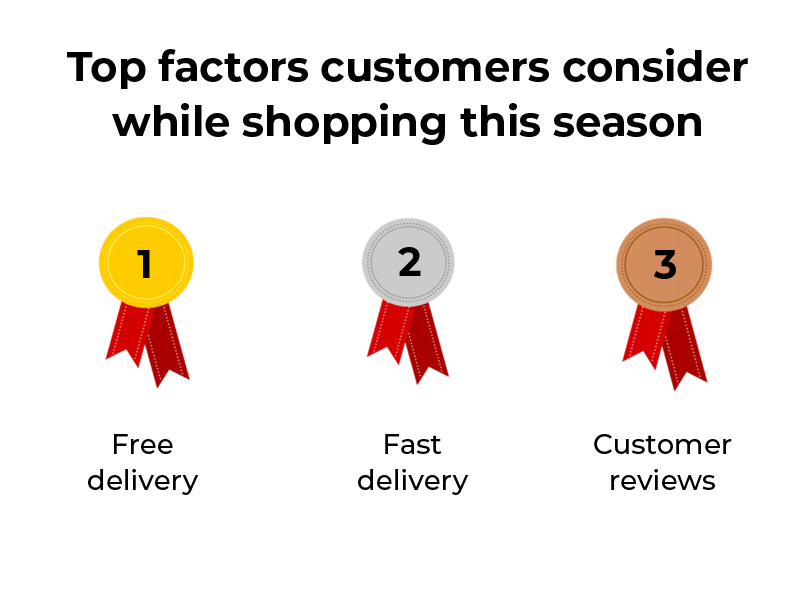 5 Best Black Friday and Cyber Monday Marketing Strategies for 2022
If you want to make maximum profits this holiday season, you will have to develop a robust Black Friday Cyber Monday marketing strategy. Here are some tips to follow:
1. Use Social Media
The world is currently addicted to social media. People are highly influenced by what they see on social media. As per reports, millennials purchase more than any other generation during Black Friday Sales, and around 44% of social media users are millennials. Thus, utilizing social media during the holiday season makes perfect sense to market your eCommerce business if you target millennials.
By posting previews of your exclusive products, offers, and other engaging content, eCommerce businesses can create hype to drive traffic to their store on Black Friday. Also, social media is a great way to answer any questions your customer may have regarding your Black Friday sales or offers.
2. Sell Directly on Social Media
Instead of directing customers from social media to your website, you can make the purchasing journey shorter by allowing customers to buy directly from social media.
This way, it will be easier for you to reach a global audience, and people will find it easy to shop without even leaving the app. For more information, you can check out this Guide to Scaling an eCommerce Business Using Instagram.
3. Utilize Email Marketing
Email marketing is one of the most beneficial eCommerce marketing strategies, and it can work wonders during the holiday season. So, invest in setting up an intelligent eMail Marketing Campaign and see your conversions grow fast. As per reports, emails drive an ROI of $36 for every dollar you spend. Isn't it amazing?
Also, it would help you keep your customers updated about your latest deals and offers. Who doesn't love that? It is a win-win for all the stakeholders. To cite an example, here is how brands use creativity in holiday sale emails to drive interest:

4. Optimize for Google
One way to drive highly qualified leads to your online store is by optimizing it for Google. Invest your time in keyword research and find high-volume keywords that your target audience uses to search for products during the festive season.
However, be careful while optimizing your store as per these keywords, as you must not do keyword stuffing. Ensure that these keywords sound natural on your website. Also, optimize your website for mobile, as it is crucial to rank higher on SERPs. If you do not deliver a seamless experience on mobile, ranking higher on Google will be impossible for your business.
Also Read: An Ultimate Guide to eCommerce SEO for Startups
5. Use a Chatbot
During the holiday season, your website traffic may increase by many folds as shoppers' purchasing capabilities increase during this time of the year. And these website visitors will reach out to you for their queries regarding shipping, orders, return, and many other things.
You can streamline customer service support by implementing a chatbot on your website. It will help you in more ways than one. Along with answering your customers' queries 24/7, a chatbot can improve customers' overall experience by making their purchase journey seamless. Furthermore, you will save resources for doing other tasks.
Wrapping Up
There are several other eCommerce marketing tactics that you can use to improve your holiday season sales. For example, you can employ effective cross-selling and up-selling techniques, integrate features like BOPIS or invest in shoppable content generation.
We can help you boost your sales by employing all of them. So, let's get in touch and help you make the most of this holiday season!