3 Tried and Tested Ways to Improve eCommerce Customer Experience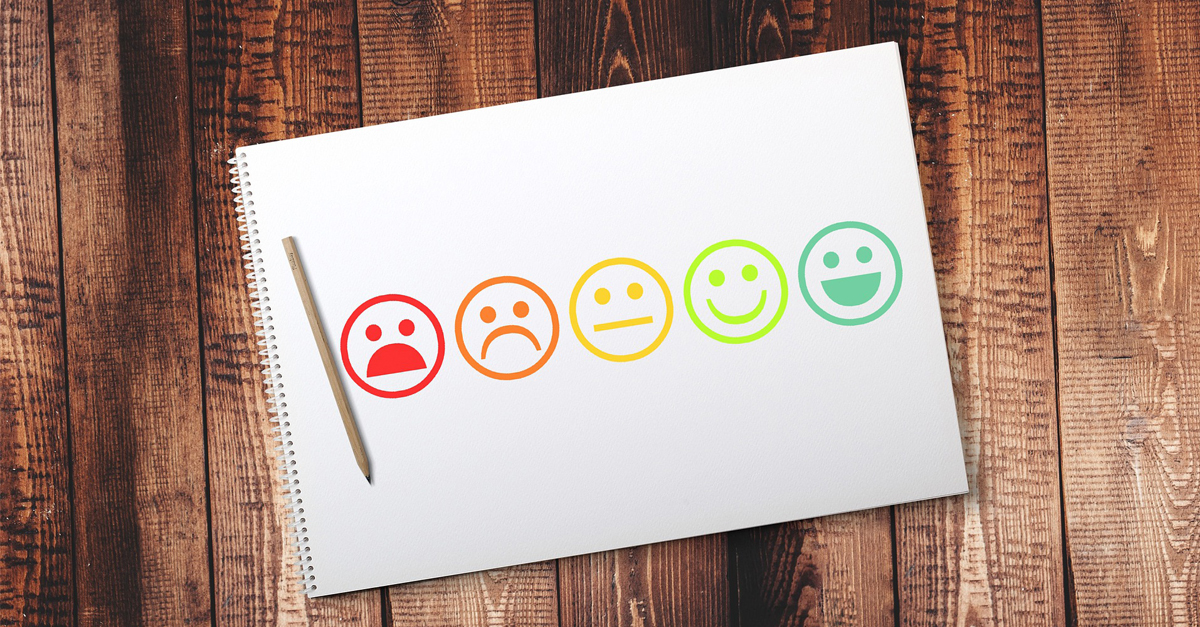 Providing a positive customer experience is a necessity for eCommerce retailers to keep their businesses running profitably. In the post-pandemic era, it is the key brand differentiator that can make or break the reputation and revenue of a brand.
According to research by PwC, 75% of the surveyed consumers in the USA say that CX is one of the most important factors they consider while making purchasing decisions between different options. This number is even larger for countries like China, Mexico and Brazil.
However, only 49% of customers agree that brands provide a positive experience, as per the same report. Now, how can eCommerce retailers improve CX and stand out in the market?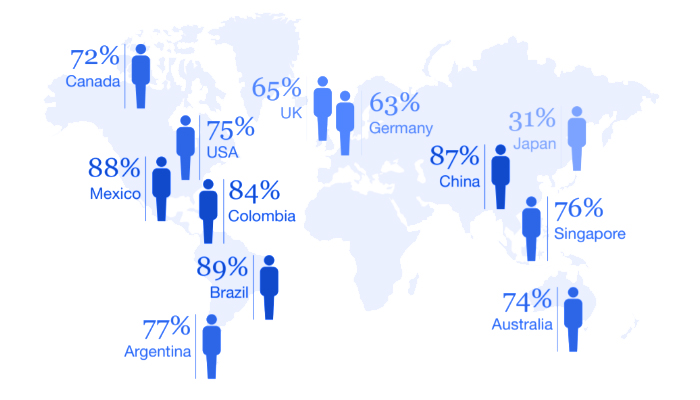 These numbers simply mean that eCommerce customers desire more and retailers need to pull up their socks to make their offerings stand out. But, CX consists of many things ranging from pricing to variety a brand offers, convenience, and many other things.
To make the crux easier, in this article, we will talk about the top three factors that eCommerce retailers should consider to improve the customer experience their platform provides by many folds. So, let's get started.
How Can eCommerce Retailers Improve Customer Experience?
When you focus on improving the customer experience of your brand, you see improvements in your brand reputation, customer loyalty, customer retention, customer lifetime value, revenue, and business growth. Thus, it is crucial to do everything it takes to improve the customer experience you provide.
Here are three things that will make the task easier for you:
1. Make Your eCommerce Platform Robust and Seamless
The first thing that customers will interact with when considering your online brand is your website or online store. Thus, it is crucial to make the first impression right by offering a website that is easy-to-use, fast, and allows customers to do whatever they want without investing much effort.
To ensure the same, you need to focus on many factors like the robustness of your online search experience, quality of your product pages, website navigation, speed, payment methods you are offering, and so on. All these things together form the first impression on your customers and that decides your brand reputation.
After Google rolled out the Core Web Vital update, customer experience is also one of the crucial factors that decide the rankings of your website on SERPs. Thus, if you do not optimize that, your business will lack customers' interest as well as visibility. The first thing you need to do in order to get the CX on your website right is auditing your online business with the following questions:
Do your website designs look appealing to customers?
How much time does your website take to load?
How easy or difficult is it to find a product on your website?
Do you have informative content on your online store?
How good is your customer service support?
Do you have features like live chat to solve customer queries?
Do you have a product recommendation engine?
How long is your checkout process?
Do you think that the CX on your site is enjoyable?
In order to improve the customer experience on your online platform, it is essential to find out the true intent of your consumers and serve them with personalized suggestions and processes to accomplish the purchase, hassle-free.
One way to do it is by integrating a robust AI-powered search tool that delivers accurate search results to your customers and expedites the product purchasing process on your website. Just by providing users with exactly what they are looking for, you can solve half of your CX-related problems!
2. Invest in Creating an Omnichannel Experience
Now that you know how to make the CX on your main platform seamless, next comes catering to your customers where they are. Modern buyers are purchasing products on the go and at whatever time they desire. Moreover, customer journeys are not at all linear and you will miss out if you do not serve customers' "omnipresent" demand.
According to research, 76% of retailers consider emails their most effective sales and marketing channel, and 61% prefer social media to influence the buying decisions of their consumers.
Thus, to not miss out on any leads, you need to embrace your customers everywhere and provide them a unified customer experience over all touch points – from mobile to social media, emails, live streaming, desktop, and more.
Also, you buyers will need help across various points in their purchasing journey and you need to be ready to support them. For example, you need to update your knowledge base from time to time, launch new landing pages to target different customers, modify your FAQ pages and other self-service options so that buyers can find answers to their queries instantly.
Another thing you need to rectify is your in-store experience. Remember, the offline experience you provide should also be in line with your online experience if you want to generate maximum profits. You can use cutting-edge technologies like Headless Commerce to create a seamless and unified customer experience across all touchpoints and maximize sales.

3. Use the Power of Content Marketing
Content is the king. Especially, if you own a B2B eCommerce business, there is nothing like the power of engaging and actionable content to drive customers. Gone are the days of the "Please help my business" message and now is the time when you need to provide product validation to customers in order to win their trust.
Simply adding a product description will not do any favor to your products. Rather, you need to provide your audiences with valuable content to move them down the sales funnel and improve their experience. It will make sure that your customers understand the value of your products and that they are making an informed decision.
Once they buy a product influenced by its benefits and value, they will come back often to make other purchases from you. Thus, content is like a double-edged sword that can help you achieve many goals at once.
You can create informative blog posts, infographics, guides, or even videos that talk about the benefits of your products and their USP. As per research, 61% of the US customers make a purchase influenced by a blog post, and businesses that have a content section on their websites generate 126% more customers.
Wrapping Up
Every eCommerce brand selling services or products should follow the ultimate mantra "Customer Experience is Everything".
Due to immense competition in the eCommerce industry, it is essential to attract, engage, and convert customers smartly. And that smart way is by providing an unforgettable customer experience. While there are many ways to improve the CX your brands provide, the three mentioned above are tried and tested by various brands.
Having worked for scaling global eCommerce brands for more than a decade now, we know what it takes to delight customers. Thus, if you are looking for help, get in touch!