5 eCommerce Trends that Can Help You Navigate the Challenges in 2022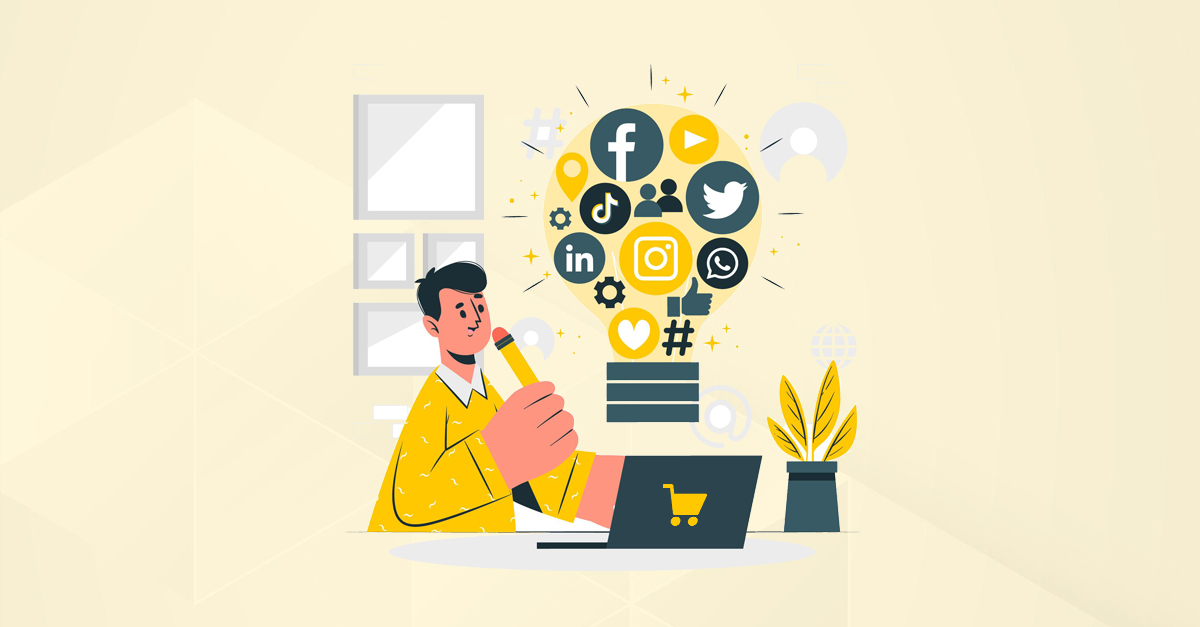 The eCommerce industry has evolved drastically over the past few years. But, we believe that the year 2022 will be full of new discoveries, innovations, and opportunities for eCommerce retailers.
Therefore, there is no chance to relax and wait for some magic to happen for your business growth. With consumer demands becoming more diverse and competition in the market rising every single day, it is crucial to establish your brand authority and get the much-needed competitive edge. 
Let's find out how eCommerce businesses will evolve in the near future to provide an Exceptional Customer Experience and overcome the eCommerce Challenges posed by accelerated digital transformation around the globe.
In this article, we will list the top five eCommerce trends that you must follow in the year 2022, along with explaining how these trends and technology can help your business.
So, let's get started.
1. Personalization Will Remain the Key to Success
According to a Smart Insights research, 74% of shoppers get frustrated when they are shown content that is irrelevant to them. Now that's the last thing a business will ever want.
Thus, personalization will remain an important eCommerce trend for 2022. eCommerce businesses are increasingly using Artificial Intelligence to drive personalization for their website visitors to attract and convert them into local consumers. 
AI predicts the shopping preferences and habits of consumers and provides relevant suggestions to them when they visit any online store. 
In 2022 and years beyond, we will see the focus of eCommerce businesses shift to AI-driven hyper-personalization, where businesses will serve consumers based on their real-time needs. Techniques like Upselling, Cross-selling, and post-purchase upselling are likely to help brands differentiate and stand out among others.
Here is an example of a cross-selling widget by Amazon – the world's largest eCommerce website: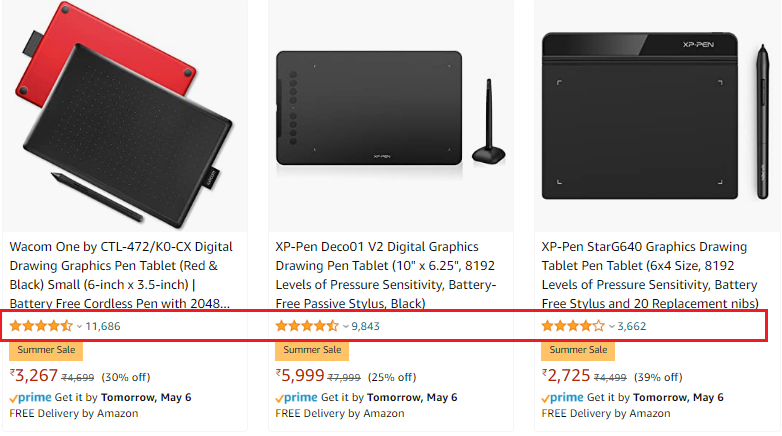 2. Multichannel and Omnichannel Commerce
Have you ever purchased a product online after a single search? Most of the people out there don't do this. Modern consumers are cost-savvy, and they want to do proper research before making a purchase. In addition, customer journeys are not at all linear these days. They like to search for items on mobile, and many prefer to buy the same on desktop (because of the bigger screen, obviously).
So, as a retailer, you have no other way than to build and maintain a presence on multiple channels and provide a seamless CX. 
But, there is a difference between multichannel and omnichannel commerce. Multichannel is a strategy that expects a business' presence on multiple channels like websites, mobile apps, social media, and others. However, modern consumers prefer to have a seamless experience these days when interacting with a brand. 
They do not want any friction when changing channels, and that's why just having a presence on all of them isn't enough. That's where omnichannel comes into play. An omnichannel strategy is created specifically for those cases when customers start searching for products on one channel and move to another as the next step on the buyer's journey. It is highly effective and helps improve CX  and conversions by many folds.
3. Headless and API-driven eCommerce
According to a Forbes article, more than $1.65 B in funding has been raised for headless commerce technologies during the last two years. That means investors are starting to see the potential that headless technologies have in order to shape the future of eCommerce. So, in 2022, headless is no doubt going to be a key factor for success for eCommerce brands. 
Headless Commerce is an approach that decouples the frontend and backend of a system to provide businesses more flexibility when it comes to content and designs. Several eCommerce giants are operating headless because of its benefits like SEO optimization,  flexibility on the backend, amazing content, and digital marketing capabilities. This approach allows businesses to plan and provide customized experiences to customers without relying much on the internal technical team.
With headless, you get more control over your content and customer journey, and that's all that business needs in order to thrive in 2022. Here is a guide curated by experts at Envision eCommerce to help you with Headless Commerce and its Implementation. 
4. Progressive Web Apps
This technology is getting the limelight in the eCommerce industry as a popular new technology for headless configuration. 
Headless means decoupling the backend and frontend of an eCommerce system to gain flexibility, and by utilizing a PWA on the frontend, retailers can get the responsive, fast, native app-like experience that they need. They can connect it via the APIs to the other commerce features, resulting in seamless customer conversions. 
Because the mobile share of the eCommerce industry is growing fast and it is expensive for many retailers to develop a native mobile application, PWA Apps are likely to gain increased momentum in the near future. 
Today, many organizations are searching for the ideal way to secure their share of the mobile commerce market. While earlier, that way could have required building a native mobile application, today, the advantages of PWAs might make it workable for certain organizations to get a similar experience with PWAs.
5. More Payment Methods
Modern-day consumers are very specific about the payment methods that they choose. In fact, they might even cancel a deal or abandon the cart if they do not find the payment method they prefer to complete the purchase.
Thus, offering as many payment methods as possible is ideal when it comes to increasing conversion rates, especially on mobile devices. Moreover, if customers can save their payment information on your site, it would be an added benefit. The next time, they won't think twice before making a purchase, and you will be able to build that much-needed trust in their minds.
Wrapping Up
So, in this article, we mentioned some of the eCommerce trends and technologies that are likely to gain momentum in the near future. If you too want to capitalize on these trends, act now! At Envision eCommerce (a leading eCommerce development company), we have helped 350+ businesses achieve their growth targets and win customer trust by using emerging tools and technologies. Connect with our team to know more!