Top 5 Challenges Facing Online Businesses & Their Solutions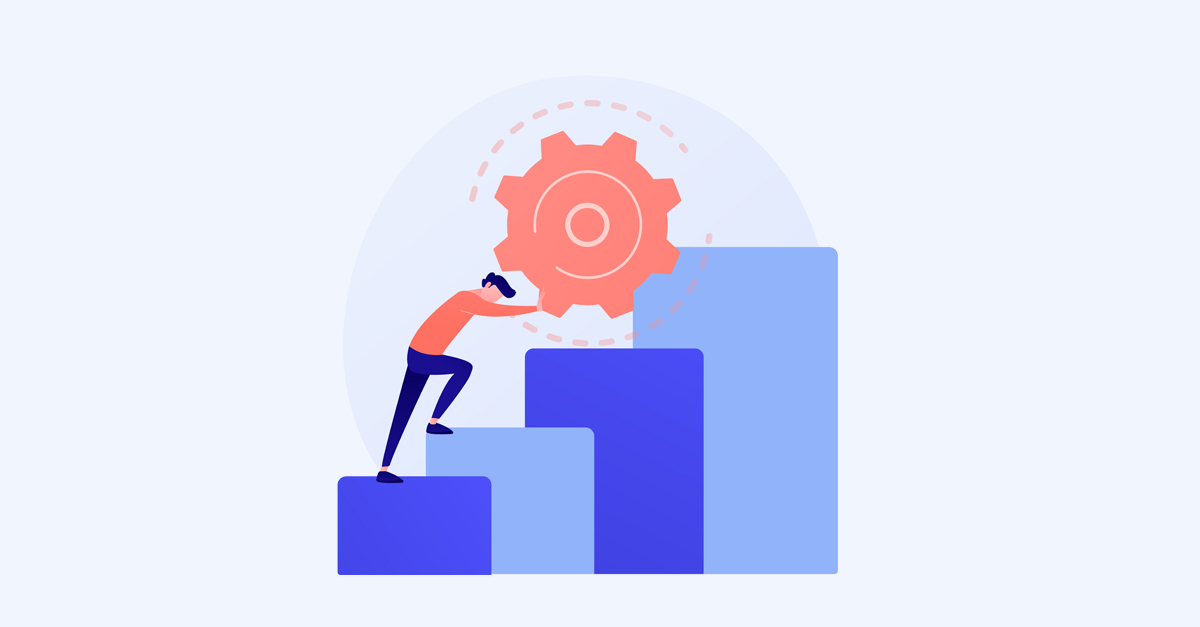 The eCommerce landscape has changed a lot over the last few years. Around a decade ago, you could sell anything online and make money. There was no competition, access to products was limited, and everyone was not aware of the technologies.
However, today, things have changed! Along with the number of online buyers increasing incredibly since 2014, eCommerce market players also increased and the competition is now immense.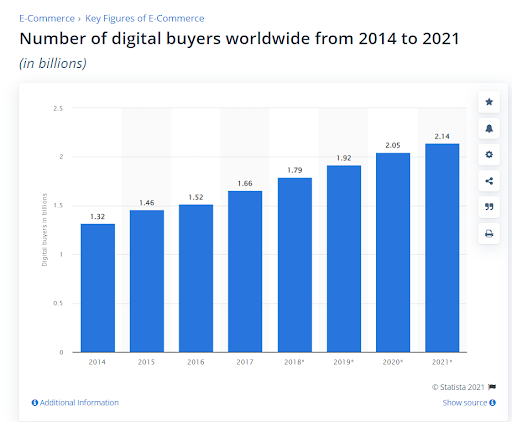 The online markets are crowded with almost all brands selling online and technology is now affordable. In such a scenario, the number of challenges eCommerce businesses face also increases and they need to tackle all of them carefully in order to win the required market share.
In this article, we will talk about these challenges and their solutions. So, if you own an eCommerce business or are planning to start one, you need to read it very carefully.
Let's get started.
5 Challenges Faced by eCommerce Retailers and their Solutions
1. Standing Out in the Market
As mentioned above, the competition in the eCommerce market is immense. Therefore, differentiating your brand from the rest of the businesses in the market is crucial for survival, no matter how difficult it might be. There are hundreds if not thousands of retailers that are selling the same products like yours, so you need to find out ways to stand out.
Solution
A simple way to do that is knowing your USP and selling it. Your USP is something that makes your brand unique by differentiating your offerings from others.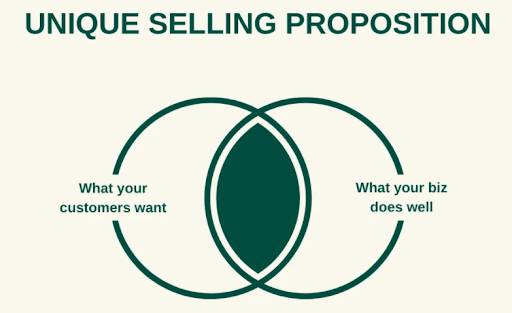 Study your target market and find out where your competitors are lacking. Capitalize on the shortcomings of your competitors and position your brand at the top by offering what no one else is thinking. You can do this with the help of branding.
For example, what do you think is the USP of Amazon?
It is the most trusted eCommerce platform out there and people do not think about security or product quality many times before buying from Amazon. It is their USP. Similarly, if you are a brand selling food items, your hygiene process of manufacturing or vegan products can be your USP.
2. Generating Qualified Leads
After making your eCommerce brand standout in the market, it is time to generate qualified leads for your business which is again quite a challenge.
Everyone who is indulged in an eCommerce business knows that the average conversion rates in this industry are minimum. As per reports, less than 3% of website visits get converted in the USA. Also, if you are not attracting the right audience, it will be harder to convert them into buyers. And even big brands fail to communicate the right message to the right audience and at the right time to drive them to their websites.
Solution
There are a number of solutions to this problem. However, the most effective one is to invest in eCommerce SEO. An effective SEO strategy can help your pages rank for the right keywords and will bring you qualified leads – people who are actually searching for those keywords.
Running a PPC or email marketing campaign can also prove effective for customers who have a clear intent. But, if you want to invest in something for the long-term, it should be SEO. Find out here how eCommerce SEO can help brands scale their operations.
3. Data Capitalization
Customer data is a goldmine for eCommerce businesses. Also, big brands are juggling to develop eCommerce platforms that are powered by data since they are crucial for generating results and fulfilling targets. That happens because brands consider eCommerce as a separate wing and not as an integrated part of their overall business operations.
Solution
eCommerce should be considered as an important part of a business and not a standalone segment that runs independently of any input from other business channels. Businesses should find ways to collect, measure, and analyze data from different channels and then input that data into eCommerce platforms to maximize sales.
This will help them make data-informed decisions for targeting the online customers effectively and improving sales of offline as well as online channels.
4. Online Identity Verification
With online threats increasing every day, it has become difficult for online retailers to identify customers. Imagine a customer enters your eCommerce website, how would you know the information they are entering is true?
If you do not have the right information about every one of your customers, how would you complete the purchase process?
Solution
Invest in deploying a robust online identity verification system. You must take proper steps to verify the data a customer enters into your platform. For example, send a verification link when a user signs up on your platform. Or, use two-factor authentication to ensure someone is not trying to bug your system. Also, leverage plugins or software such as Captcha to find fake users and block them from the site.
5. Cyber Security
If you want to build a strong online reputation and avoid any possible data breach, it is essential to ensure the data protection and security of your entire eCommerce operations. It is challenging but highly important.
Remember, one data breach can cost you years of hard work and ruin your business. It is a very sensitive issue and online retailers juggle to get it right. However, thankfully, if you stay alert and use security best practices, you can ensure such things never happen with your online business.
Solution
Ensuring security is not a one-time process. You should maintain and keep a check on your infrastructure to ensure security. Here are some tips that will help you maintain a highly secure eCommerce website:
Integrate security plugins with your eCommerce website and backup your data from time to time to prevent data loss
Investing in buying the right SSL certificate from your hosting provider and ensure it is updated, always.
Hire a proficient eCommerce support team to look for issues and install security patches whenever available.
Always utilize secure payment gateways to ensure your users' financial information is safe and secure.
Invest in a CMS that is highly secure and reliable. For example, if you invest in

Magento store development

, it will be a perfect CMS for eCommerce businesses that ensures advanced security.
Wrapping Up
While eCommerce businesses are facing many other challenges as well like order fulfillment, cart abandonment, setting up an engaging customer experience, and more, the ones mentioned above are the biggest problems facing 72% of retailers in the eCommerce domain. But, do not lose hope! You are not the only one juggling these issues. Make a plan to solve all of them strategically, and your eCommerce brand shall emerge as a winner. All the best!