5 Magento eCommerce Development Mistakes that You Should Avoid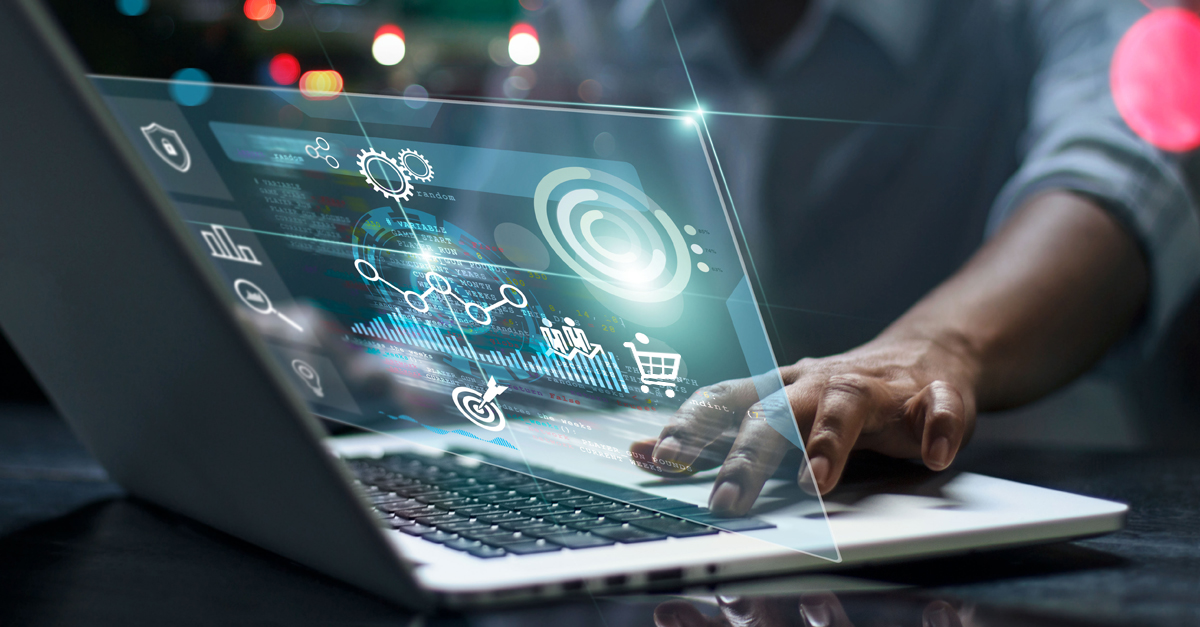 According to the Search Engine Journal research, Magento is the most popular eCommerce platform, with 1.21% of mobile websites.
Whether you are a startup or a well-established organization, you can trust Magento for its features, flexibility, and support needed to run an eCommerce business successfully. It is considered a perfect blend of digital and dynamic shopping experiences that every business can capitalize on to streamline operations and provide an exceptional eCommerce CX.
As a result, most retailers invest in Magento eCommerce development to gain that much-needed competitive edge in the market. But, with excellent features comes complexity. Magento is also said to be one of the most complex eCommerce development platforms having its own challenges when it comes to development and maintenance.
That's the reason why many people make mistakes while setting up their Magento stores. In this article, we will discuss all of them so that you can avoid those mistakes and save yourself time, money, as well as effort.  So, let's get started.
What Mistakes Should You Avoid When Building a Magento Store?
1. Choosing the Wrong Magento Theme
Your Magento store is going to be your storefront online. Remember, once you launch an online store, your customers will recognize your brand by the look and feel of your online store. Thus, it must be unique, attractive, and in line with your branding. All this depends on the Magento theme you choose to build your Magento store. 
Many businesses buy the wrong Magento theme that doesn't go well with their business idea, isn't customizable, and gives a hard time to customers. A red flag for your business growth! 
That's why it is always recommended to hire and take the help of Magento Certified Developers before you select or purchase any theme to build your Magento store. They know what works in the industry and which themes will ruin your customer experience.
Here are some points that you need to check to select the right Magento theme for your online store:
Is the theme compatible with the latest version of Magento?

Does it look appealing to your customers?

Does it have a user-friendly interface?

Is the theme customizable and responsive?

Does it load quickly, and is SEO-optimizable?

Does it let you connect with social media channels?
Magento is an open-source platform, and there are thousands of Magento themes available to purchase. All you need to do is a little research to select the right one for your brand. You can look for Best Magento Themes on Magento Connect, Template Monster, BSEtec, and VenusTheme.

2. Not Leveraging the Space to Add Product Description
A large number of the global population hesitate to shop online because of the unavailability of information about the product. When you go to a physical store, you can see, touch, feel, or even try the item you are planning to buy, but you can not do all of this while shopping online. 
So, to provide your consumers with the same experience, you need to go the extra mile. Magento lets you add a lot of information about your product on the product page, and you can use that space to talk to your customers about the product specification. If you can do that, you can increase your sales by many folds. 
But, many businesses make the mistake of not leveraging that space and end up wondering why they are not getting enough traction and conversions. Make sure you include enough product information on product pages, having:
A clear description of the item

Product benefits and features

Warranties (if applicable)
3. Not Enabling the Guest Checkout Option
If you ask your users to sign up before making a purchase, you must be leaving a lot on the table. Modern customers are time savvy, and they shop on the go. Thus, requiring registration before completing an order is the biggest mood killer. Also, there is no harm in letting customers shop without registration. It is at least better than losing a deal. So, why not?
In addition, it is very easy to enable the guest checkout option in Magento. Or, you can also use One-Step Checkout Extension for Magento 2 to accelerate the buying process further. It also transforms the default Magento checkout process into an easy, one-step checkout process, resulting in improved sales revenues.
4. Improper Product Categorization
There is nothing worse than customers not being able to find the product they are looking for in your store. When you don't pay proper attention to the categorization and navigation of your Magento store, it happens.  
As a leading eCommerce brand or startup, you should not commit this mistake because it can turn off your consumers, and they might not give your business a second chance. 
Add as many categories or subcategories as possible to make finding a product hassle-free for your customers. In addition, your store must have appropriate and robust search filters. Have a look at How Live Search Functionality by Adobe Commerce Helps Improve CX. 
5. Not Optimizing Speed
Website speed is one of the essential factors businesses should consider before launching an eCommerce store. Magento websites being loaded with features and customizations sometimes lack speed, and businesses make a mistake of not optimizing them. This is probably the biggest and worst mistake you can commit as a Magento store owner.
According to a Google study, even a single second's delay in your website loading time can decrease your conversion rate by up to 70%. So, be aware and try not to make this mistake. In addition, pay heeds to the Magento Hosting Provider you choose for better speed and overall website performance results.
Also Read: How to Choose a Magento Hosting Provider for Your Business?
Wrapping Up
Developing an online store on Magento is simple since it is a user-friendly platform and provides easily customizable and appealing themes. 
Nonetheless, the Magento Store Development process can be a challenge if you're a novice. You must abstain from committing mistakes, like, choosing the wrong Magento theme, hosting it on a shared server, and not paying heed to website speed and other features. It is always best to hire a Magento Development Company to launch a solution that helps you deliver perfection and provides the best ROI.