3 Principles to Understand the Online Shopping Scenario After the Pandemic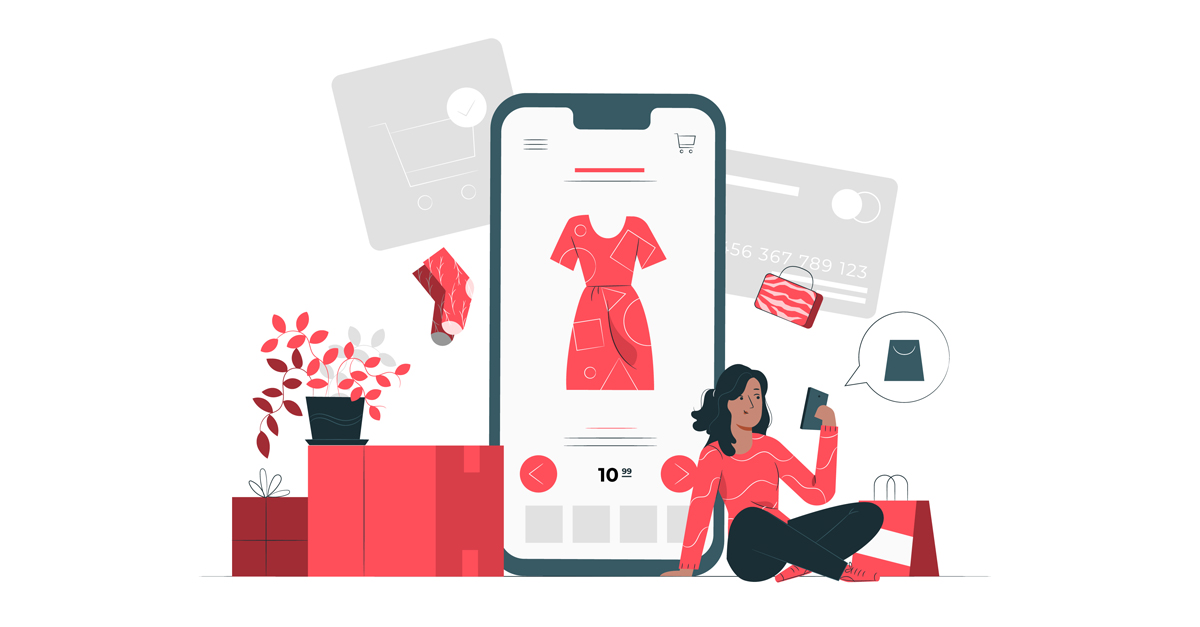 Just after bidding adieu (Thankfully!) to the coronavirus pandemic, we are observing a dramatic shift in the way people shop. People around all over the world are relying on online shopping channels more than ever before and businesses are forced to shift their focus toward digital transformation.
As a consequence of the pandemic, physical store sales are now decreasing and many retail businesses have been trying hard to improve their eCommerce Customer Experience. But, how hard they need to try or what strategies they should use is still uncertain.
The nature of online shopping has been irreversibly changed and there is a lot more you need to focus on. Also, you better do it as quickly as possible.
In this article, we will list three tips that will help you adapt to the changing consumer preferences better than your competitors and scale your business in the long run. 
So, let's get started.
How to Succeed in the eCommerce Industry Post Pandemic?
1. Convenience is Non-Negotiable
After the pandemic, consumer preferences are now more inclined towards comfort and ease. 
With so many choices available online, shoppers are now looking for something that sets a brand apart from others. And, for most of them that "something" is "convenience". Due to more than 80% of shoppers saying that convenience in online shopping is now more important than it was around five years ago, retailers can not overlook it.
After price and quality (which was the top-most priority of consumers even before the pandemic), more than 52% of consumers said that more than half of their purchases are influenced by convenience, as per a study by Smart Insights. 
The reason behind is that, due to increased options online, consumers are no longer ready to spend hours waiting for websites to load, payments to process, and customer representatives to answer their queries.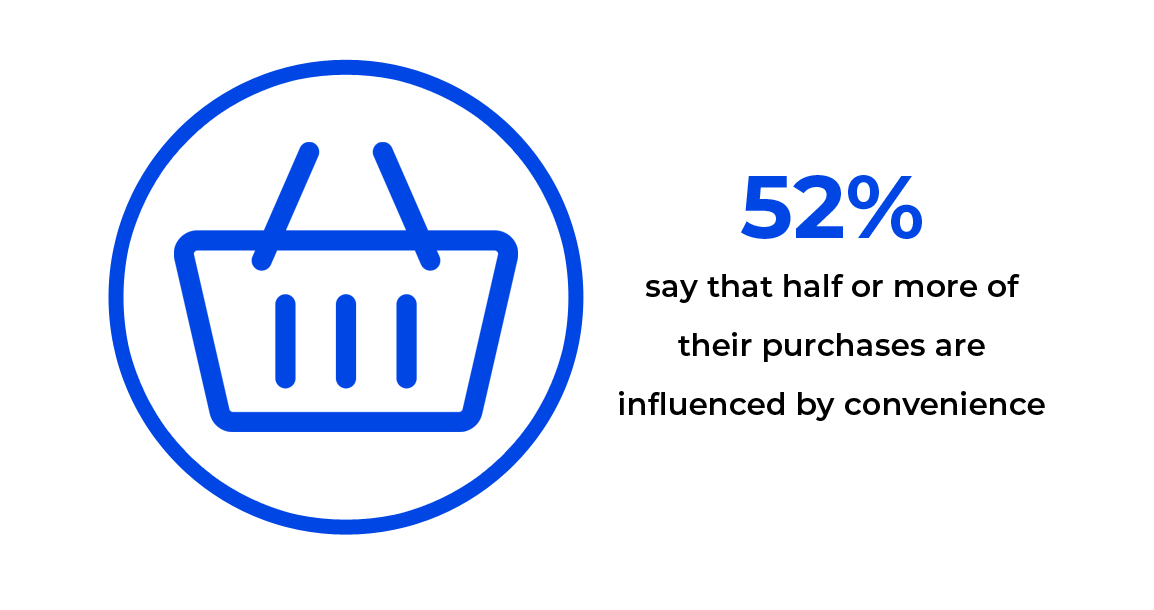 Thus, as an eCommerce business owner, you now need to focus on providing convenience at every step of the consumer journey – from product search to navigation, payment, and checkout. 
Moreover, you also need to focus on offering convenient delivery options and competitive prices to add more value to customers' online experience. 
In short, convenience in eCommerce is all about letting customers purchase products when and where it suits them, via a payment method of their choice while keeping their preferred delivery method in mind. It brings us to our next point.
2. BOPIS and Curbside Delivery
The pandemic taught consumers a lesson and now they are more time and cost savvy. As a matter of fact, more shoppers than ever tried BOPIS, curbside delivery, and other contactless delivery options during the pandemic to save time, long queues, and avoid the spread of the deadly virus.
But, owing to the benefits these features provide, consumers are expecting these from every retailer and they are considering these features as normal as paying online.  A failure to provide these convenient delivery options can now prove troublesome for retailers and cost them a plenty of business.
As per a report by McKinsey, even after the pandemic, 56% consumers plan to continue the shopping behavior they adopted during the pandemic. The report also says that BOPIS is not just a trend that will fade because consumers are already appreciating and enjoying its benefits.
Moreover, it helps shoppers as well as retailers in many ways. Find out here What is BOPIS and How It Is Helping Online Retailers.
3. Commerce is Now Omnichannel
According to experts, there will be nothing like online or offline in 2022 or years beyond. The commerce is going omnichannel. Thus, to continue their survival in the market, retailers need to chase customers where they are.
According to a report by eMarketer, sales in retail eCommerce are likely to increase by double digits globally in 2023. Having said that, foot traffic is also likely to come back. But, there will be nothing like just online or just offline. 
Mckinsey report also claims that while an online presence is non-negotiable, brands that will provide an omnichannel experience to customers will succeed post-pandemic.
Bonus Tip: A Focus on Consumer Emotion will be Advantageous
Many young shoppers say that they are searching for businesses that reflect their values, as per a report by McKinsey. During the pandemic, for numerous reasons, consumer loyalty towards their favorite brands fell. So, brands that will succeed in re-earning the same will win.
After the pandemic, consumers have become more socially and emotionally conscious. They want to associate themselves with businesses that reflect their own values and principles. Thus, building an emotional connection with your consumer will help you establish an eCommerce brand and make more sales. 
That means every eCommerce business is not being judged only on the basis of the product it sells but based on what cause it supports and how much it gives back to the community it caters to. 
Moreover, the CX has become one of the biggest factors to influence buyers' decisions. Thus, brands around the world should be welcoming causes that link with their brand identity. Figuring out what problems matter most to consumers should be a part of this process.
Wrapping Up
While only time can tell what the future holds for the eCommerce industry, the statistics and predictions are clearly pointing towards the trends that retailers can capitalize on to grow their business more and more. Online retailers who make their customers feel heard, valued, and excited are surely going to win over others that do not.