5 Myths About Magento Store Development that You Need to Burst for Success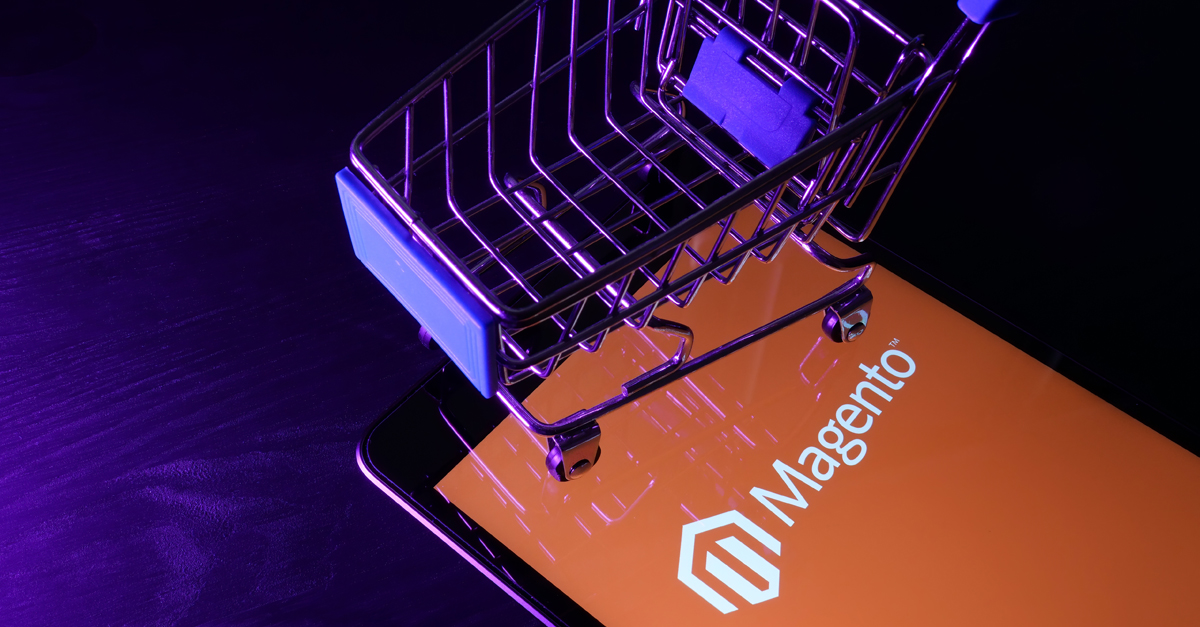 As a leading Magento eCommerce agency, we spend a lot of time with solutions built using Magento and other platforms. Also, we meet clients from all over the globe who have different perceptions about every eCommerce development platform.
However, it sometimes amazes us to see the number of people who wrongly perceive Magento as an expensive or complex eCommerce development platform that they can not use. While this is just one example, several myths about Magento are spread in the industry like fire.
But, before we address and burst these myths, let me give you a little overview of Magento and its features:
Magento is an open-source platform

It is easily scalable

It has paid versions as well

It yields incredible SEO results

It has outstanding B2B functionalities
While all these were key features of Magento, let's see how many people see it in the eCommerce industry.
What are Some of the Popular Myths About Magento Store Development?
Below are some of the most popular myths about Magento Development in the industry, and trust in these can prove a roadblock in your digital commerce journey.
Myth 1: Magento is Completely Free of Cost
No. Building an eCommerce business can not be free. And, why would someone offer a feature-rich eCommerce platform for free? While at first many people think that Magento is free-to-use, it has hidden charges.
First of all, it has three versions, Magento open-source, Adobe Commerce, and Adobe Commerce Cloud. While the community version is free to download, you will still have to buy themes and extensions to make an eCommerce platform that aligns with your business needs. Without these add-ons, you can develop an effective eCommerce platform.
In addition, its other two versions are paid. Even though you will have to spend some money to buy these, you get terrific functions that can help take your business to the next level. Find out the difference between Magento Community Version and Adobe Commerce here.
Myth 2: Magento Open-Source is Better than Adobe Commerce
No. Which Magento version is better depends on your business needs. Both the versions of Magento have their own advantages and disadvantages.
While Magento open-source can support established eCommerce businesses, it takes time to scale. You will have to do a number of things from scratch while using the open-source version. But, Magento commerce comes with better scalability. You just need to "switch on" the functionality, and you can use it right away.
For example, if you ever plan the international expansion of your business, you can take advantage of international shipping options.
Myth 3: Magento is Suitable For Enterprise-Level Businesses Only
Magento is exceptionally flexible, so it works well for both small and large eCommerce businesses. If it is the right eCommerce development platform for your business or not, it absolutely relies upon your business needs.
For non-technical store owners, Magento might be somewhat challenging to handle, but if you have a team of expert Magento developers by your side, you can manage it seamlessly. At present, our team is managing more than 368+ eCommerce stores built on the top of Magento – all profitable and well-known in their respective domains. Check our Work Portfolio here.
Myth 4: Magento is Not Good for SEO
This is absolutely wrong. But, still, many budding entrepreneurs believe that using Magento, they can not show their website pages on top of the search engine results.
Magento in itself is an SEO-friendly platform, and that's why it powers more than 10% of all eCommerce stores. If you are using Magento as a CMS for your business, you will never face any problem in SEO.
The platform has been designed keeping SEO best practices in mind. All you need to ensure is that you are hiring the right team to build an online store for you that knows what it takes to create an SEO-friendly store. Check out these eCommerce SEO Best Practices to optimize your Magento stores for search engines.
Myth 5: Magento Migration is Challenging
Not at all. Migration from a lower version to a higher version of Magento is not at all difficult. Moreover, the Magento team releases security patches from time to time, and businesses can install the same very easily to ensure their store is safe and secure.
If you ever plan a migration from any other platform to Magento, it is easy as well. For example, a number of businesses migrate from Shopify to Magento when they plan to expand their business operations. Our team ensures 100% successful migration to Magento with no data loss and down time.
A lot of people also believe that Magento is insecure because its backend is built on PHP and not using high-end programming languages like Java or .Net. But, the reality is that Magento has inbuilt security systems. It has features like two-factor authentication, regular security updates, and robust password management using SHA-256 hashing algorithms.
Wrapping Up
So, in this article, we have busted a lot of myths around Magento. We hope now you have some clarity on Magento and what it offers as an eCommerce development platform.
In a nutshell, there will always be information available on the internet that may alter your decision to choose the platform for your business needs. But, you don't have to believe all of that. Do your research and choose what suits your business needs the best.
In the end, if you decide to choose the Magento eCommerce platform for your business needs, get in touch with our experts and launch a solution that helps you win over competitors faster.
Download Blog