5 Tips for eCommerce Website Design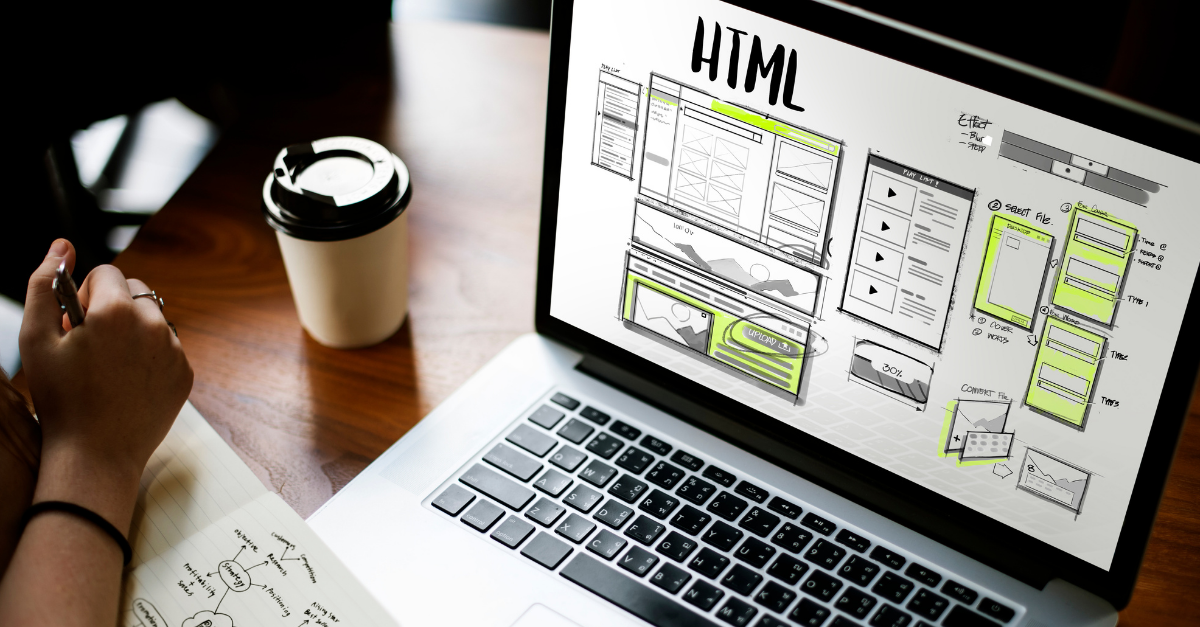 Setting up an eCommerce business is hard. But, creating an eCommerce customer experience that helps you attract leads and convert them is even harder. Businesses spend years doing this and they still fail at understanding small things that are necessary for consumers. 
But, don't you worry! There are simple and easy to implement eCommerce designs tips that you can use to create a website and reach more customers. The only thing you need to do is implement them carefully.
In this article, we will talk about five of them that you can use to reach and entice consumers. So, let's get started.
How to Design an eCommerce Website to Entice Customers?
All the tips mentioned-below are easy to implement and very effective. Try some or all of these and notice effects on your website traffic and conversions. 
1) Add Robust Search Functionality and Smooth Navigation
Online shoppers desire convenience. That's the number one reason they shop online and spend their hard earned money. 
Thus, it is your responsibility to design your website in a way that provides a seamless shopping experience. For example, consider integrating:
A robust search functionality:

eCommerce websites offer a lot of products but customers must not have a hard time looking for products they want to buy. It will result in poor customer experience and low sales.

Smooth Navigation:

Your eCommerce website should be easy to navigate. For example, if users want to see products from any other category or want to go to the home page, make sure they are able to do that easily. 
eCommerce website design also depends on how many products you are offering. For example, if your website offers 100k items, a search bar is a necessity. If your website provides just 100 products, you can try some unique animations to show products in different categories and avoid the search bar altogether.
2) Pay Heeds to Branding
There are a number of eCommerce businesses out there. But, one thing that can help you standout is your branding. Modern shoppers like to buy from established brands and not from a business with a faceless website.
Thus, pay special heeds to your logo design, tagline, and the type of graphics you use for promotions. All these things might now matter a lot for you, but play a crucial role in turning your eCommerce business into a brand.
If you want to make the most out of your website designs, invest your time in defining your offerings. Choose everything from the colors to fonts you are going to according to your brand story. To do this, ask yourself questions like:
What is the USP of my eCommerce business?

How can I describe my offering in 3-5 words?

What is one thing that can help you standout in the market?
3) Design as Per Your Business Model
Every eCommerce website is different. Thus, design it as per your business offerings. For example, if you are a B2C business, consider adding flashy offers on the home page to entice customers. If you are targeting Gen Z or Millenials, use bright colors and elements. On the other hand, if your target audience is adults, use soothing colors and designs.
If you own a B2B eCommerce business, focus  on providing the required information to buyers in the most presentable way and avoid showing flashy offers here. For a B2B website, you do not need a lot of bells and whistles. Keep it simple and super organized.
4) Make it Responsive
79% of customers have made a purchase online using their cell phones over the most recent half year. It is a big enough chunk for eCommerce retailers to not ignore.
If a website isn't optimized for mobile phones, when visiting such a store utilizing a mobile, all the elements and content will look excessively small. It would be too difficult for an individual to utilize such an eCommerce store.
The need of having a mobile-optimized variant of a site in 2022 isn't really for just discussion. It is a necessity. If a site doesn't have a responsive variant, clients will not have the option to appropriately see its elements or use it, which will make them leave the store for another.
5) Use High-Quality Photos and Videos
eCommerce doesn't provide customers a chance to see or feel the product before buying. Thus, eCommerce customers rely on photos and videos only.
This is the reason why it is essential for eCommerce store owners to use high quality photos and videos only. The better you represent your products, the more customers will trust your offerings. So, use high-resolution photos, 3D-models, and show a 360-degree view of the products you advertise.
Wrapping Up
eCommerce is a complex game these days due to increased competition. But, if you have the right tools and know how to use them in the best possible way, scaling an eCommerce business becomes as easy as a walk in the park. 
Being a proficient eCommerce Website Development Company and having successfully developed 500+ eCommerce businesses till date, we can help you take your startup off the ground with beautiful website designs and a robust tech stack. So, are you ready?