5 eCommerce Cross-Selling Best Practices to Implement in 2023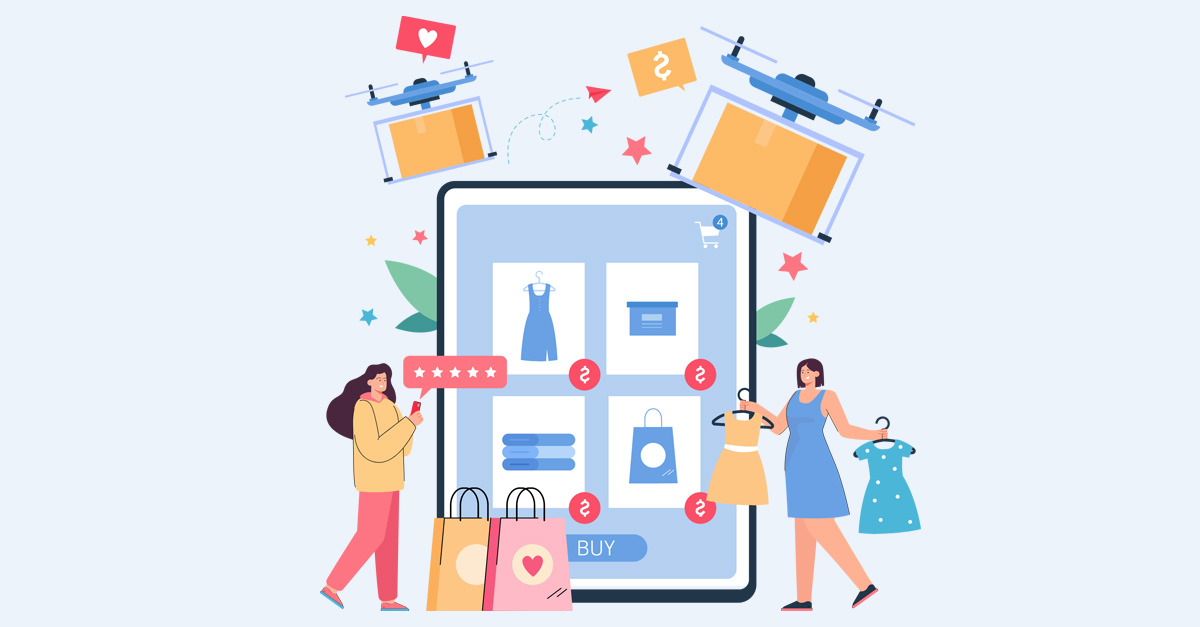 Cross-selling is one of the most effective marketing strategies for eCommerce businesses. Ad costs are soaring daily, and it is becoming hard to attract traffic to your website. Thus, it makes proper sense to squeeze the most out of every deal for your business.
Thus, in this guide, we will explore cross-selling in detail to help you understand how you can make the most out of this amazing eCommerce marketing strategy. So, let's get started.
What is Cross-Selling?
If you ever went to Mcdonald's or any other retail store, you have already seen cross-selling without even realizing it. When the person who takes your order asks you question like:
Would you like to make it a meal?
Or would you like fries with the burger?
That's cross-selling in simple terms. This simple technique which is well-known as "built to benefit customers," is actually helping retailers and driving 20-40% of their annual revenue. Amazon, the largest eCommerce brand in the world, reports that more than 35% of its revenue comes from cross-selling techniques. Here is how we would define cross-selling:
Cross-selling is the art of selling additional complementary/relevant products to consumers to increase the average order value and make more profits.
eCommerce businesses worldwide are using cross-selling techniques, and you should also use them to enhance profits. Here are some other examples of cross-selling:
A pizza chain giving you suggestions to buy giant pizza for a free coffee
Amazon showing you a pair of socks that compliment the color of shoes you just added to the cart
A brand selling eye-glasses recommending you to buy lens cleaner
As per the 2022 HubSpot survey of 500+ sales professionals, 74% of them who use cross-selling techniques agree that it drives more than 30% of their revenue. That's another reason you should not ignore cross-selling when managing an online store.
5 Best Practices for Effective Cross-Selling in eCommerce
Now that we know what cross-selling means, let's look at some best practices to help you formulate your cross-selling strategy:
1. Do not Complicate Things
As mentioned above, cross-selling is an art. And if art is complicated, it will lose its essence. Do not bombard your shopper with too many options to purchase in the name of cross-selling. It will distract them from the product they were actually interested in buying.
In addition, it can lead to customer dissatisfaction or even cart abandonment. When you provide them with too many choices, they may end up frustrated and not decide at all. Try to keep your options limited.
For example, if a shopper adds a book to the cart to purchase, it is alright to suggest one or two other books to buy by the same author. Or, you can even recommend one or two other books with similar titles. However, do not complicate things by suggesting many other books from different authors or genres.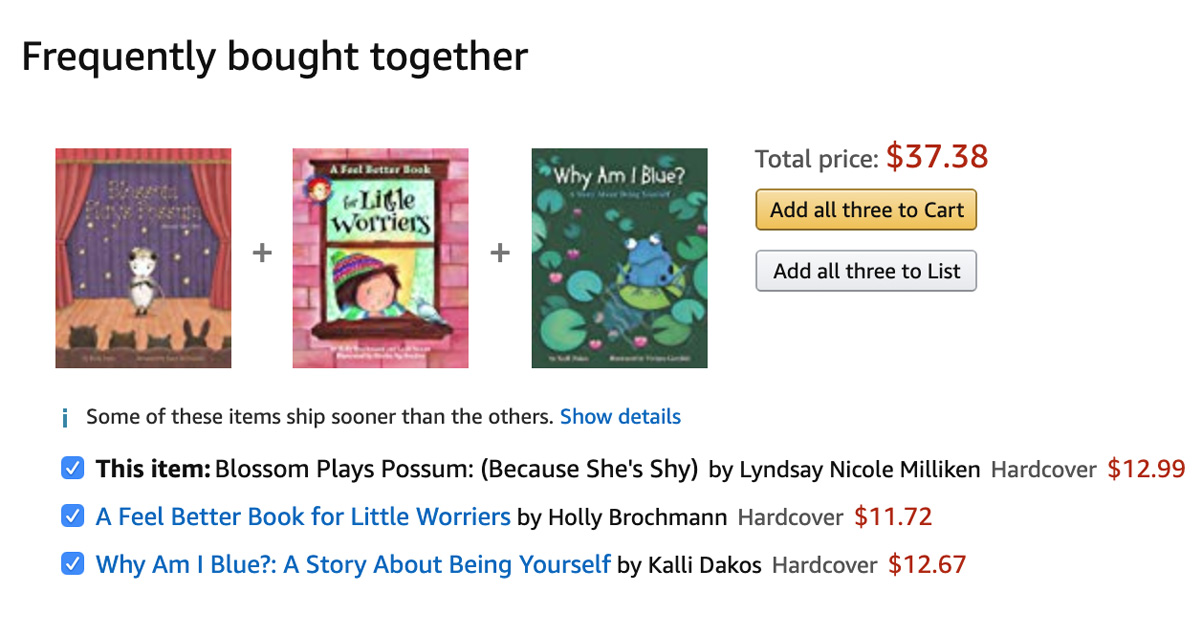 2. Keep the Customer Experience Seamless
Cross-selling is an amazing sales strategy, but only if implemented correctly. With the wrong cross-sell strategy, you may end up frustrating your users, resulting in decreased conversions.
Cross-selling should improve your website's customer experience. Thus, you need to implement it in a way that fulfills the needs of your website visitors and adds value. It should not look like any other sales tactic. The key to doing this effectively is by planning how your suggestions can add more value to their shopping journey.
For example, it makes sense to suggest customers buy a charger if they add an iPhone to the cart, as the latest iPhones do not come with a charger. Or, because iPhones are expensive, you can recommend them to buy a protection plan with them.
However, if a customer adds an iPhone to the cart and you are suggesting they buy a phone from any other company with it, it will never work. In a nutshell, you must provide your customers with a better deal to cross-sell your products effectively.
Also Read: How to Improve Customer LTV in eCommerce: 5 Simple Ways
3. Try Bundling
Bundling is another way that you can use to cross-sell effectively. It means recommending customers buy all needed products together at once. While implementing bundling, you will bundle together the primary and complementary products for a discounted price.
For example, if a customer is interested in buying an iPhone, you can offer them a bundle that includes the iPhone, its charger, protection glass, back cover, and AirPods. You can also provide a discount on the total price to make the bundle look more appealing.
Or, you can add a subscription plan to your product bundle just like the one shown below to keep your customer hooked: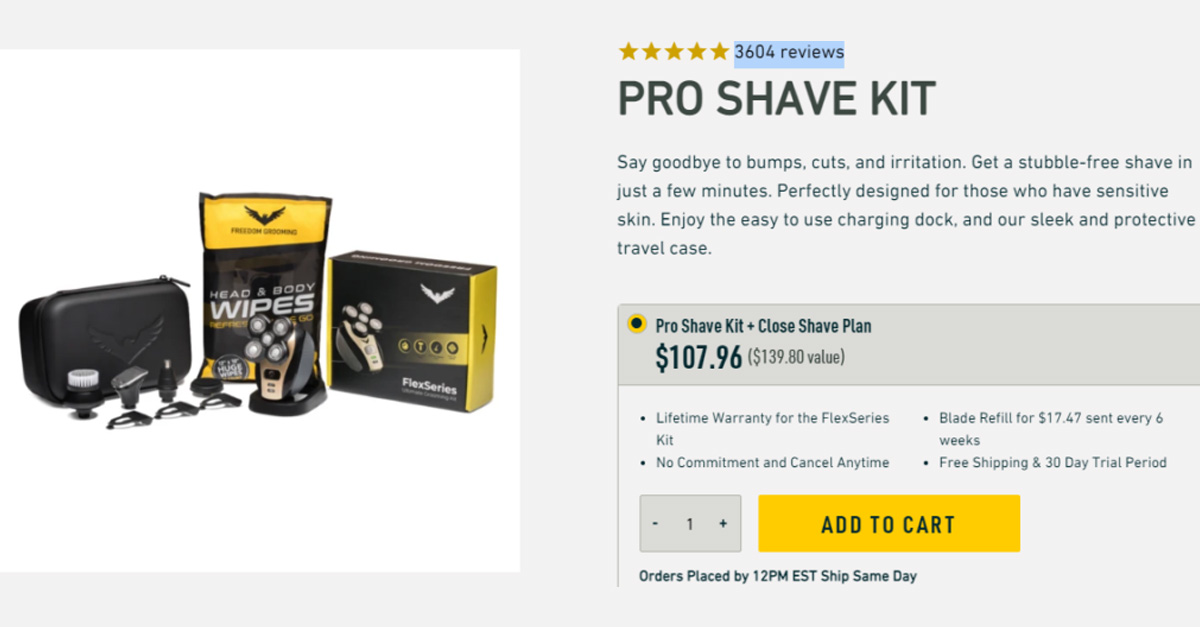 4. Start with Your Best-Selling Products
When making a cross-selling strategy for your eCommerce store, start with your top-selling products. Find out related or complementary items to recommend with them at the checkout. If your top-selling products are high-priced, consider offering something additional with them, like a protection plan or warranty.
Starting with a flagship item or your most in-demand product is an excellent way to cross-sell. These are the products your customers are already liking, and they must also have a lot of traction. So, experiment by offering these first and checking out how many of them are getting added to the cart.
5. Use Attractive Visuals
Visuals are game chargers in eCommerce. You can use attractive images or videos to cross-sell your products and profit more. For example, you can attract shoppers to add products to the cart by giving them suggestions like "shop this look" or "make your home look like this." In the "shop this look" segment, you can attract them to buy a dress, shoes, makeup, and all the other accessories the model is wearing together.
Wrapping Up
Cross-selling is a strategy that can benefit you in more ways than one. It can help you increase your AOV, make higher long-term profits, and provide a better customer experience. You need to implement it the right way. If you need help implementing effective cross-selling strategies for your business, contact breakneck eCommerce marketing experts at Envision Commerce.