Announcing one stop solution for Content And Video Sharing Entrepreneurs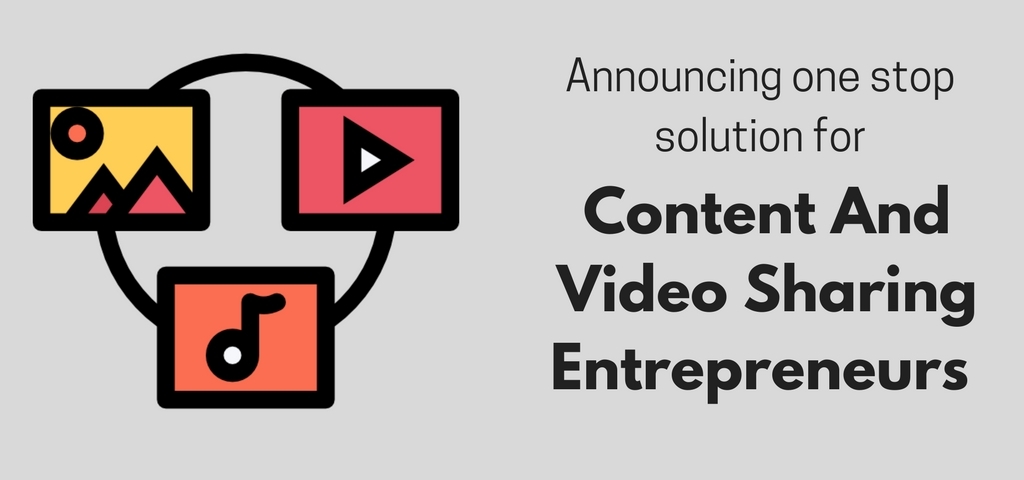 After announcing about our very recent launch of IonicPress App, now we are thrilled to announce our another new discovery i.e. Video and Content Sharing portal. This portal is built on the most elegant as well as expressive web framework, which is known as Laravel. It facilitates video-oriented enterprises to set up their own video website and help their video-based business to generate more ROI.
Not only this, the video portal has very simplistic, interactive, and clean functionality, by default, which makes easier for registered users to create, share, discover and support videos. In regard to management, only two types of users can manage all the functions of a video-portal; First is an Artist and the second is User.
An Artist can showcase their creations, by creating & uploading videos, by setting different price tags, by managing all subscriptions to approve or cancel, view invoices and payments. On the other side, Users can view all the Artists' creations, subscribe any Artist's playlist, access this video portal's community page, rate a video, write comments, like a video, follow a video, support a video, donate Money to Artists via a Donation section and more.
Main Highlights of Video and Content Sharing Portal:
Social Login
You can automatically get registered on this video portal, once you login to the video portal via your Facebook account or Google account.
Social Sharing
Let you share videos, images or documents on social websites, for example; Facebook, Gmail, LinkedIn, and Twitter.
Follower/Supporter
Now, we are looking forward to taking this innovative creation to new heights in the upcoming months and years. Just stay tuned with us for more updates on this Video and Content Sharing Portal!