Why Your Gym Needs an App?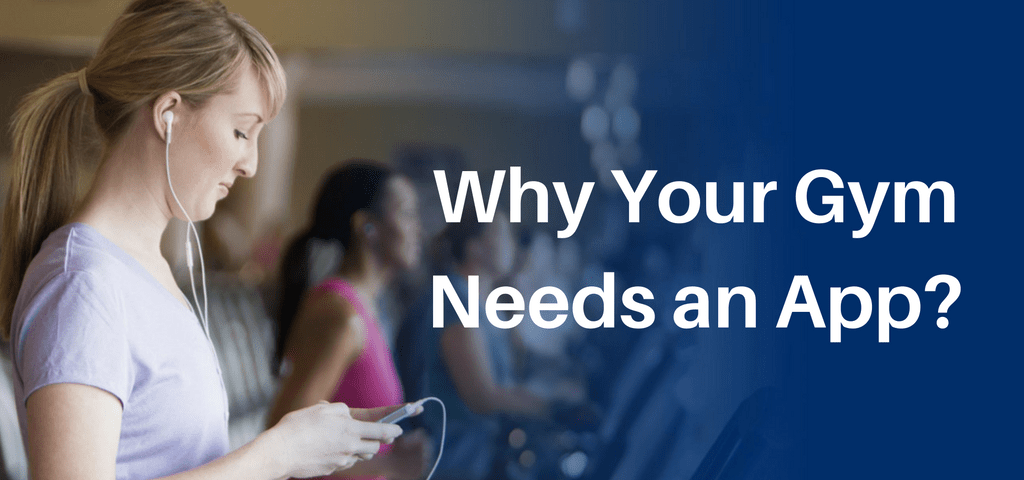 Are you a gym owner wondering whether your gym needs an app or you just give it a skip? If you are still thinking you probably don't recognize what a mobile app can do for your Gym. Here are 6 most notable reasons & benefits your gym needs an app to thrive & increase revenue.
Top 6 Reasons Why Your Gym Needs an App:
1. Push Notifications – Stay Closer to Your Customers
A "Push Notification" feature allows gyms to connect with their existing fitness freaks by sending alerts and push notifications, to notify them of important updates or special deals running in your gym.
2. Make the Most of Special Event & Offers Notices
Display special gym offers to attract more fitness freaks or make your gym members aware of special events going to happen at your gym. It will help you to spread out your special events & offers onto your new potential customers.
3. Demo Class Booking – Letting Users to Book a Demo Before Joining
Integrating a demo class booking feature in your mobile application helps fitness enthusiasts to book a demo & explore the best workout classes before joining your gym. It is a great feature to have available for your new customers.
4. Differentiation – A Cost-Efficient Way to Stand Out from the Competition
With a robust gym app presence, you can market your physical gym in a new way, i.e. a digital gym. A mobile app can be instrumental in improving your discoverability & get differentiated from the competitors. It is also a very cost-efficient method to reach out more fitness freaks & market your gym to your potential customers.
5. Social Media – Because That's Where Your Customers Are
Social is above all. All of your on-the-go audience don't access your gym physically or through the traditional browser but through the social features integrated into a gym app. You can use these features to provide great customer services. For example, a special deal or discount like a free gym visit or a discount on first-time gym visit, etc.
6. Foster Loyalty & Drive Repeated Visits
Most of the customers like gyms who deliver deals & coupons to their mobile phones. You can also create your own gym coupons & offers to drive repeated visits. For example, you can offer something like free workout classes, a discount to bring a new member, etc…
As you all know, the gym industry relies heavily on new membership and if you just started a gym business & looking to start the mobile app development process for your gym, our gym app can be instrumental in attracting new memberships for your gym & generating more revenues. It is equipped with all notable features to turn out what your gym really needs!
So, we at Envision Ecommerce cordially invite you to check out our gym app to learn more about its striking features.
Download Blog