Welcome to Official Chandigarh Magento Meetup Group!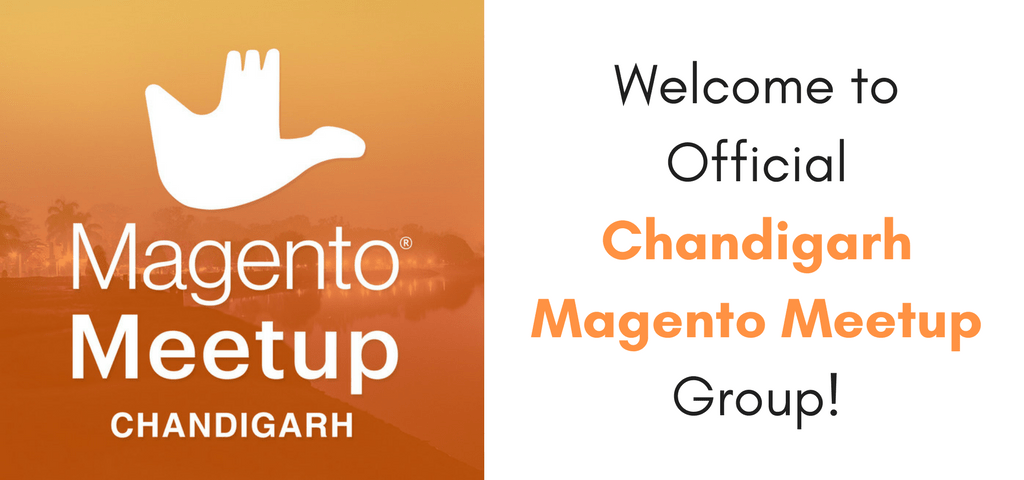 After the successful event of Magento live India 2017, which was held in Bengaluru, we at Envision Ecommerce are now all set to take the initiative to bring all the like-minded Magento Lovers (from Tricity to the areas where the Magento community groomed and scaled) at one place via Magento Meetup Chandigarh Group!
Yes, our recently created Magento Meetup Chandigarh Group has been officially approved by Magento community. So we would like to welcome all the Magento users, developers and business owners to share ideas & knowledge, and build a strong network with the Magento community in Chandigarh!
Whether you're a beginner or expert in Magento, you are most welcome to join this group — to expand your reach by spending time with the particular community, and finding out what's happening in Meetup groups around the world, and meeting up with local gatherings to learn or share the experiences. Envision Ecommerce is planning to start some Meetups soon to share the experience and knowledge with all.
This Magento Meetup Chandigarh group helps to strengthen the Magento community by providing an opportunity to learn from each other.
So come and be a part of this lively Magento community in Chandigarh!
The Group has already seen around 20 registrations in less than 48 hours. We urge all Magento lovers from Chandigarh, Mohali, Panchkula and Ludhaina to come join this Meetup Group.
Hope to see you at a Magento Meetup Group soon!
Download Blog