Redirect Loop – A trouble for WordPress/Woocommerce sites lacking SSL certificates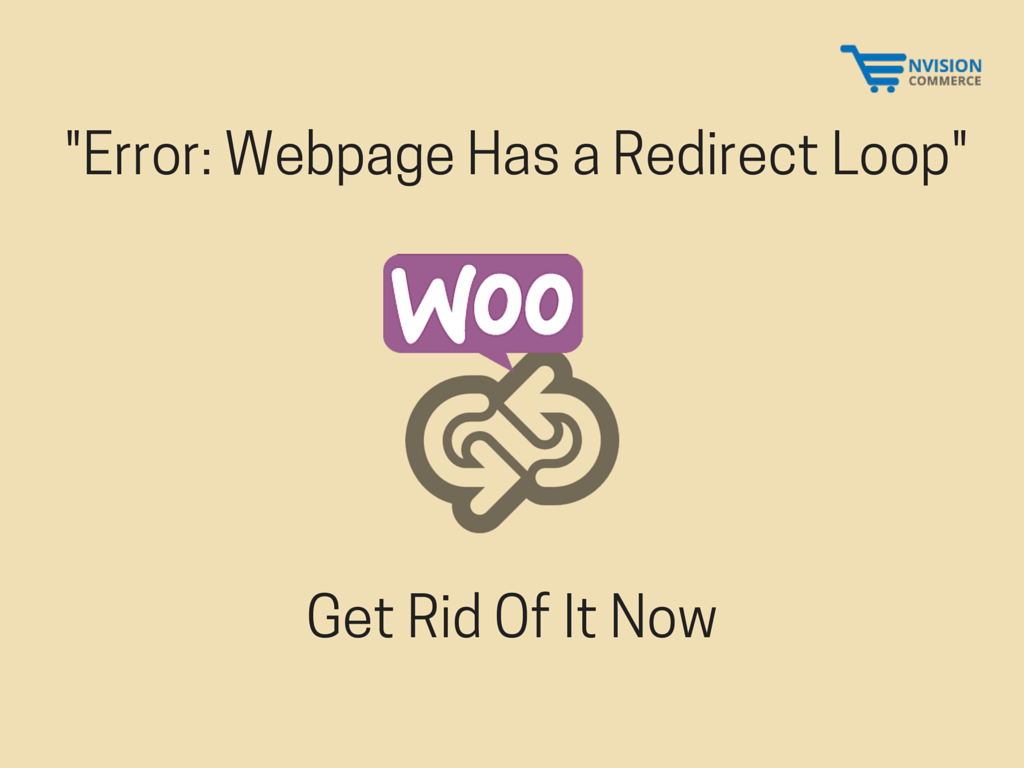 Many users of WordPress/WooCommerce sites have started seeing some strange issues from last week. These issues incorporate a redirect loop, broken styles sheets & missing Javascript files. All these issues resulted in a one – unable access of users to their websites. Moreover, it is really odd to hear from users that they had not done even a single change on their site before arising of this issue.
These odd issues gave rise to further cases like sites were being redirected to their https:// version, a global redirect across the full website, the page would load on http:// excluding stylesheets & scripts that would load on https://, problem with the sites not configured in accordance with SSL or not had a valid SSL certificate. WooCommerce plugin observed as the culprit of all such issues and turning the plugin to an inactive state resolved the problems. But, how can a user inactivate the plugin while functionality of a site depends on it.
The fixing of these issues can bother site owners like – there would be a need to upgrade WooCommerce version older than 2.3.12 to its latest version. However, some issues may also arise on WooCommerce side due to the usage of old or no-longer-time upgraded WooCommerce version. Even an upgraded WooCommerce with old override templates will not work any longer. So, there is first need to upgrade your override templates. "To go with the buying of an SSL certificate for your domain or hosting SSL" – is another best option to get recover from such issues. Thus, it will even work under the cases of redirected requests.
After reading this post, it is apparent for the users, especially those who are in the field of eCommerce that they should take the opportunity to include SSL on to their site to make it more and more secure.
Download Blog