Now You Can Set Special Hours in Google My Business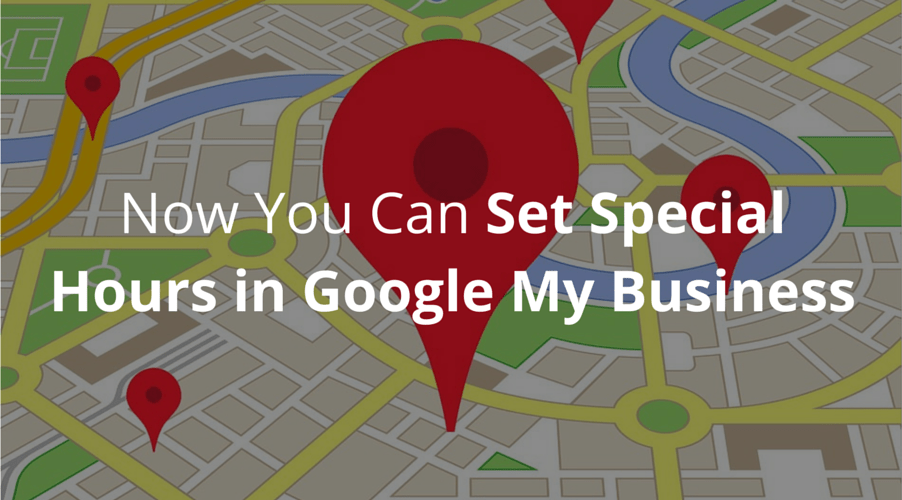 Google's Marissa Nordahl (Local Merchant Operations Team Lead at Google Inc) this week announced the launch of "Special Hours" in Google My Business listings.
"Special Hours" – seems a new & important program aimed at helping business owners in informing their customers about special hours (either longer or shorter store hours) on the basis of upcoming holidays. Now, business owners can add certain special hours or even a special store event to their local listings within their Google My Business listings.
Screenshot of how the special hours looks:
The holiday season is just around the corner. Thus, it is most important for business owners to have this new feature for their store so that customers can get correct information like when they can visit your business. Moreover, a disclaimer will also be available for customers to get that "hours might differ" for a particular store & holiday.
Disclaimer Screenshot:
As per Google, there are three methods (A complete Guide from Google) to set special hours for your business:
(A) Set special hours via spreadsheet.
(B) Set special hours online.
(C) Set hours that extend into the next day.
All these methods necessitate your business's regular hours. And, Google would not allow you to manage your special hours without providing your regular hours.
Blog Credits: SearchEngineLand
Download Blog