Launch of a New Era of Ecommerce, Magento 2 is Here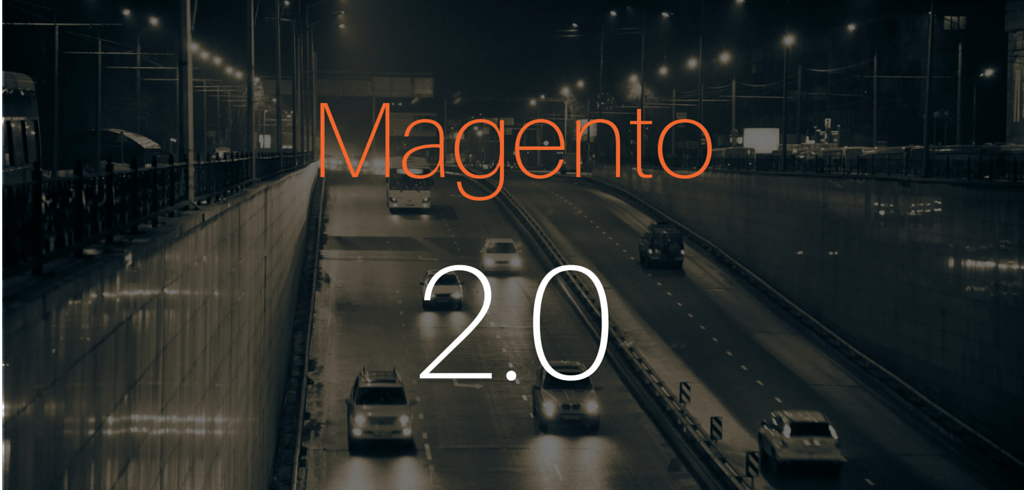 In this fast-paced industry of eCommerce, the launch of Magento 2 (Nov. 17, 2015) seems like an emergence of a new era of Ecommerce. We at Envision Ecommerce are excited to expand our eCommerce capabilities by having this next generation open source e-commerce platform. We already put our hands in Magento 2 and also geared up for the challenge & taking all necessary steps.
The new Magento 2.0 platform features unmatched flexibility, enhanced performance & scalability, improved conversion rates & business agility and many other productivity improvements. Apparently, it differs from the previous beta version of Magento 2 as it supports brands, retailers, and businesses in offering cost effective & engaging omnichannel shopping experiences at a faster pace. It also supports users with several other benefits in the cloud computing field like security, dramatic scale, security and performance enhancements.
Despite countless features of this new Magento 2.0 platform (like a modern code base and modular architecture & more), the main features come down to the followings:
Open & Flexible Architecture
Engaging Shopping
Enhanced Business Agility and Productivity
Enterprise-grade Scalability and Performance
Secure Payments
Easier Maintenance and Upgrades
Both Magento Enterprise Edition 2.0 and Magento Community Edition 2.0 (based on this new Magento 2 platform) are accessible to download. The next generation commerce – Magento 2 is much bigger & multi-faceted than explaining in only one blog post, so, in order to deliver every aspect of this new Magento 2, we will keep posting & update you regarding this new platform.