Is Google Ranking Algorithm Getting An Update?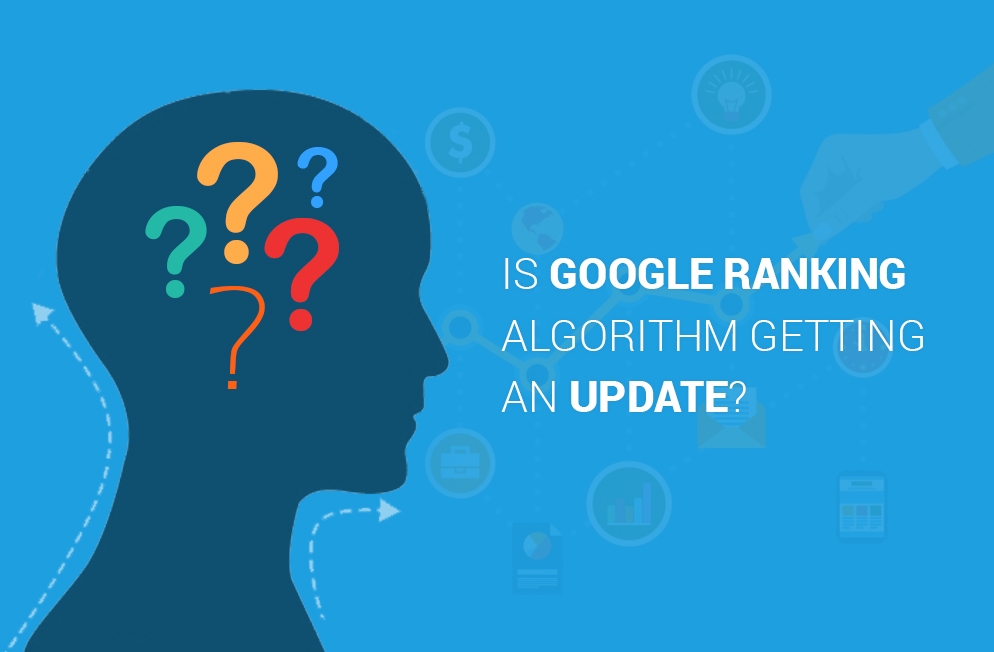 At Envision Ecommerce we always keep an eye on things happening around which can impact your online Business. While working on one of our project for Digital Marketing, we noticed some changes in the Google ranking since a week. The changes were in the rankings and they were not normal which caused us to investigate more.
We at first thought that it could be possibly due to some programming changes but on detail investigation we feel that it is having Panda Update signals in it but this is based on initial investigation.
According to Moz's Google algorithm change history, there is an unnamed update occurred on Jan 8, 2016:
"Google Confirms: Core Search Ranking Update Took Place But Not Penguin Related (SER)".
Furthermore, Gary Illyes (Google Webmaster Trends Analyst) mentioned about this translation in his tweet:
And John Mueller (Webmaster Trends Analyst) did also a tweet:
We still have queries & doubts around what this exactly means and eagerly waiting when Google will officially announce about this update & its impact.
As we get to know more, we will update you.
Credit:
https://moz.com/google-algorithm-change
https://www.seroundtable.com/google-core-ranking-21460.html
Download Blog