Introducing New Magento 2 Extension – Easy Product Labels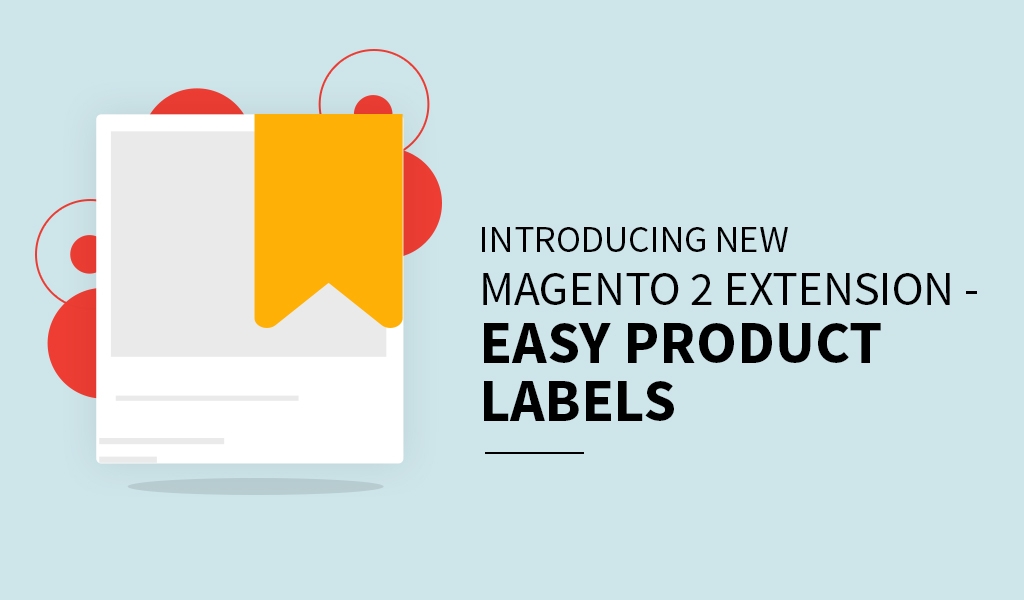 To become one of the leading Ecommerce product providers in the eCommerce industry, we at Envision Ecommerce endeavor our best to produce the most professional & high quality Magento 1 & Magento 2 extensions. Today, we are glad to introduce you about our new release of Magento 2 based extension "Easy Product Labels" – one of the most efficient, powerful & user-friendly Magento 2 extensions developed by our certified Magento professionals. There are various benefits and features for Magento store owners to explore, let's check out the features and benefits with this extension.
Easy Product Labels Magento extension allows Magento store owners to allocate custom product label to different store products. These product labels also useful for store owners in running different promotional campaigns based on their products. The labels also help to attract more visitors and further result in successful conversions. The extension allows the store admin to easily set up product label type, product label position, select product label on each product and much more.
Besides the aforementioned features, it also facilitates a great opportunity to store owners to easily display an attractive product display (with some customization abilities) on their store products. And much more benefits for you to notice in the extension detail page of our Envision Ecommerce store.
Download Blog