How To Venture Into eCommerce Sector?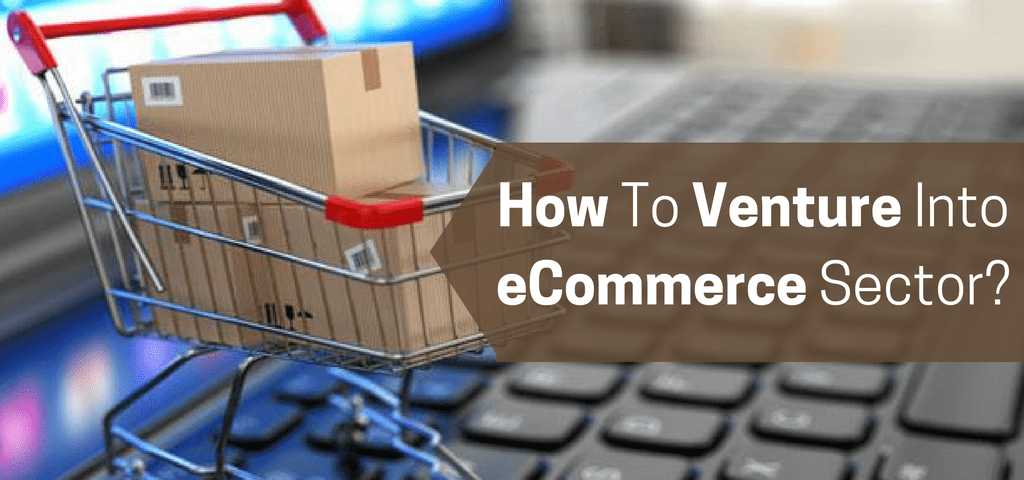 The flavor of the month of 2016 is undoubtedly eCommerce. According to the Industry body's recent report, Internet and Mobile Association of India (IAMAI) and IMRB, Indian eCommerce sector is expected to twice the INR 2,11,005 crore by December. In fact, it also states that 57% of development in e-tailing was driven by mobile phones and its accessories.
However, these facts and figures indicate that any person who wants to begin his/her entrepreneurial journey, e-commerce industry would be the wisest choice for budding entrepreneurs. But before dealing with it, make sure you perform it in the right way.
So here we have compiled a few tips for startups that help them in starting up their e-business in the right manner.
Address people's need instead of creating
While embarking into e-commerce sector, it is quite essential for entrepreneurs consider the need of the people. You can address your potential customer's requirements with the help of your startup. If you will build a need and then recognize it, you will for sure fail to beat the consumer as well as business demand.
Offer services in unique nature
Products and services are a complete failure in today's time. Most of the customers are seeking for unique services and products that fulfill their needs. So, make sure you are offering the different service and products as well from the competitors to your customers for more sales and ROI.
Don't rely only on your passion
Most of the entrepreneurs start their business and focus on things, they are passionate about it. Though sometimes passion is over-rated and with time it gets changed. So, it is okay to be passionate, but starting an e-commerce business just because you are passionate about it, is not completely right.
Experts highly recommend that one should remember that he/she has to chase his/her vision but not the money. And it can happen only if he/she has a certain set of skills in the particular domain in which he/she is interested.
Behind the success; 'Happy Customers'
Though this is the last, but not the least tip. The real reason behind any successful startup is happy customers. So you need to focus your efforts to make your customers happy to ensure that they will come again to your store, whenever they plan for their next purchase. And you can do this by providing them incredibly high-quality products and services, which cater to their needs.
Hope above-mentioned tips help you to start your e-commerce business in a better way and offer you a desirable and successful entrepreneurial ride. For further inquiries, you can contact Envision Ecommerce. As a team of expert will help you take the best decision for your new e-business and even, also help you in creating a unique e-commerce store to complete the online traffic.
Download Blog