How to Migrate Data From Magento 1 to Magento 2?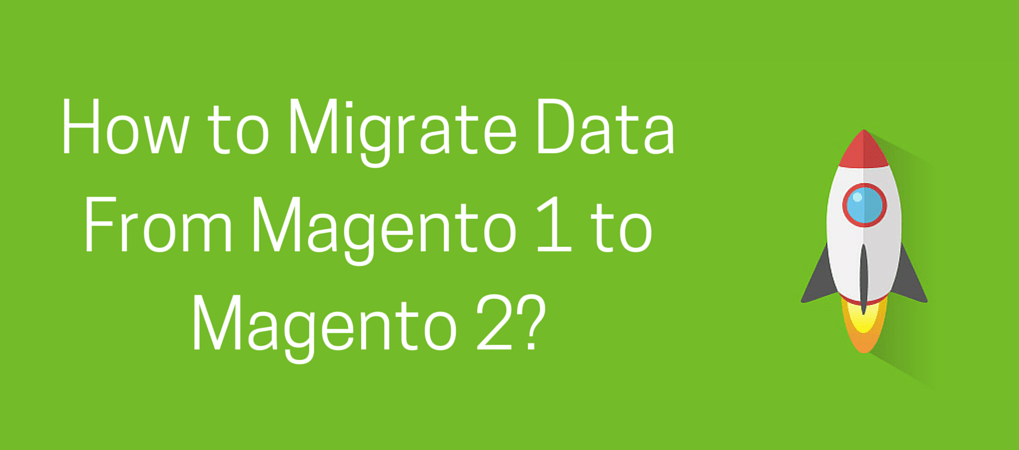 Fresh build of Magento 2 features improved performance & scalability with a brand new structure & design. There are a number of other improvements that force users to migrate to Magento 2 platform like new layout elements, CSS Preprocessing, cost effective, great UX and others. The process of migrating from Magento 1 to Magento 2 is complex enough due to the complex upgrading procedure. To make this complex process easy & simple, Magento has just released a Magento 2 Data Migration Tool to help you transferring your store data from an existing version to the latest Magento 2 in more simple & easy steps.
There are four components of Magento 2 migration, i.e., Data, extensions, themes, and customizations. But, Magento 2 Data Migration Tool can help you in transferring only data or database (specifically the contents of the MySQL database). Moreover, it doesn't support for themes & customizations and your store's customizations & themes can't be automatically transformed on Magento 2.
As you can see, Magento 2 is continually developing till now. So, it is assumed that the parts of this Magento migration tool will require to be updated. Overall, it can be summed up that Magento 2 migration tool is Magento's great innovation for migrating Magento 1 to Magento 2. It will certainly require customization and lot of technical knowledge and is not going to be easy. We recommended you to adapt this migration tool for now so as to take advantage of the newest Magento 2 features. To help in the Migration from Magento 1 to Magnento 2, Envision Ecommerce is already geared up as we know there will be obstacles that will need perfect capabilities to overcome and help you grow your eCommerce venture.
Enjoy the new release of Magento (Magento 2 Migration tool) and also read our earlier blog posts on Magento 2 features and benefits.
Download Blog