Free Magento 2 PSD Template Mockup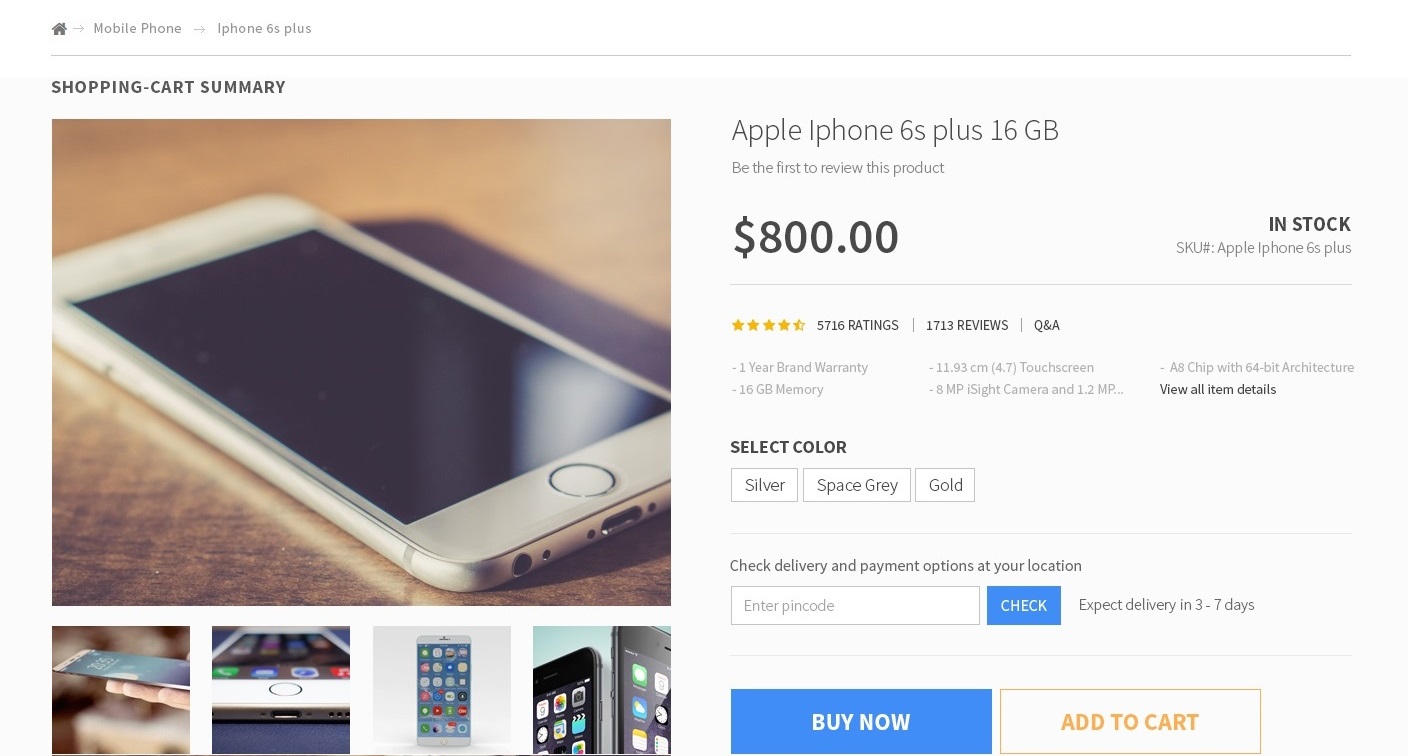 Magento 2 is a feature-packed eCommerce software platform, which offers matchless scalability & higher performance. Backed by a new & modern technology stack, Magento 2 is an open source solution which is freely accessible to integrate well with third party solutions & eCommerce extensions. It also allows you to create an eCommerce based website and other powerful applications.
However, eCommerce based website's design creation needs a lot of resources, skills and energy. A PSD template is a perfect solution for anyone who is unfamiliar with HTML and CSS, and wants to save time. With such intention, we are pleased to announce the free accessibility of our PSD template named "Magento 2 PSD Template". The template is mainly aimed at business users, online store owners and also Magento eCommerce based websites. With the right use of layer-naming nomenclature and well organized PSD files, you can effortlessly modify any/all of the designs as per your own requirements.
This multipurpose eCommerce PSD is featured with a simple, clean and beautiful look. It also adds usability and style to any eCommerce based site. In other words, it is ready to go for any eCommerce based site and you only require uploading your content & making appropriate adjustments. The template comes with a list of pages like home page, category page, product details page, cart page, checkout page, my accounts, and about page. All fonts used in this FREE Magento 2 PSD template are available to download. It encompasses other features like 1300px grid wide site-content, Source Sans Pro font style, flat icons, downloadable fonts, and all at no cost.
Stay tuned for another announcements and releases later this month!