Envision Launches Quick Login as Customer for Magento 2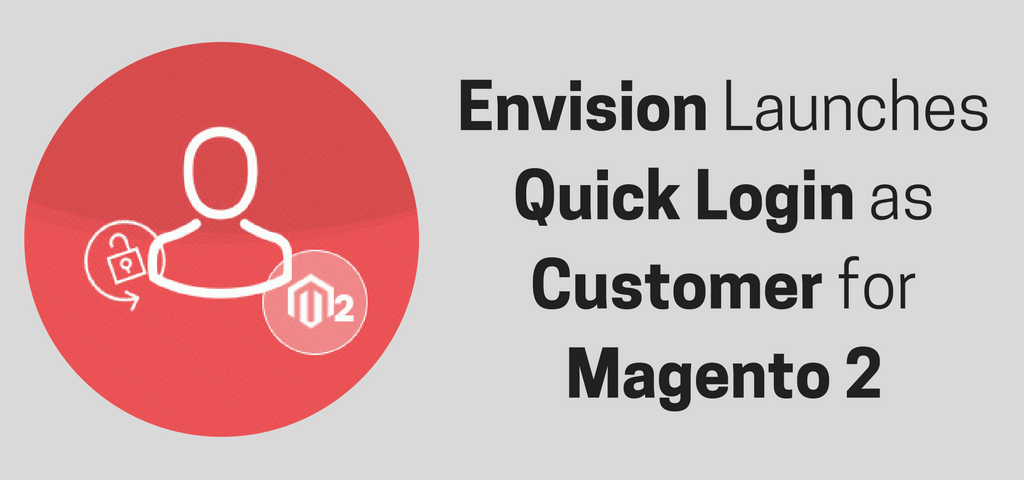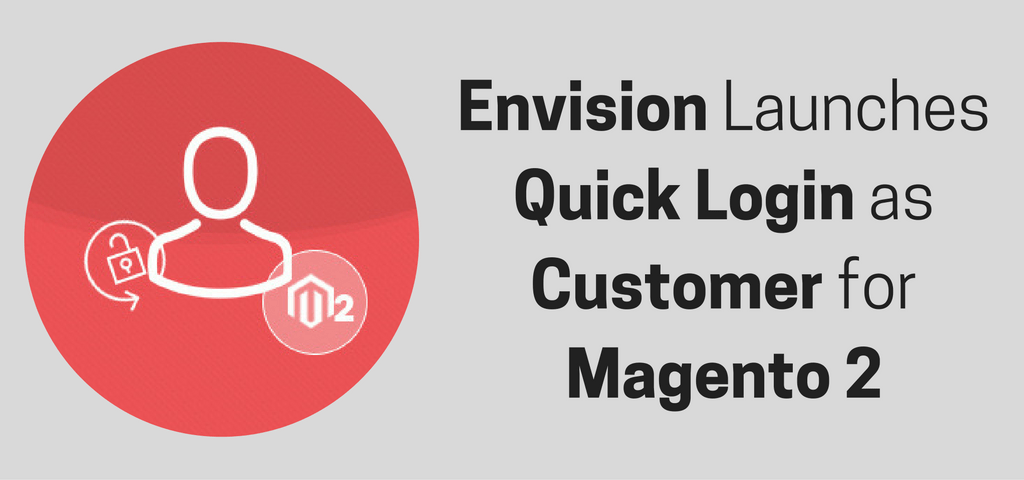 Continuing our effective releases of Magento 2 extensions, today we are announcing our next launch of Quick Login as Customer for Magento 2. As the name of extension suggests, it allows Magento store admin to quickly log in as a customer in the backend.
As a store admin, you don't need to look for customer credentials to enter into their customer account area. You only need to click on "Login as Customer' button in the admin panel to switch to that customer account area. Your entrance as a customer will help you to easily observe issues faced by your customers during order placement or performing other account actions, which may be difficult for you to observe from your admin account's viewpoint. The main highlights of our Quick Login as Customer extension include:
Admin Login Log to Make Customer Area Secure
No Need to Ask Your Customers for Their Credentials
Allows to Quickly Switch to Any Customer Account Area
Magento Users Access Control for Login as Customer Permissions
Easy to Enable/Disable with a Single Click
Overall, it's a Magento 2 extension which is beneficial for store admin to execute more specific debugging of issues customers face & report with their customer accounts. For purchasing, you can visit this extension at envisionecommerce.com/blog/category/ecommerce/envision-store/
Just stay tuned for the next big release of Envision Ecommerce's exclusive Magento 2 extensions!
Download Blog