Envision Ecommerce Partners with Amasty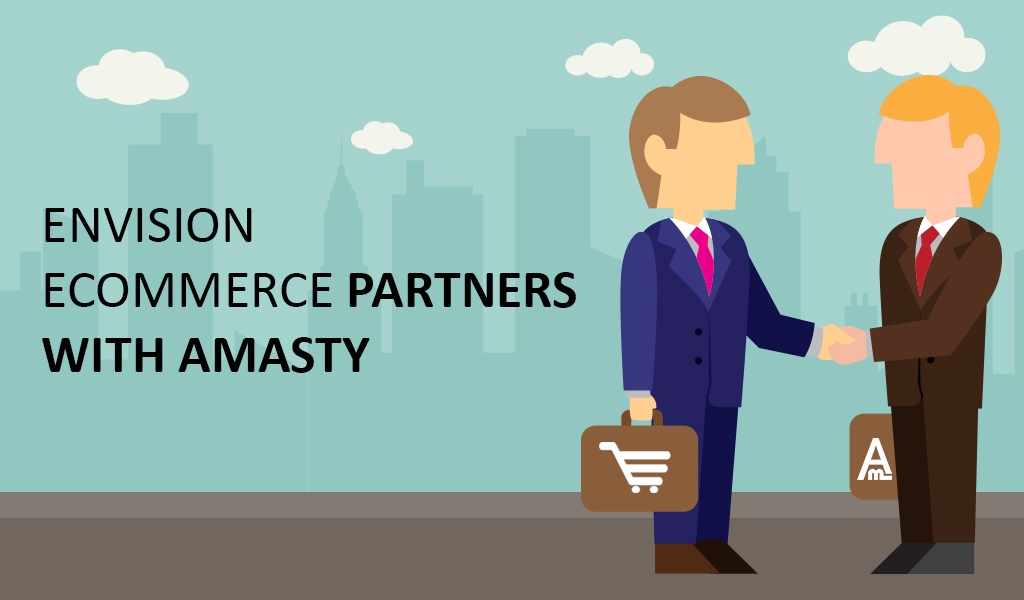 We at Envision Ecommerce are thrilled about our new partnership with Amasty – one of the leading Magento extension developers & a Bronze Magento Partner. We teamed up with Amasty to amplify business cooperation and make this integration advantageous for our customers by providing them with a complete eCommerce solution.
Amasty is a certified Magento Bronze Industry Partner with a professional team, comprises of 5 certified Magento developers, specialized in creating premium Magento extensions and Magento customization services of any complexity. Since its inception in Magento industry, it has developed more than 80 extensions & served over 40,000 Magento stores worldwide.
This mutual cooperation with such an excellent Magento Bronze Industry partner means a lot for us and we believe that this integration will bring us new experiences and new possibilities to carry out every possible thing to meet our customers' expectations.
Download Blog