Envision Ecommerce Halloween Treat – 15% OFF Storewide!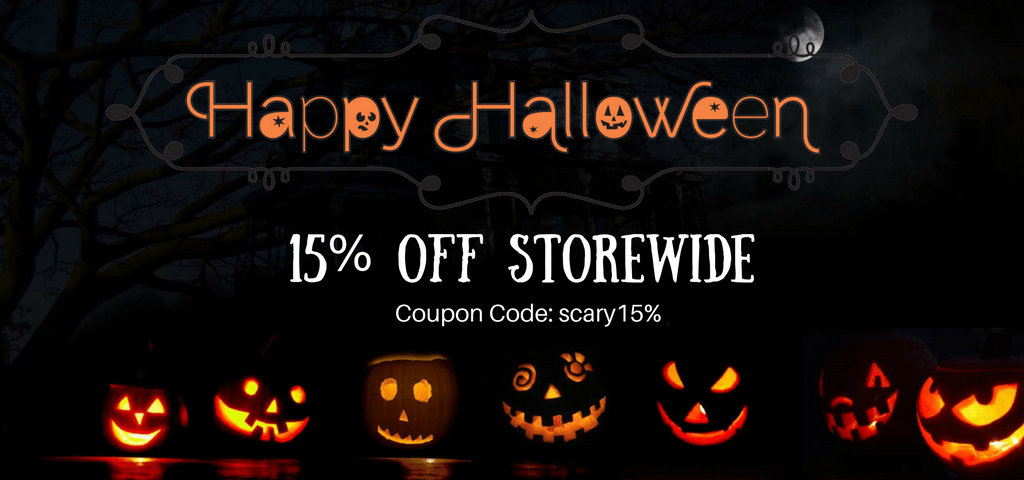 It's almost that time of the year again to usher in the Halloween season. We at Envision Ecommerce are gearing up for this occasion and offering huge savings on all website services to meet business needs. Until midnight on October 31st, we are offering 15% off on all Magento extensions and WooCommerce plugins along with effective eCommerce solutions. Use promo code "scary15%" to avail a 15% off storewide.
If you have been procrastinating about the improvement of your online store, then it is the ideal time to take action! So, come and enjoy an extravaganza at Envision Ecommerce Store, we ensure that you will find everything to make your website enticing for this special festive season.
Whether you are a small business owner or passionate hobbyist – Envision Ecommerce is there to serve you with a smile.
There's never been an Envision Ecommerce special offer like it, so hurry up and call at 0172 466 2215 or drop an email at [email protected] to discuss your web store needs and get the ball rolling.
Happy Shopping! 🙂
Download Blog