Holistic Customer Experience is the Key to Success in eCommerce: In Conversation with Muliadi Jeo
With the Global eCommerce Industry set to reach USD 5.1 Trillion in 2026, retailers are juggling hard to get the biggest piece of the pie. Thus, if you are planning to start an eCommerce business in 2022, this expert Q&A series is for you.
In this segment, we are going to discuss the future trends and technologies in the eCommerce domain that can help you secure an edge over the competitors. Our guest for today is Muliadi Jeo, an expert eCommerce consultant and omnichannel evangelist.
So, let's get started and find some invaluable insights.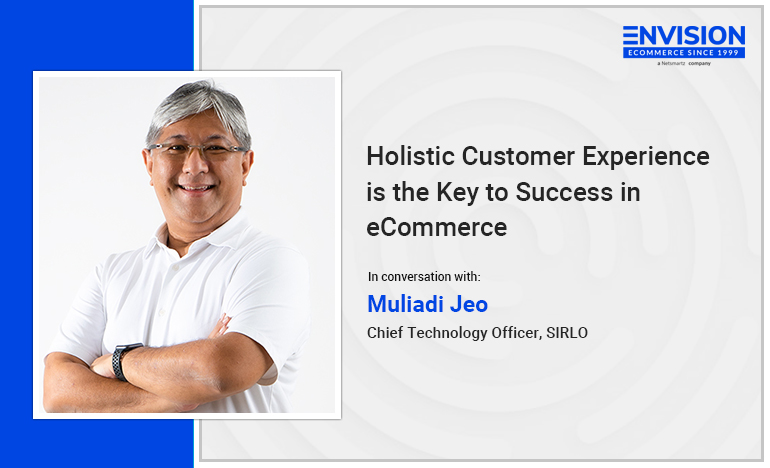 Who did we interview?
Having more than 20 years of experience in the eCommerce industry, Muliadi Jeo is an expert eCommerce consultant and chief technology officer at SIRLO, Indonesia. He pursued a bachelor's degree in management of information systems from California State University at Fullerton.
Q1: What exciting projects are you working on right now?
After the pandemic, a lot of exciting ideas and projects are coming from all over the world. It looks like every business wants to go online with a new idea and technology implementation. At present, our team is working on building technology that connects the end-to-end ecosystem on digitizing commerce from all sources of suppliers to all channels of sales. The overall goal is to make everything connected and streamlined for businesses.
Q2: What potential do you see for the eCommerce industry as a whole?
More and more people drop the "e" from eCommerce and focus on the holistic customer experience. Technology is changing at a rapid pace and creating a lot of new possibilities for the industry.  Breaking through the norms and disruptions happens on every facet of all players that involves "Commerce" itself. I believe that the potentials are immense and players just need to adopt the right patterns to capitalize on the opportunities available.
With the right tech, you can now grow an eCommerce business in just a few weeks. That's the power eCommerce retailers are having these days after the pandemic happened.
Q3: What's the biggest change you've seen in post-pandemic eCommerce trends?
For most emerging countries, post-pandemic continues where things start during the pandemic.  Consumers continue to put e-commerce as the first channel to go to during the purchasing process.  And this new lifestyle will stay.
The growth in eCommerce might not be as aggressive as it was during the pandemic, however, preferences have surely changed. People used to avoid online shopping before COVID happened but now they are embracing it. Similar is the case with businesses. Even small retailers are now going online and embracing different channels to sell products.
Q4: What industries do you think will take the biggest piece of the pie due to this surge in eCommerce?
I personally think all industries will see the impact.  But in countries like Indonesia (as emerging countries), innovation in logistic and digital payments are still going to take the biggest pie. But, we are yet to see what the future holds and I am very excited for the same.
Q5: Any specific technology trend where store owners should consider investing?
Two sides. From the customer perspective, new emerging experiences will be more and more taking center stages, such as AR and VR. From merchants, pay attention to building comprehensive customer knowledge using data.  AI and machine learning will play important roles in this. So, basically, I see retailers using data and making use of technologies like AI and ML to drive business, more successful than others in the future.
Wrapping Up
So, this was all about our talk with Muliadi Jeo. He believes that the future of eCommerce is indeed bright and retailers are doing everything possible to get customers. Muliadi also talked about eCommerce's future trends and technologies. Hope you find this conversation insightful!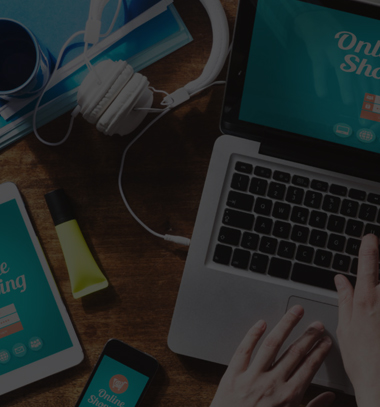 ENQUIRY
Ready to Get Started
Communication is the key for us to understand each other. Allow us to understand
your requirements or queries. Present us with an opportunity to serve you.
Fill out the form and out team will get back to you
within 24 hours


Head Office
815 Brazos St STE 500, Austin,
TX 78701, USA