The eCommerce Technology, Data Privacy, and More: In Conversation with Burc Tanir
There have never been so many opportunities in the eCommerce industry, nor have there been this many competitors ever. So, we can say that the eCommerce world is growing by all leaps and bounds and retailers need to do the right thing to grow with it.
Now, what is the right thing? Let's ask an expert and find out the same. Today, we will interview Burc Tanir, who calls himself an eCommerce pricing guy and is well-aware of all that's happening in the eCommerce industry.
So, let's get started.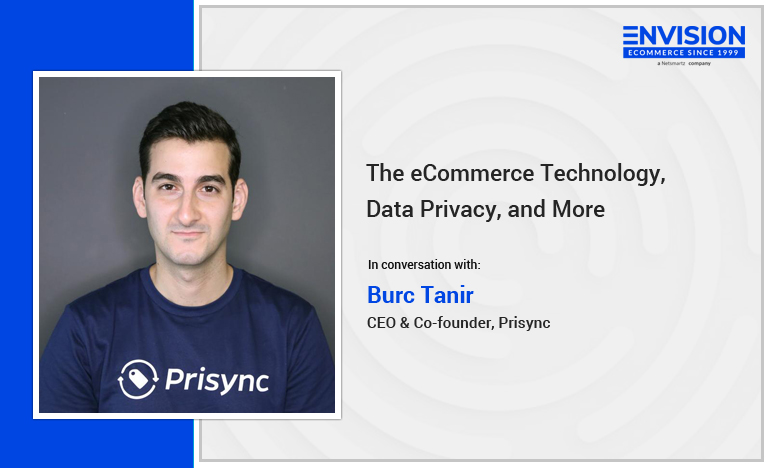 Who did we interview?
Burc Tanir is the co-founder and CEO of Prisync – an organization that helps eCommerce businesses from all around the globe in setting competitive prices on their products by looking at competitors' strategies. He is an engineer by background and belongs to Istanbul, Turkey.
Q1: What exciting projects are you working on right now?
We have recently launched our channel-based price tracking solution. It enables us to deliver competitor data directly from Google Shopping, improves onboarding time, and helps Shopify merchants conquer the Google Shopping channel and direct sales channels.
Like pricing optimization, there are various aspects that eCommerce giants manage so well, but Shopify merchants miss out. Conversion optimization, product personalization, customer success automation, and delivery optimization are few we can list.
At Prisync, we are building an alliance with Shopify apps offering these services to speed up Shopify merchants' automation and operation optimization journey. We call it Amazonify, and I am excited to be building this community from scratch with our partners.
Q2: What potential do you see for the eCommerce industry as a whole?
While the importance of eCommerce will be growing in retail, I believe the profit margins will slump with increasing competition. Smart players will be focusing on operation efficiency to survive this winner-takes-all game.
 Q3: What's the biggest change you've seen in post-pandemic eCommerce trends?
We witnessed immense growth in online businesses during the pandemic. But retailers all have the same question in mind: how can we achieve competitive advantage once the market stabilizes? And it has started already; see how pandemic stocks have been performing lately.
Acquisition through paid channels is becoming unsustainable since CACs are rising with the flow of new advertisers, and there is a growing concern for data privacy. We believe optimizations in operations & store management will play a key role in remaining competitive in this ferocious eCommerce market.
Q4: What industries do you think will take the biggest piece of the pie due to this surge in eCommerce?
Marketplace platforms are advantageous with their established operations and market dominance. Both will enable them to swallow smaller players in the market. Even DTC brands are looking for ways to get listed in marketplaces to increase their reach.
ECommerce tech providers will also benefit from this 'optimization' period. Tech providers have great exposure to operational data and can easily transfer their domain expertise to merchants. Meaning it is easier for them to prove their value to merchants.
Q5: Any specific technology trends where store owners should consider investing?
Automation is the best way to start optimizing store operations. It was believed that only the enterprises could afford such a luxury, but with solutions like Prisync, SMBs can also start taking advantage of automation.
Wrapping Up
We interviewed Burc Tanir, an engineer and an entrepreneur from Istanbul, Turkey for this chapter. He shared many invaluable insights about the eCommerce industry, the importance of data, and data privacy to make business owners aware of these important things. Hope you find this conversation insightful!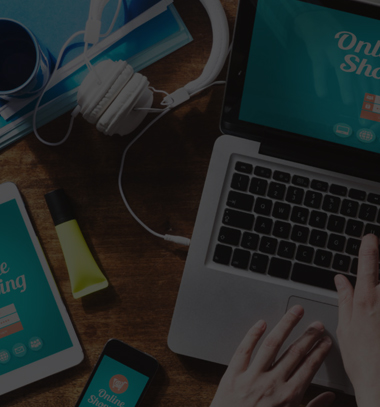 ENQUIRY
Ready to Get Started
Communication is the key for us to understand each other. Allow us to understand
your requirements or queries. Present us with an opportunity to serve you.
Fill out the form and out team will get back to you
within 24 hours


Head Office
815 Brazos St STE 500, Austin,
TX 78701, USA