Compare Queries – A New Feature in Google Search Console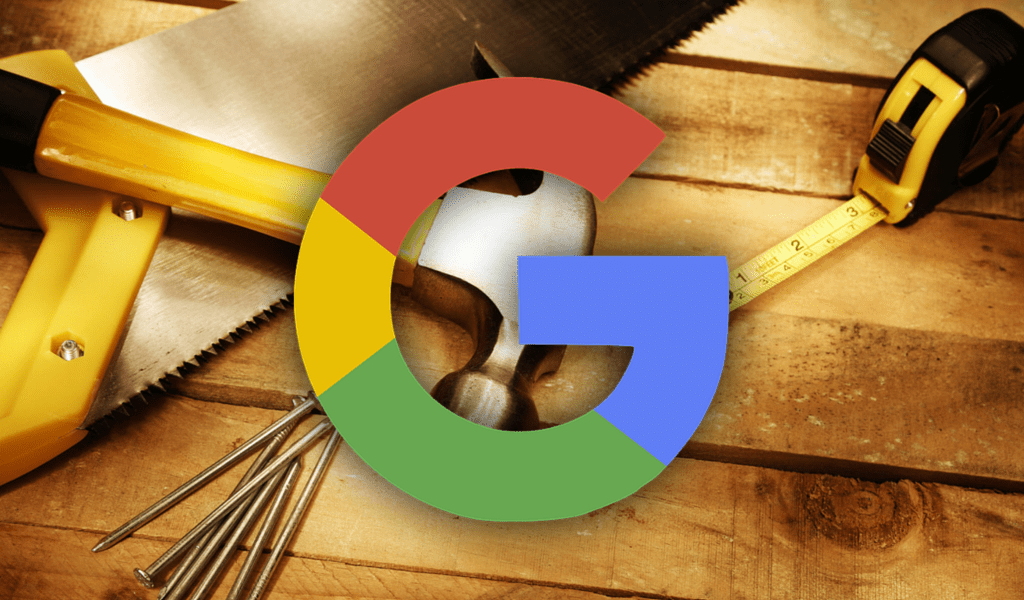 Recently, Google added a new filter – "Compare Queries" in the GWT or Google Search Console which allows users to compare two different queries.
It is a very simple process to access this feature. First, you need to logging into your Google Search Console account. Once after login into your account, click on Search Analytics. Next, you need to click on the Queries section. From the Queries drop-down section, select "Compare Queries" option. This selection will enable you to make a comparison between two search phrases.
Here is how you can access "Compare Queries" in your GWT or Google Search Console:
We hope this blog post has been advantageous in acquainting you with the new feature of Google Search Console. You can start using this feature for your own SEO purposes that Google Search Console has for you.
Source: http://searchengineland.com/
Download Blog