Boost Sales with Price & Discounts Based on Custom User Roles WooCommerce Plugin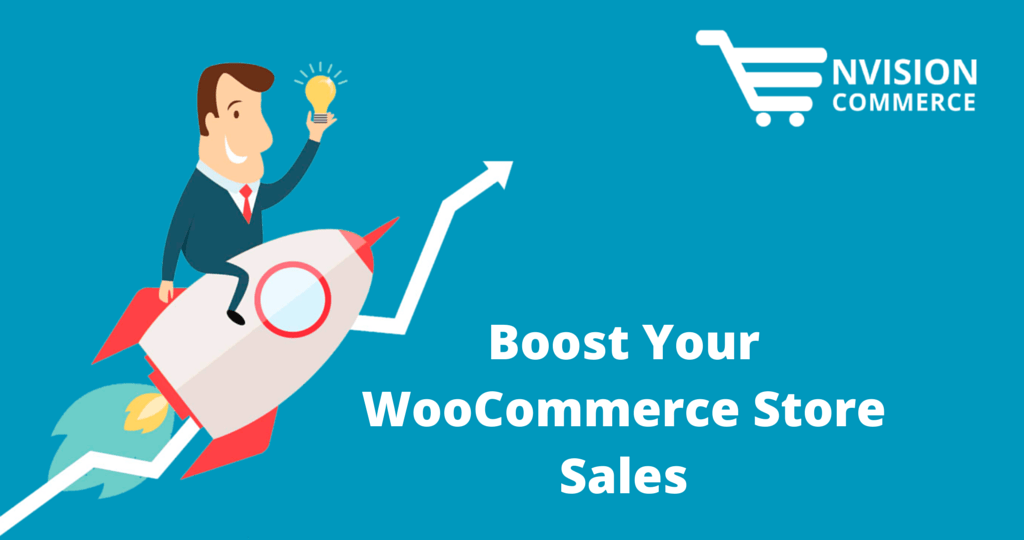 Today, WooCommerce is one of the most popular eCommerce platforms and its popularity makes it so common that does not need any introduction. Everyone in the eCommerce industry knows about its great feature i.e., Extendability. A great variety of WooCommerce plugins are available in the WooCommerce industry that allow the store owners to fine tune their WooCommerce store to fit their business requirements and to increase sales.
Now, the question arises that which WooCommerce plugin is best to boost sales and also easier to categorize customers into different groups? While considering a plugin to boost sales of an online store, there is a wide range of WooCommerce plugins available in the eCommerce market. But, when it comes to boost sales by allowing customers with an option to choose a discount or price on the basis of customized roles, Envision Ecommerce comes up with a great plugin solution, i.e., Price & Discounts Based on Custom User Roles.
The plugin supports a great assistance to both store owners and customers. With the help of this plugin, it is easy for a store owner to create any number of customer roles or groups and set up prices or discounts for each customized group. Moreover, a customer is free to grab different discounts on the basis of selected customer role. The plugin can also be used to run promotional campaigns on some special occasions such as setting up a special price for more engaged customers on Christmas, special discount at Good Friday, etc. A great boost in sales will be the ultimate results for an online store.
The plugin comes with a great feature of customization with the help of which a store admin can easily create or delete any number of custom user roles. The check options make it possible for a store owner to enable or disable the visibility of regular price and discount to different customers on the basis of their selected role, such as registered user, guests, engaged user, etc. Kindly feel free to know more about this plugin at Ecommerce Envision. And also it is accessible over CodeCanyon with all above mentioned features.
View Extension Here: https://envisionecommerce.com/store/price-and-discounts-based-on-custom-user-roles.html
Download Blog