"Will Continue to Support Magento 1 until June 2020", said Magento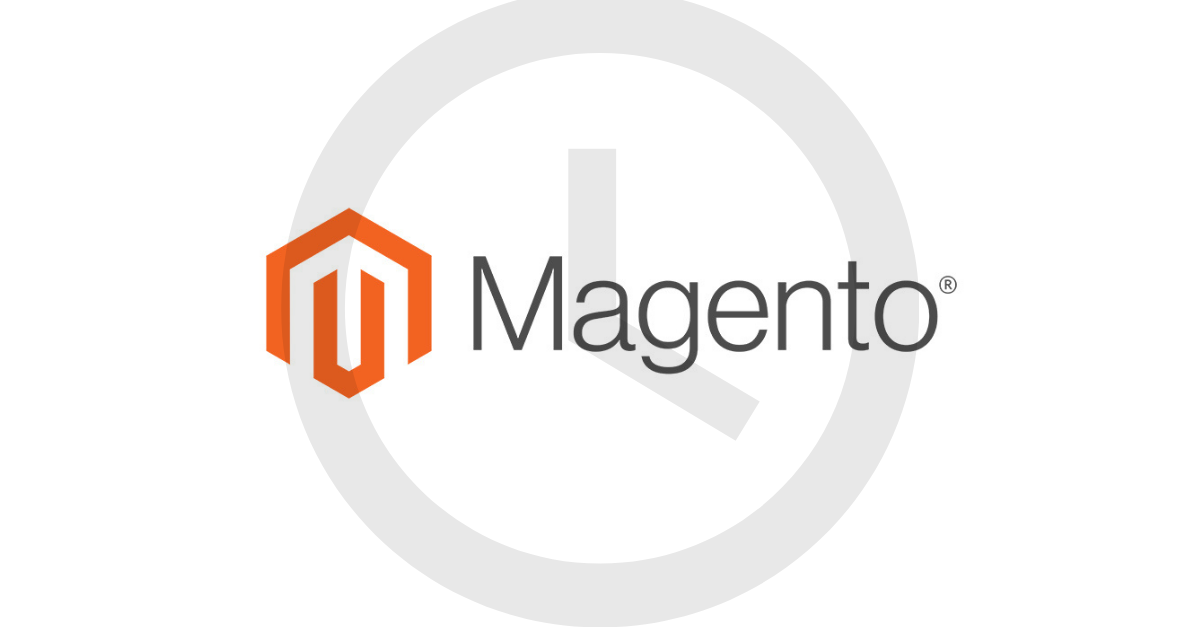 Adobe Commerce (magento commerce) 2 is already a big hit. But what about those who have their business still on Magento 1. Well, Joe Ayyoub, Director of Support Operations at Magento revealed the support plan around Magento 1 on September 6, 2018.
He said "We understand that many of our Magento 1 merchants need additional time to make the transition to newer versions of Magento. To that end, our software support policies ensure that those customers have the time and confidence to upgrade when it is right for their business".
Enterprise Edition a.k.a Adobe Commerce (magento commerce)1
Online businesses that are still running on Adobe Commerce (magento commerce)1 will be provided software support until June 2020. For users and the version of Magento they use, software support may include both quality fixes and security patches. To understand how Adobe Commerce (magento commerce) 1 will be supported, one can find everything at the Magento Software Lifecycle Policy.
Community Edition a.k.a. Magento Open Source 1
eCommerce portals developed with Magento Open Source 1 will be getting all the necessary software security patches until June 2020 thereby ensuring the ecommerce websites remain secure and compliant. To learn what all is included in the Magento Open Source Software Maintenance Policy, read the Legal Terms page of Magento. It will help to understand which versions of Magento Open Source 1 will be receiving continuous software security maintenance.
Joe Ayyoub clarified that –"Magento software support and/or security maintenance will apply only to Magento software and does not apply to third-party extensions or customizations. Which means the maintenance of extensions, customization or other modifications to the Magento codebase, including compliance with security and privacy standards (PCI, SOC, ISO, etc.), will be the responsibility of the business using these versions of Magento".
For those still on the older versions of Magento, this is the time to think about to upgrade to Adobe Commerce (magento commerce) 2. Why? Because of the benefits it brings to the table for merchants as well as customers. It delivers excellent scalable cloud-hosted performance, no more technical glitches or bottlenecks in creating, scheduling, and launching online range of products and services and giving intelligent capabilities to the businesses. The new version of Magento is also popular for its ultimate flexibility that allows global community of partners and developers to deliver virtually any commerce experience in record time and at a superior total cost of ownership.
As of now, Adobe Commerce (magento commerce) 2 has more than 2,000 available extensions. There are new features launching quarterly (version 2.3 is on the way), and over 8,000 new quarterly Magento 2 site launching on top of 30,000 existing Magento 2 sites.
This is the time when Adobe Commerce (magento commerce) 1 businesses should reach out to their development partners and start planning for the upgrade as soon as possible.
Download Blog