Why Magento eCommerce Stores Fail: Mistakes You Should Avoid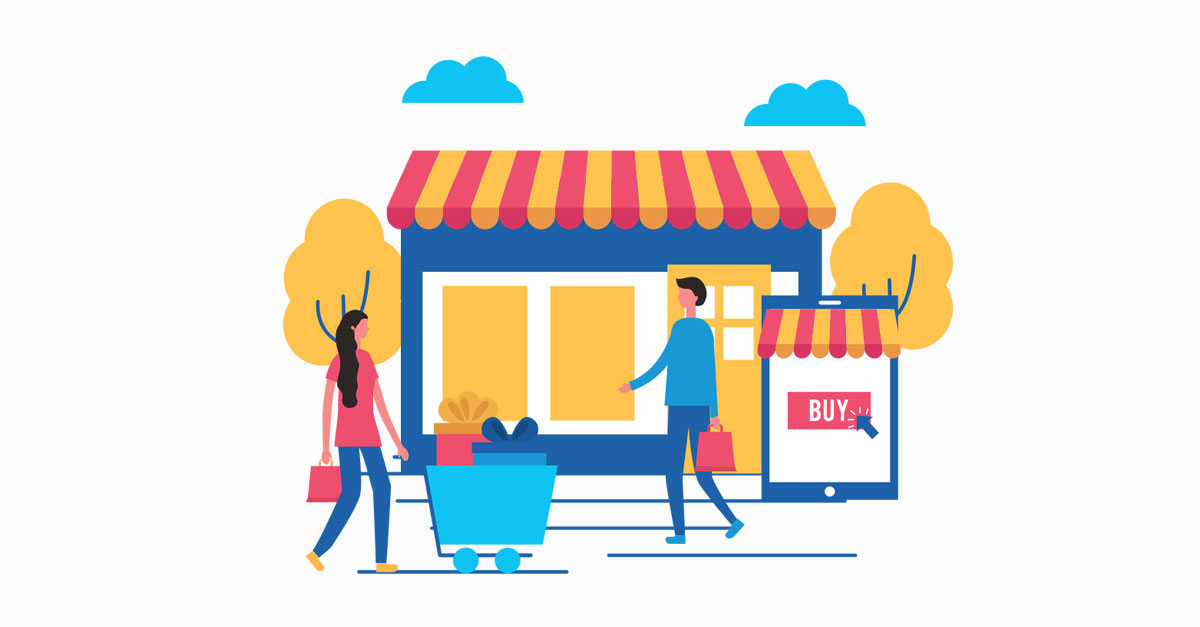 After the launch of Magento 2.0, the number of Magento eCommerce websites doubled between 2017 and 2018. Indeed, Magento 2 is an amazing platform that provides eCommerce businesses the scalability and flexibility they need to grow an online business beyond limits.
For organizations wanting to deliver an integrated omnichannel CX, Magento 2 or Adobe Commerce is an ideal choice. It offers vast scalability, high-performance levels, and endless customization capabilities. But, it is also true that Magento 2 is tricky to handle.
If best practices aren't followed, you won't be able to leverage the best out of it, and you will run into issues and technical debts. As expert Magento 2 developers and Adobe Solution Partners, we came across a list of the most common reasons why Magento projects fail.
So, if you plan to build your eCommerce store on top of Magento and want to ensure it succeeds, read on.
1. Choosing a Wrong Magento Store Deve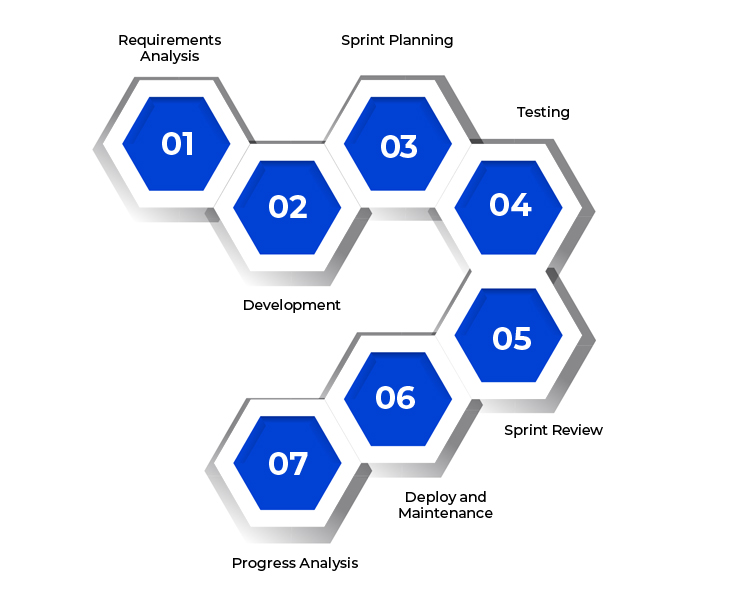 Note: It doesn't mean that Magento projects using the Waterfall or any other model will fail. But, the combination of wrong skills and planning will lead a project to failure.
2. Focusing Too Much on the UI and UX
Yes, user interface and user experience matter. However, focusing too much on flash instead of functionality will take you nowhere. It should be your first priority, especially in the early stages of development.
Most eCommerce entrepreneurs focus too much on flash designs, animations, and beautiful themes. But, their projects end up failing because they need a strong backend. The logic here is simple:
If your website looks great but takes more than 10 seconds to load a product, users are not going to like it.
Therefore, while developing a Magento website, your priority should always be creating a fast, responsive, and bug-free eCommerce platform that works as per the preferences and needs of your B2C/B2B users. Your developers should focus on stability and performance before working on animations and flashy designs.
3. Low-Quality Code with Poor Maintainability
There are two ways to complete a task using Magento; the fast way and the right way. If you choose developers who do not follow Magento best practices, they may choose "the fast way," which will lead to low-quality coding. It can definitely result in project failure or huge delays in the launch.
Once this low-quality code breaks, you will need help managing things, especially if you develop integrations and features on it. It could take months to fix this damage. And its effect will be visible in your store's performance and experience.
That's why it is essential to have an eye on code quality when building a Magento store. Your Magento Development Team must have planned code review sessions to ensure everything is fine and in line with industry standards.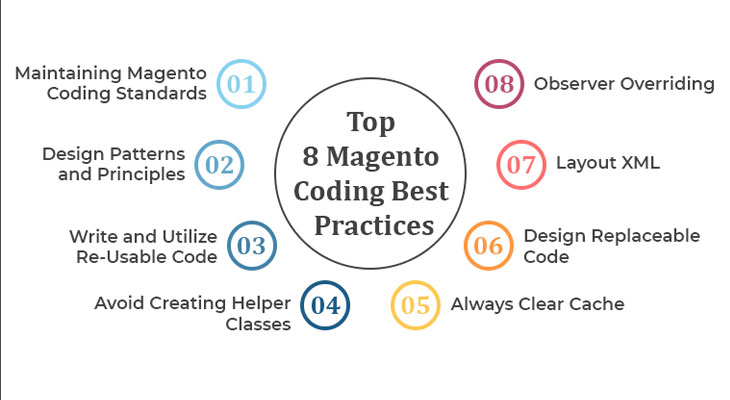 4. Poor eCommerce SEO
The eCommerce industry is becoming more competitive with every passing day. Therefore, entrepreneurs must not miss even a single chance to get traction. Moreover, as per a report by SEMRush, organic search is the second primary source of traffic for eCommerce websites, and 32% of traffic on online selling websites is organic.
That's why eCommerce SEO is essential. When developing a Magento website, developers almost don't care about search engine optimization, which leads to project failure. Web development and SEO are connected because they can't work without each other. Therefore, you must embed SEO in your website development process to create a platform that attracts organic leads.
Also, keep in mind that eCommerce industry trends keep evolving. What was in trend last year may not work today. So, it is crucial to make sure that your website remains updated. For example, voice search is getting traction fast. Therefore, eCommerce companies are implementing it and ensuring that their website is optimized for voice search.
5. Scope and Feature Creep
These two problems can happen to any project. But, in Magento, they can go uncontrolled fast. It can either be caused by a development team over-promising and not delivering or stakeholders who have their hopes too high and unclear requirements.
To avoid this mistake, you first must decide between your "must-have" and "nice-to-have" features. Also, once you decide how your eCommerce website should look and its business model, stick to it. You can accommodate some changes later.
Remember that you can always improve a Magento eCommerce store after its launch. Thus, focus on the basics and never let the feature or scope creep cause missed time and budget deadlines.
6. Choosing a Wrong Magento Hosting Provider
Hosting is the backbone of a Magento website. Even the best Magento stores can't work properly if server architecture is inadequate. Thus, you must work with a reliable and scalable hosting provider to keep your website up and running 24/7.
Wrapping Up
There are countless mistakes because of which Magento projects fail. However, you can avoid all these mistakes by hiring an experienced team of Magento developers. Envision eCommerce is an Adobe Silver Solution partner, and we have certified Magento developers to work on your project. So, if you want to avoid the hassles of a failed Magneto project, get in touch today and turn your eCommerce idea into reality.