Why go for a timely M1 to M2 migration without a delay?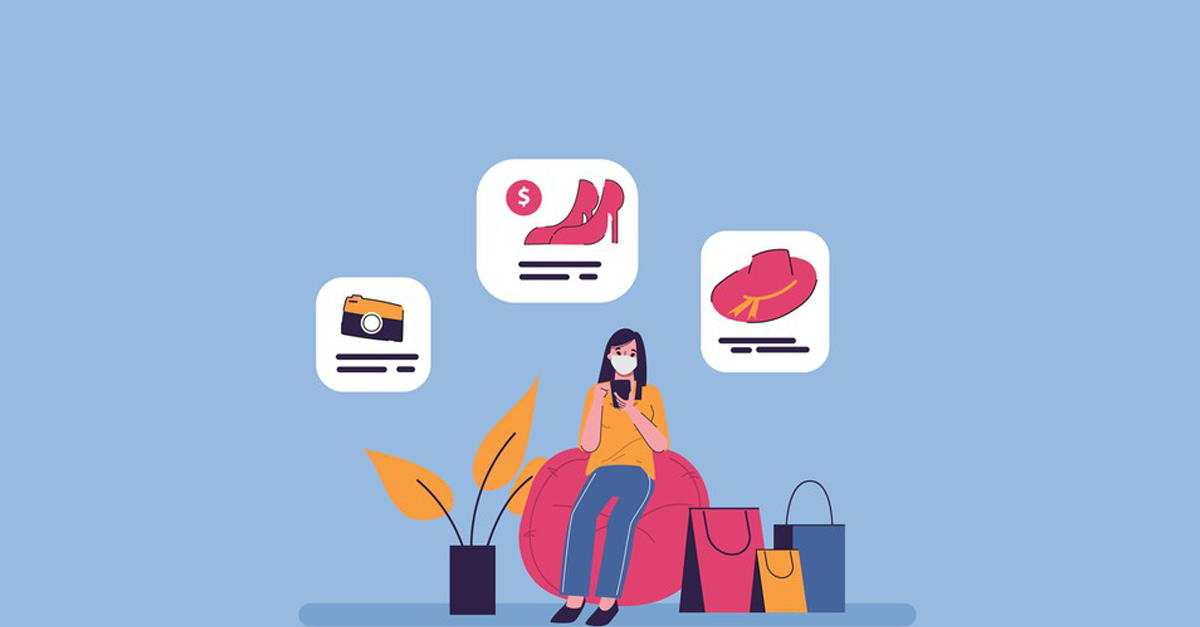 The technology stack that powers your eCommerce store defines how powerful, efficient, and secure it is. With rapid advancements in technology, upgrades and enhancements have become a routine affair. It has become imperative for businesses to migrate their Magento 1 store to Magento 2. The Magento community claims that it is the most powerful eCommerce building platform ever known to the world. Hence migrating to Magento 2 will solve a lot of your business's growing pains and will make your eCommerce store future-ready.
Magento had announced that by the end of June 2020, it will no longer support Magento 1. Compared to their plan, this was already extended by 18 months.
Just 62,384 out of 185,158 Magento stores have moved to Magento 2. Since June 2020, the majority of the 122,774 business owners using the Magento eCommerce platform are at risk of operating on unsupported software. The migration of Magento 2 is a painstaking process fraught with a variety of challenges. Due to the challenges involved in the process, some entrepreneurs still wonder if migrating to Magento 2 is worth it. As a matter of fact, sooner or later, you will have to migrate to Magento 2 since it brings a raft of benefits.
Magento 2 has been a phenomenal eCommerce force. The popularity of Magento stores has skyrocketed over the past decade, pushing Magento to go for several upgrades throughout its timeline. Magento 2 is the biggest of all upgrades, introduced with futuristic and modern-day improvements. The recently released Magento 2.3 offers tremendous power to extend your sales funnel and easily manage your business. It tackles the challenges of Magento 1 in a comprehensive way. Pre-planning and a proper mindset are essential when migrating your store. That is all the more reason why you need to push your migration plan to the earliest.
Why is it necessary to migrate to Magento 2?
Outdated software
The absence of technical support and updates for Magento 1 can cripple the efficiency and performance of your store and make it vulnerable to external interceptions.
Violation of PCI rules
Your store should follow the PCI requirements for a successful and safe user experience. When you run an eCommerce business, the onus is on you to protect user credentials. The shutdown of Magento 1 services poses a major security threat as it could fail to prevent modern-day attacks on credentials, leading to the violation of PCI rules. Migrating to Magento 2 makes so much sense since it can save you huge amounts on non-compliance.
Loss of Competitive Advantage
If not now, you will have to migrate to Magento 2 in the future. The sooner, the better. This will ensure that you do not lose on the competitive advantage. Sticking to the old Magento can lead to a substantial drop in your search engine's page ranking, impact your visibility online, and give your rivals a distinct advantage over you. Besides, jumping on the Magento 2 bandwagon will ensure that you stay in the league of other industry giants.
To handle your orders timely
Once your eCommerce store flourishes and purchases tend to increase, it can put a lot of pressure on your store to handle all the orders on time. Migrating to Magento 2 can solve this challenge with much ease.
High Scalability
The very goal of starting an eCommerce store is to optimize the flow to provide a delightful user experience to customers. With M1 to M2 migration services, you get access to an advanced eCommerce functionality over time that can help you achieve high scalability.
Migrating to Magento 2 comes with an array of benefits such as:
Seamless mobile experience
The swiftness with ajax shopping cart
Multi-functional dashboard for admin and seamless navigation
Fast and inexpensive extension installation
Organized, frictionless checkouts
Superfast Varnish Caching System
Three distinct master databases
Power of customization and streamlined product uploads
Brilliant performance and excellent security
Great testing framework to address compatibility issues.
Migration to Magento 2 is inevitable. Here's a handy Magento1 to Magento 2 migration checklist for a successful migration. At Envision eCommerce, our experts will assist you with M1 to M2 migration services to ensure your migration journey is seamless, both for your business and end-users.
Download Blog