Why E-commerce Retailers Should Upgrade Their Magento 1 Store to Magento 2?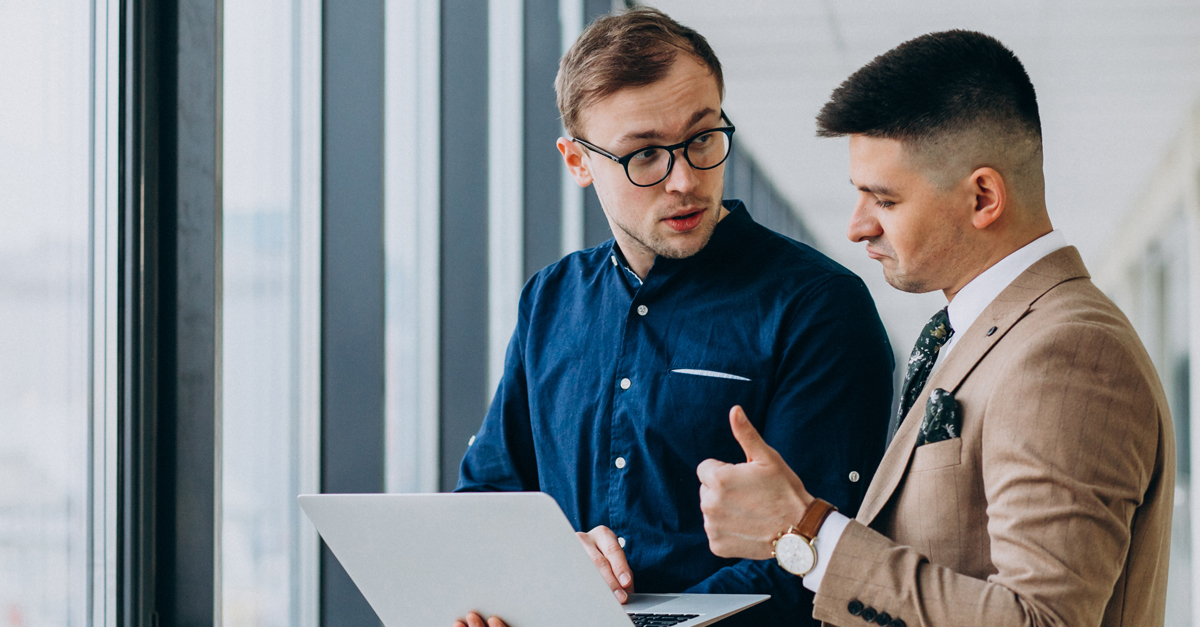 The well-known open-source E-commerce platform, originally developed by Varien Inc., has officially called off its support for Magento 1. While the older version was taken off the downloading sites November of last year, support will last until 2020.
If you are a retailer with an online store that was built with an older version of Magento, now is the time to upgrade your platform version to Magento 2.x. We know that you might be sneaking around from quite some time to understand what would happen if you stay on the older version and what type of benefits you would have from Magento 2 that were not available in the Magento 1.
Here are a few reasons why online retailers using Magento 1 should move to Magento 2 sooner rather than later.
Better Performance and Speed
Slower loading speed is one reason that has often led to higher bounce rates for old version users. Magento 2 has worked the indexer and order accepting part. The results are amazing.
Magento 2.x can now attend up to 117% more orders than Magento 1.x. It offers a faster and more accurate search at the user's end. The main server is less likely to suffer overload, giving a smooth browsing experience to users and helping you retain more customers.
Separate Database
In Magento 1, users and merchants worked within a common database that was shared between the processes. The new Magento 2 has divided the database, preventing the system from overload. This feature has enhanced the performance of the entire system.
Improved Checkouts
Magento 1 was often criticized for its slow loading cart page. The previous system would reload the entire page, which negatively affected the performance. With a large number of products in the cart, the conditions were worse. Many users ended up quitting the cart without completing their order because of the lagging.
With the new Magento 2, the cart mounting time has been reduced. Thanks to the newly added Ajax "Add to cart", Magento 2 loads the cart up to 3 seconds faster than before.
A Simplified Admin Interface
Magento 1 wasn't as appealing due to its complex Admin Panel. Magento 2 comes with a simplified and user-friendly Admin Panel, making it easier to navigate. The Dashboard now sorts everything on the same screen:
Average order
Last orders
Lifetime Sales
Top searched items
Last searched item
The dashboard of Magento 2 makes it easier to navigate through various parts of the admin panel. Managing and creating products is also easier with the new Admin Panel. Tasks are now performed up to four times faster.
Less Expensive and Easy to Update
Updating new extensions and modules is easier and costs less in Magento 2 than it was in Magento 1. The previous version used to take hours for every update, even on the high-end professional systems.
Good read: Why You Need a Magento 2 Certified Developer for Your eCommerce Business
The new version makes it easier to update with the usage of high-end technologies like HTML5, Require.JS, and CSS3 scripting. Magento 2 has also resolved the chances of conflicting extensions, which were common in the 1.x versions.
With a number of intelligent features and capabilities, Magento 2 is empowering ecommerce businesses with enhanced security, custom integrations, advertising and marketing automation, and comprehensive reporting. Plus, there are a plethora of benefits for retailers to manage and grow their online stores.
The migration from Magento 1 to Magento 2 is done with a Migration Tool and is carried out by a Magento solution development company. The migration relatively simple and the existing data is moved to the new platform in a stage-wise process. Upgrading to Magento 2 is a one-time effort, and retailers are aggressively making the move for long-term benefits and higher customer retention.
Still have question? Talk to a Magento expert.
Download Blog