Welcome Magento to India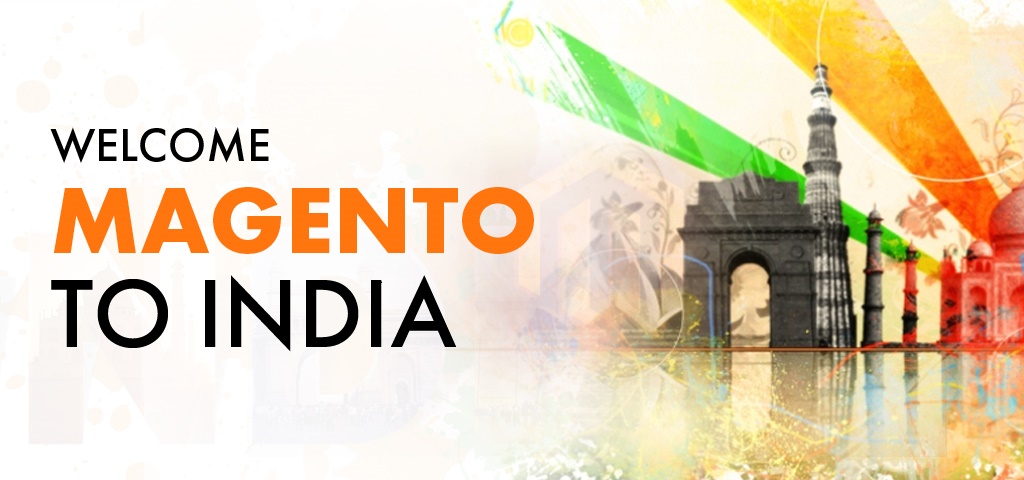 Being a company that's got Magento deeply embedded in its DNA, we're on cloud nine since we heard of first-ever MagentoLive India event 2017.
Yes, for the very first time, Magento is going to officially organize its first MagentoLive event in India on May 2, 2017, in Bengaluru. We're glad and welcome you 'Magento' to India with full gratitude. We've been waiting for years for such an opportunity to meet & listen to "Who's Who" of Magento world. It would really be a great chance for us to learn, share and network with the diverse like-minded Magento people.
Since our inception, we have been continuously doing "How to Blogs" on Magento2 and producing innovative Magento platform based products for the Magento community like MageIonic app, Magento 1 & 2 extensions, etc. That's why we will be there along with our Magento certified solution specialists and certified developers who are eager to live & breathe MagentoLive 2017 to learn a lot more about Magento.
Let's catch up and have some talks around Magento! Connect with our COO over linkedin who will be there. All the best Magento.
Download Blog