Transforming Shopping Experience with Magento Page Builder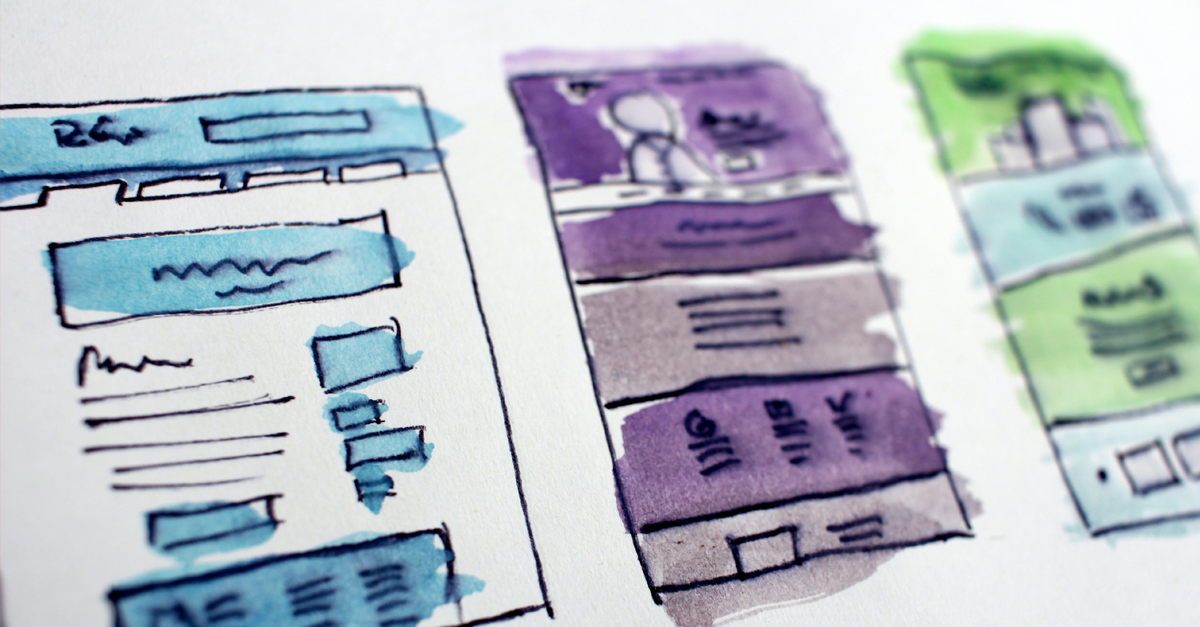 Magento is a scalable and highly trusted eCommerce platform that has supported millions of businesses globally. It has been consistently incorporating advanced features and has sought to ingrain every grain of innovation into its offerings to cater to its customers.
Magento Page Builder is a modern way to design and edit content pages that puts visual design and appeal in the hands of marketers. With Page Builder, merchants have the utmost freedom to create delightful web experiences for customers without being limited by predefined templates. With custom templates that improve your visual storytelling and drive customer engagement and loyalty, Page Builder makes it easy to create content-rich pages.
Here are some features of Page Builder that are designed to improve quality and reduce the time and cost of custom page production.
Headless PWA for Magento 2.1 makes a website work and feel like an application. This web technology makes use of modern capabilities to offer a mobile app-like interface. A headless PWA is extremely light when compared to a native app. It takes less loading time, works faster, and provides users with a delightful user experience, thereby resulting in high conversion rates.
Drag and drop functionality for ease in content creation.
Live previews of how the content will appear on the storefront.
Form editors for content customization.
Advanced content tools and a rich assortment of content types.
Full page layouts for CMS pages, products, and categories.
Real-time editing from the workspace.
Here are some of the many features of Page Builder that personalize and enrich the shopping experience.
Diverse Content Capabilities
Creating compelling content is at the core of delivering the best-in-class shopping experience. It is essential to have rich content. With Page Builder, users can create and manage both dynamic and static content. The drag-and-drop functionality brings infinite personalized design possibilities, and live previews enable merchants to see how the content will look in their storefront.
To deliver a more visual experience, you can upload all forms of media, from images to videos, sliders to maps, and layout capabilities such as rows, columns, and grids display written content most conveniently and aesthetically. With interface capabilities such as borders, custom fonts, and text formatting options, content can look more visually appealing.
For the end-user, with no coding required, all these abilities are at the tip of their fingertips. For users with programming and coding skills, Page Builder elements can be customized even more in the back-end.
Speed up the page-building process
To speed up the page-building process, Magento Page Builder extensions and support enable users to generate templates for future use. Not only do the templates allow users to create faster pages, but they can be designed to align with the brand of the organization so that each page is cohesive with similar designs, formats, colors, fonts, etc. Although you can allow Page Builder to design pages that derive their style for a consistent look from your default style sheets, the program also offers the flexibility to override certain settings with different fonts, colors, and layout choices.
SEO friendly
Besides the ease in content creation and management, Page Builder is designed to be SEO friendly. It enables users to add keywords and metadata to the pages they build. You have the option to decide whether search engines can crawl and find your page titles and descriptions and even select unique URLs. Magento Page Builder extensions and support have sorting features that cover multi-site architecture for merchants that have multiple commerce sites. Users can create all the pages required for multiple sites with the help of Page Builder and specify which site they will go live on.
Ease in Marketing
Every time a customer visits their favorite eCommerce website, they want fresh and current content which can be difficult for many merchants to keep up with. In Page Builder, adding and swapping content is quick, simple, and can be done without IT and development interference, directly in the module. This ensures your pages won't go outdated. Besides, the program provides options for scheduling content to launch at any time. Users can schedule sales and promotional advertising to go live on the web, set coupon code time limits, schedule changes in product prices, with much ease.
During peak shopping periods such as the holiday season, when prices and promotions change daily, these capabilities are especially helpful.
Conclusion
The addition of the Page Builder module to the Magento 2.3.1 platform has greatly expanded merchants' content management capabilities while reducing back-end technological development requirements.
Content editing with Magento 2.4.1 is now full-screen only for all Page Builder managed areas. This includes CMS pages, products and category pages, blocks, and dynamics blocks. Full-screen editing puts the attention on your content and offers a view that better suits the storefront user experience.
Customization features like this help businesses and offers them a leg up in a dynamic digital environment. Page Builder is an ideal combination of content and commerce capabilities and a great tool that you can leverage to provide a true omnichannel eCommerce experience.
Envision eCommerce is a Magento partner agency in USA helping merchants and retailers transition seamlessly into the digital space. Our experts can provide actionable solutions and assist you with end-to-end eCommerce store development.
Download Blog