Top Things your B2B eCommerce Platform should Do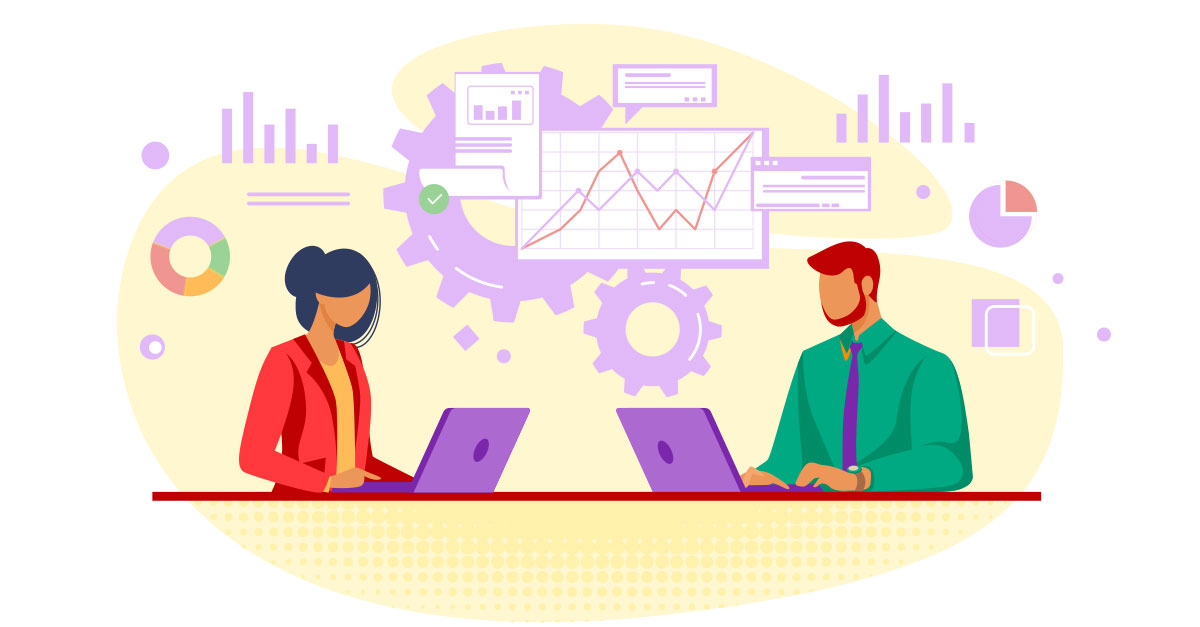 With more and more businesses jumping on the eCommerce bandwagon, the business-to-business (B2B) environment is fast moving away from the conventional offline territory. It looks like everyone is eager to build the best b2b eCommerce platform to generate maximum sales.
But, when you will prepare to launch your B2B eCommerce solution, a key question that will inevitably come up is 'What all things it should do, and what are the important factors for picking up the right B2B eCommerce development platform?'
This is not as simple as merely adopting features from an online B2C store. B2B eCommerce functions very differently from B2C eCommerce. B2B and B2C consumers have different needs and each faces its own set of challenges. For example, while B2C customers prefer to pay for their orders in advance, B2B customers can pay with a range of wholesale payment terms such as extended payments or a line of credit.
Having a B2B store is more than just replicating a B2C experience. It has to have the right features that address the specific challenges faced while selling to B2B customers.
Mentioned below are the essential dynamics to pick the right B2B platform:
Tight ERP Integration
In B2B, live pricing and inventory calls to the ERP are required for customer-specific pricing. You deal with customer-specific rules, personalized catalogs, order history queries, tier pricing, cart-to-quote, account payment, and more. From an integration standpoint, this implies more complexity. It is wise to choose an eCommerce platform that makes tight ERP integration easier.
Manage Loads of Data
It is not an easy job to collect and maintain data on each and every one of your products. Such information takes up space. Therefore, while most eCommerce platforms can handle images, descriptions, etc., you may need a platform that can handle larger amounts of information.
Seamless Navigation
Intuitive navigation has a major impact on your customer's digital experiences. Navigation should be designed such that it can filter products by model and continue filtering when the customer navigates to other product categories. It's a matter of identifying what your customers are trying to achieve and paving the way for them to meet those goals.
Customer Portal
For B2B, your site must be able to identify and associate your customers to a place or a business entity, suit the positions and privileges in the customer workflow and display tailored content with customer-specific pricing, product mix, and relevant terms.
Since these basic criteria can not be met by most B2C systems, make sure that the platform you select is optimized for B2B, ideally with a customer portal that shows transactional information such as open invoices, service tickets, order history, credit data, warranty information, shipping confirmations, and more.
Mobile Friendly
With the advent of smartphones, people are making purchases on their mobile devices more than ever. This is the case in B2C and increasingly in B2B. Think about your customer segmentation and how you can make their lives easier through mobile.
Turbocharge the Power of your Sales Team
Present new products to customers (perhaps using a tablet or an in-store desktop) and answer their queries thanks to rich product knowledge.
Process 'requests for quote'
Interfere and help the customer with complex configurations
Access inventory and location data and provide transparency on options for pickup or delivery.
Fast Loading Times
It is increasingly evident that the faster your website's loading speed, the higher your rate of conversion.
Multi-faceted Search Engine
Choose an eCommerce platform that generates synonyms and finds items based on alternative product names, business jargon, and SKUs through a multi-faceted search engine. Based on past customer choices and order history, the platform should also associate items and manage recommendations easily.
After all, your website isn't just a sales channel. Done correctly, it enhances the entirety of your customer's journey.
If you are looking forward to building the best b2b ecommerce platform, all you need to do is reach out to our experts and share your ideas. Experience the best eCommerce development services with Envision eCommerce. Our experts bring you the most authentic practices when it comes to secure and feature-rich eCommerce store management.

Download Blog