The Rise of PHP 7, Most Important Shift in LAMP Stack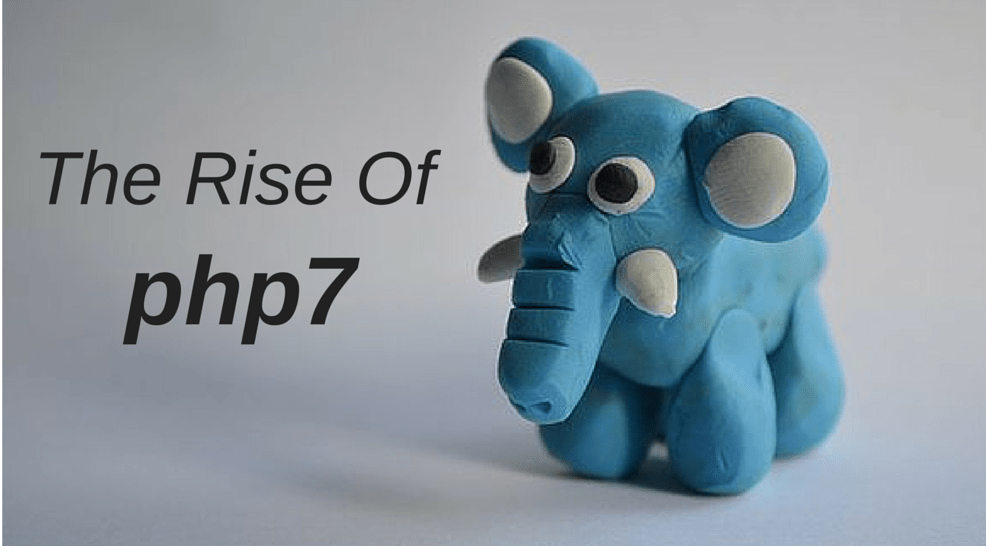 PHP 7 features a new engine known as "phpng"to vie with other interpreters like hhvm (utilized by Facebook). The new engine makes a change in the way the language works with memory consumption, data types and data structures. This new major release is equipped with a more optimized core engine for CPU & memory as compared to PHP 5.6.
Everyone around the development corner was expecting the release of PHP 6, not of PHP 7. The reason why PHP 6 was dropped is because of unicodeproblems & various other complications in version 6. Thus, the team decided to put a stop over version 6 and a move towards next version PHP 7 was made.
PHP 7 Adoption Status in Popular CMS
All the popular CMS understand the important of PHP 7 and have already started to adopt to it. Following are some of those CMS which already claim to have their codes compatible with PHP 7
Drupal 8 – Officially supports PHP 7. It is already available for download.
Drupal 7 – Works with PHP 7. It is already available for download.
WordPress 4.3.1 – Works with PHP 7. It is already available for download.
Joomla! 3.5 – Supports PHP 7. Will be released in January 2016.
PHP 7 is a popular programming language based on the abstract syntax tree and it supports developers in building add-on tools or executing profiling or static analysis. The new PHP 7 versionsupports anonymous classes, return type, scalar type declarations and forces developers to remove unsupported Server APIs or extensions that they were using previously. That is why Envision Ecommerce suggests to first test this version on a staging environment prior to enabling it on your live website.