The Holiday Discount Week, 23 Nov to 1 Dec, 20% Off across Our Entire Store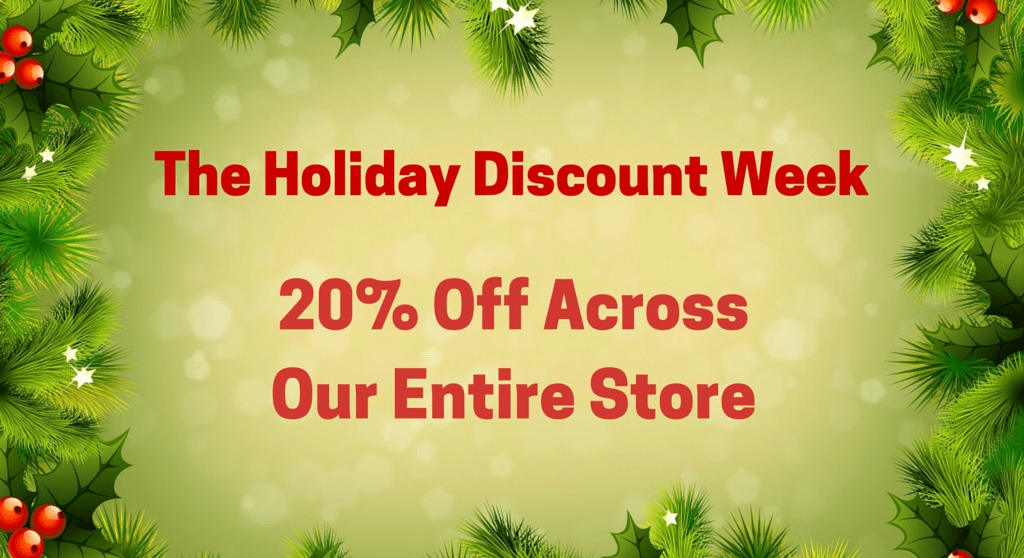 With Thanksgiving day coming up, closely followed by Black Friday and Cyber Monday, it is the golden time to get ready your eCommerce store for the holidays to maximize your revenue growth. As a store owner, you know shoppers will spend so much on your store this holiday season, and your store should be like easy-to-use & fast responsive for better customer experience. It's a make-or-break time for many online store owners, which on average acquire 20% of their yearly sales throughout the holiday shopping season.
To continue the excitement of upcoming holidays, we have made a whole discount week (from 23rd November to 1st December) for you. You can take advantage of this discount week for your store and avail our entire store's product & services at 20% off  (Use Coupon Code: HOL20%). Just pick up best Magento extensions, WooCommerce plugins and our efficient eCommerce services for your eCommerce store, and get ready, set your store more efficiently & done for the holidays!
Through our discount week, we just want to make this holiday season successful for you and it is just a way to point up – how valuable you are to us.
Download Blog