The Final Release of 'Magento 2.2' is coming our way!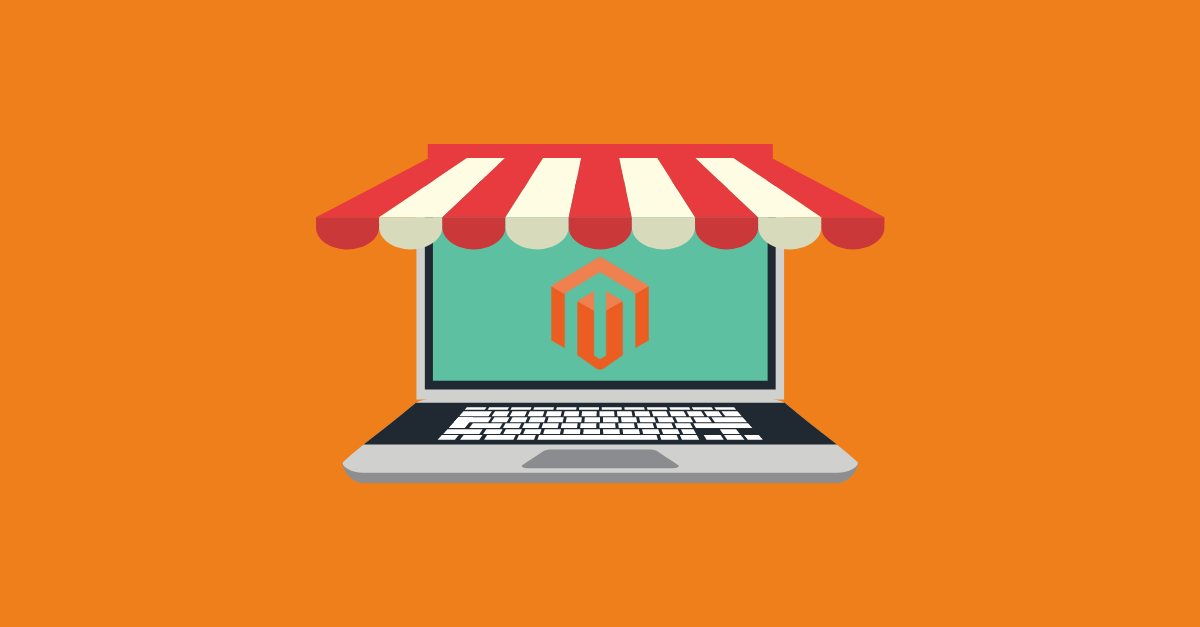 We're eager to declare that the long awaited version of Magento 2, 'Magento 2.2' is entering its last phases of improvement and the code will be officially released soon in just over a month! Magento 2.2 puts up new useful features such as a complete suite of B2B highlights, execution upgrades, advanced reporting, and more.
Although, this powerful release will be a huge step in strengthening the Magento's market share. Not only this, it is also expected that Magneto 2.2 will completely change the landscape, and both Magento developers and Magento store owners would love to spend time on transitioning & ultimately having a more rewarding migration experience.
Now take a quick look at the new features and improvements that have been added to the latest version of Magento 2, Magento 2.2!
Product Renaming
Magento reported a renaming the Magento product line at Magento Live UK 2017. This renaming functionality will enable store owners to change the name of most of the major Magento products. Favorably, this particular change will imply a certain direction that Magento notices digital commerce heading.
Magento BI (Business Intelligence)
A year ago, Magento has procured RJ Metrics – as a major aspect of their business strategy, to keep the eyes focused on securing.
That's why they immediately rebranded RJ Metrics as Magento BI and prepared the propelled reporting features into the Magento core. So that you can take advantage of this feature by analyzing the complete analytics or Magento internal data report of your store as well as client base that is noteworthy.
Signifyd Fraud Protection
Early in October 2016, Magneto declared their partnership with an ecommerce fraud protection company, namely Signifyd – with aims to coordinate their technical learning capabilities into the Magento core.
B2B Module
This hotly anticipated feature will bring a truly required improvement to your authorized Magento platform and give a real value to merchants who are actually looking for B2B capabilities. Fortunately, this B2B module is something that makes an ultimate solution of growth for merchants that may have been missing from the eCommerce market.
The main highlights of the Magento B2B module are:
It smooths customers' online shopping experience and makes it mobile centric
Companies users can easily manage the account tools without even requiring the action from the store owner
Ability to tailor-make catalogs to every organization
Links in with existing Magento ERP integrations
On Platform Updates
Enhancements in the Magento Code:
Evacuate calls to 'unserialize()' to
enhance the security
Updated hashin
Superior JavaScript exception logging
Decreased core throughout plugins
More @api annotations have been included
4X API from 2.1.7 to 2.2. This transformation helps in making a modernize application that can integrate, and can be used with different frameworks.Swagger does an excellent job reporting it in the Magento Api Docs.
Tech Stack:
Dropped PHP 5.6 and Varnish 3
Included PHP 7.1
Reddis 3.2
MySQL 5.7
Upgraded Composer
Upgraded Zend Framework
Component Improvements:
Better XSD valid UI components – endeavoring to enhance how Magento developers interface with this framework.
Superior logging as well as all widgets, originate from root UI Components.
WCAG support for front-end themes – implies that Magento doesn't need to be static in their web's future goals. In fact, WCAG is something that automatically working for.
Mass Asynchronous Operations – makes deep running business operation without meddling with the store.
Pipeline deploys to enhance push lives, which implies update your store with CICD (Continuous Integration & Continuous Deployment) systems.
Brand-new commands to unify enhancements.
Brand-new commands to match up configs.
Performance:
Enhanced indexer – customers would now be able to utilize and purchase from a store while indexing.
The cart would now be able to scale to an absurd 300 line products at one go.
Nipped cache
Nipped varnish
A Brand-new toolkit to enhance performance for better "test" benchmarks
We at Envision Ecommerce built numerous flexible, dynamic and affordable Magento extensions that are already available at the market place, and now we are working with our certified Magento experts to make a compatible extension for new innovation i.e. Magento 2.2!
For any expert help on Magento 2.2, contact us at sales@envisionecommerce.com or visit: https://envisionecommerce.com/store/
The wait is over and finally Magento 2.2 is released yesterday. This release includes numerous functional fixes and enhancements.
To know more click here
Download Blog