Smile Sharing 2017 – A Revisit to Bal Niketan Orphanage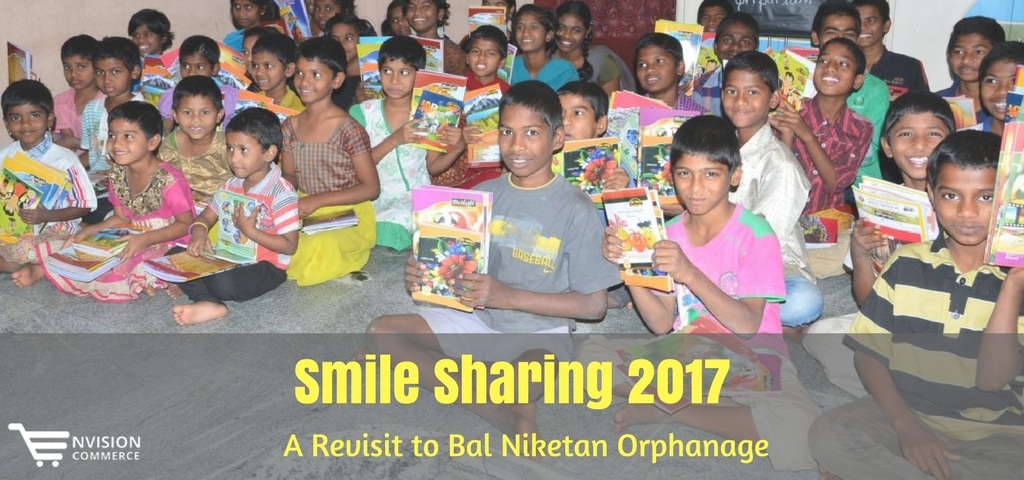 It has been 2 years since we started a Smile Sharing initiative where we visit Bal Niketan (a National award winning "Home" for orphans) every year and give a donation contribution to bring smile on the faces of underprivileged Orphans.
To keep this initiative going, we again visited Bal Niketan yesterday, so as to spread some smile among those underprivileged Orphans this Diwali, too. We had brought some goodies with us to offer them as gifts for the Diwali. We felt extremely good about this charitable act of giving out to these children and seeing their happy faces when they received the goodies. It was really a fulfilling experience for us.
We feel extremely fortunate that we have our parents with us, but these little angles don't. They live a very simple life & yet they are very happy. We hope to visit Bal Niketan again on next Diwali, and also endeavour to do more for these Orphans.
Download Blog