Scary Halloween Treat – FREE Bootstrap Mobile App Landing Page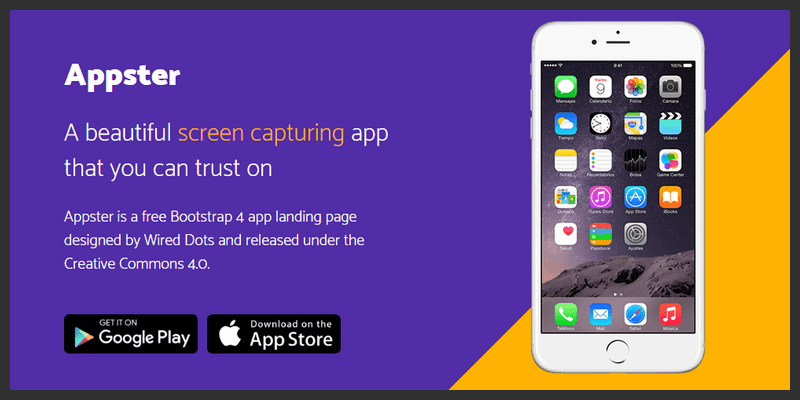 Envision Ecommerce is in the Halloween spirit – As you can notice our website's store is completely "zombied" up – and ready to give out you a scary Halloween treat of 20% discount across the entire store.
This Halloween, we would also like to offer you Bootstrap mobile app landing page at free of costs. The landing page can be easily used to showcase your mobile app's best recognizable features, descriptions, app download option, screenshots, contact form, social media icons & every other thing serve your clients better. It is an awesome platform to promote your app and keep customers informed in very creative and unexpected ways. The bootstrap based landing page comes along with some great features & benefits:
Compatibility with every screen size (whether a tablet, desktop or mobile device)
Compressed CSS Based Theme
In-Tune with the Latest Version of HTML5
Different Color Scheme Choices
Special Offer – Free of Cost
And Much More
If you want to save a big, browse our store and pick up some spooky savings for you, before they disappear into the dark night of this scary Halloween!
Download Blog