Roy Rubin Welcome Back to Magento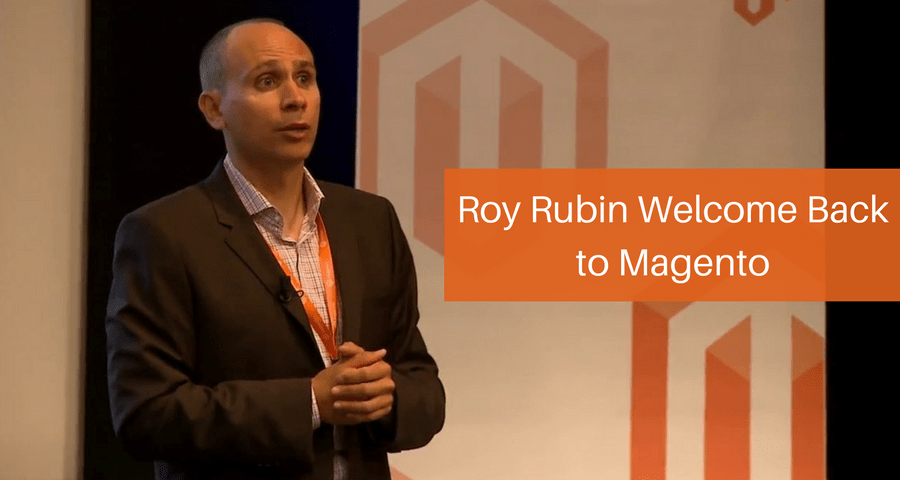 We at Envision Ecommerce are extremely happy & excited to have Roy Rubin (Magento's co-founder & former CEO and the world leader in e-commerce platforms) again with Magento Board of Directors.
The availability of Roy Rubin's extreme knowledge and expertise with Magento, we assume that a next chapter of excellence will again open in the future of commerce and Magento will bring more inspiration for all the technology companies, integrators, consultants and developers in this field.
According to Roy Rubin – "I'm excited to return to a company and ecosystem that I deeply respect and believe so much in its potential. Over the past year as an independent company, the pace of product innovation coming out of Magento has been incredible to witness. I love the direction that Mark Lavelle and his team are taking the company, and I know the Magento ecosystem is fully behind the new vision. I am thrilled to have the opportunity to be a part of that future."
Having Roy Rubin on Magento side again is surely going to flourish Magento with the same innovation and technology which has positioned Magento for its current global success. We are really very excited to grab the upcoming benefits from the Magento due to the expertise of this e-commerce and open source leader – "Roy Rubin".
Download Blog