Principles of Product Page UX for eCommerce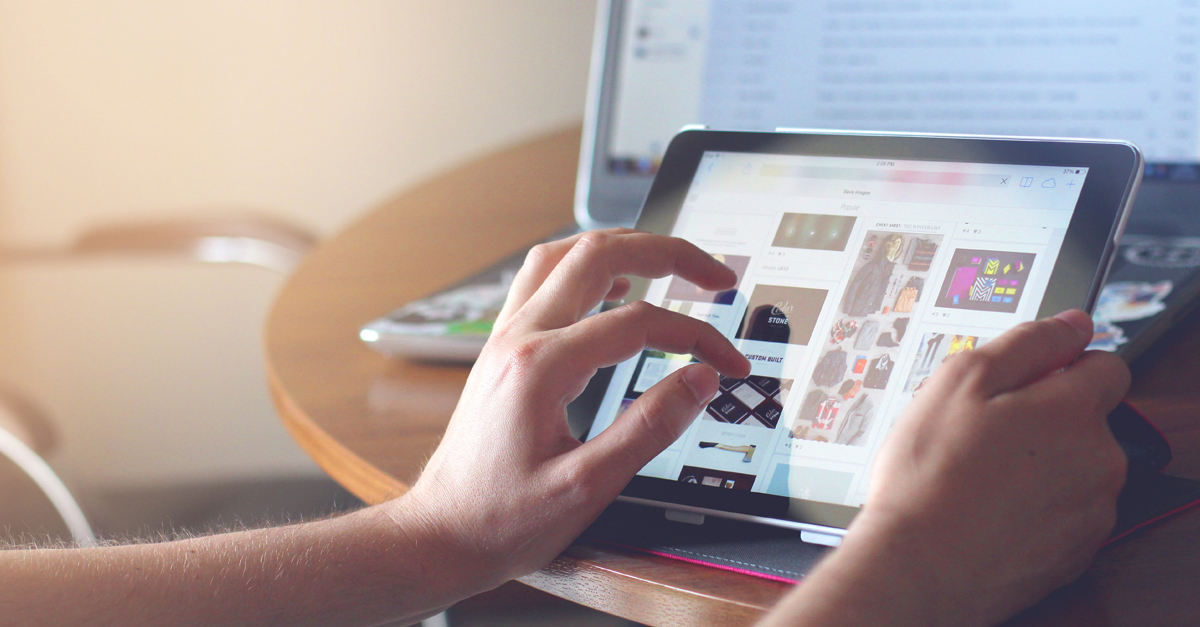 Let's get straight to the point.
The design and user experience (UX) of product pages is crucial in converting visits into sales. This means that there are certain paths you must follow to optimize your ecommerce portal with features, including cross-selling, free shipping, up-selling and more, to ensure the best user experience for your customers.
A Picture Speaks Louder Than Words
For a great product page user experience to influence customers to buy a product, show images in the best possible light. For example, for an apparel retailer, a high-resolution close-up of the garment will allow the customer to evaluate the texture, color and flow of fabric from a virtual perspective.
Show the product 'in-action' in pictures to demonstrate how the garment can work as a whole. This will give the user a more authentic shopping experience, a sense of its 'real-life' dimensions and the ability to make a quick decision, thereby helping the seller with quick and frequent orders. If you are looking to enhance product page UX through pictures, it is worth including 'in scale' product shots.
No False Promises of Free Shipping
For a customer, finding the hidden delivery costs at checkout is always annoying. Don't promote simply by saying Free Shipping. Instead, take a diverse approach to inform customers about shipping offers on banners or scrolls on your site. For example, Spend Over $500 for Free Next Day Delivery. This way, your customers will not feel duped at checkout.
Look at the homepage of this retailer for example. The section outlined in red showcases key information that stands-out to the consumer, detailing their options around free delivery. The threshold limit is clearly stated in their banner, so there are no nasty surprises at checkout.
Your customers should not need to navigate the entire site to find crucial information. Everything about shipping offers, delivery details and discount features in a dedicated page is a true portrayal of a stress-free product page of Magento UX.
A Customer Will Always Trust Another Customer's Words
Online shopping does not work like brick and mortar stores in which they can inspect and touch the product. The last thing customers want to deal with is item returns. To make the best and final decision, especially on more expensive products, customers look at feedback and reviews from other customers who already bought the product and have used it for a while. Thus, when 95% of your customers rely on customer reviews, show it clearly on your product page to give a trustworthy user experience.
Moreover, it is important to have a review summary. If you show only the positive reviews listed, the customers would think that the reviews are fake.
For the best product page UX,
Show the reviews as graphical illustration (e.g., a bar chart)
The reviews summary should act as 'star' filters (users can click to view, e.g., only 5-star or only 1-star reviews)
Give the option to expand the reviews summary or make them exposed by default
To summarize, the top 3 principles of product page user experience are:
A Picture Speaks Louder Than Words – Product imagery in different perspectives work.
No False Promises of Free Shipping – State your shipping offers clearly. Don't annoy your customers.
A Customer Trusts Another Customer's Words – Don't include just positive reviews, show all the reviews and ratings with customer comments.
Still, there are things that you can do to make your product page UX stand apart from your competitors. If you need help in creating a better user experience, talk to a Magento eCommerce development company.
Note – The images used in this blog are just for illustration purpose. We hold no ownership of these images and they belong to their respective brands.
Download Blog