Prepare Your Commerce Store for Black Friday 2020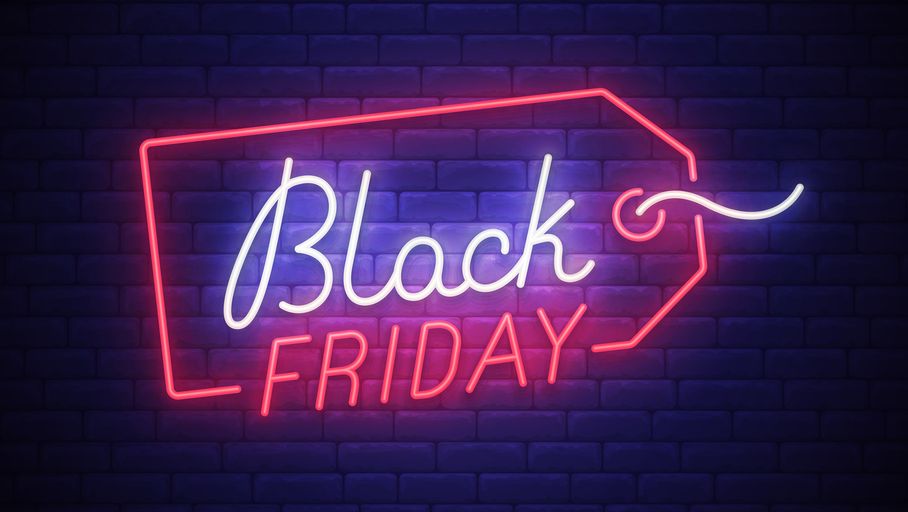 Black Friday sales may have come online in recent years; however, the customer notion has still won the simplest deals because of the store's reserves for these individuals who stay loyal towards traditional ways of shopping by making an outing at a store.
The pandemic has improved this concept, in any case, and most retailers have just announced that stores will stay shut on Thanksgiving trying to evade unsafe groups — moving the Black Friday season all the more unequivocally into the web region.
While the standpoint for eCommerce this Black Friday appears to be brilliant, online brands are hitherto preparing themselves for the obscure.
One thing we will make precise is that this Black Friday will play out on the net.
Because of COVID-19, a more prominent extent of clients will sit at their gadgets able to pack the exceptional deals. The load and hence is on traders of business stores for a surge of the traffic of performance and security. Furthermore, without the quality buzz of an actual store on Black Friday, it'll be those who can convey the thrill of Black Friday, digitally, that may see massive sales.
Here could be a last-minute checklist to urge your commerce store ready for the busiest shopping time of the year.
Promote Offers and Building awareness
Take Stock of Your Inventory
Focus on Mobile-first experiences
Simplify your checkout process
Regardless of how brands inure Black Friday this year, there's little question that eCommerce is going to be huge.
"Wherever your imagination and ambition are taking your business, Envision eCommerce build eCommerce solutions for present and future industry leaders."
Get a free website audit by clicking here.
Download Blog