One Step Checkout Magento 2 Extension – Rolled Out and Available!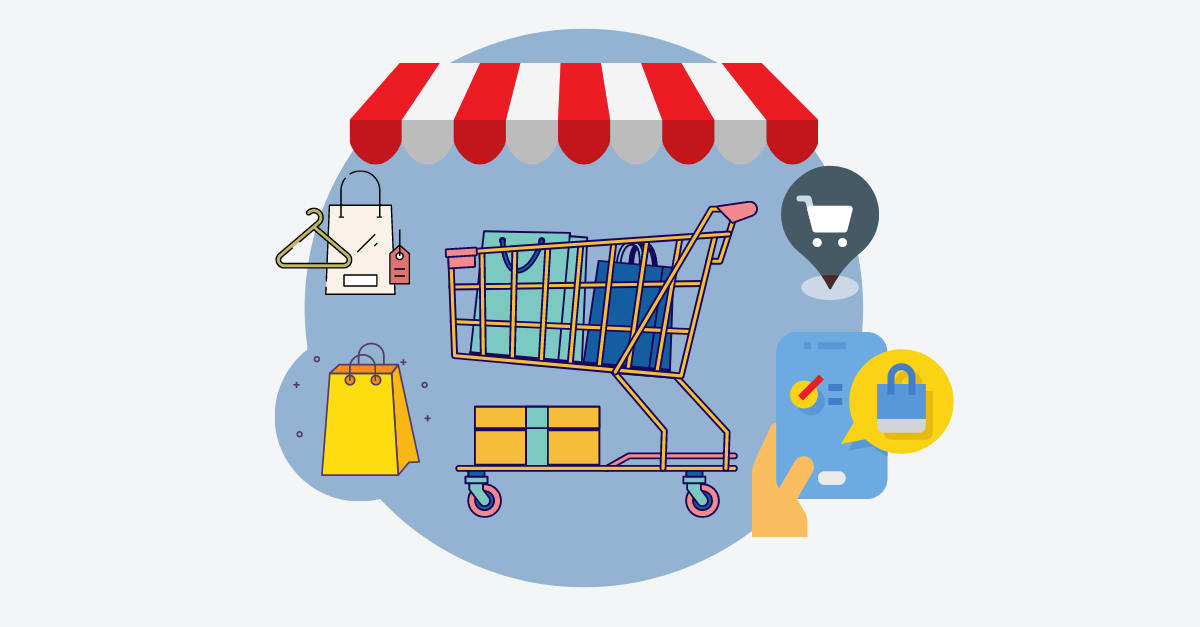 Today again we have come up with a new dazzling eCommerce product launch "One Step Checkout" – a second to none all-in-one tool for store owners to optimize and simplify their complex checkout process. It is a Magento 2 extension that helps store owners to cut down multiple checkout steps to only one step. Thus, it reduces the hassle of superfluous back and forth checkout motions for customers. Not only it improves customers' online shopping experience, but also results in lower cart abandonment rate and hence it boosts the conversion rate of an online store.
One Step Checkout extension is Outfitted with the Following Features:
• Easy to enable/disable via backend
• Allows customers to do commenting during checkout
• Offers coupon code option during checkout
• Allows to customize its checkout page title
• Optimized & simplified one step checkout page
• Default payment & shipping method setting options
• Features a Google address validator
• Out-of-the-box compatibility with almost 100% payment & shipping methods
• 50% faster checkout process compared to Magento's default checkout
• Compatibility with all Latest Magento 2 versions & much more.
Reduce checkout time up to 75%! Increase Sales and Revenue!
Get your extension here
Download Blog