New Launch – Easy Admin Grid Magento Extension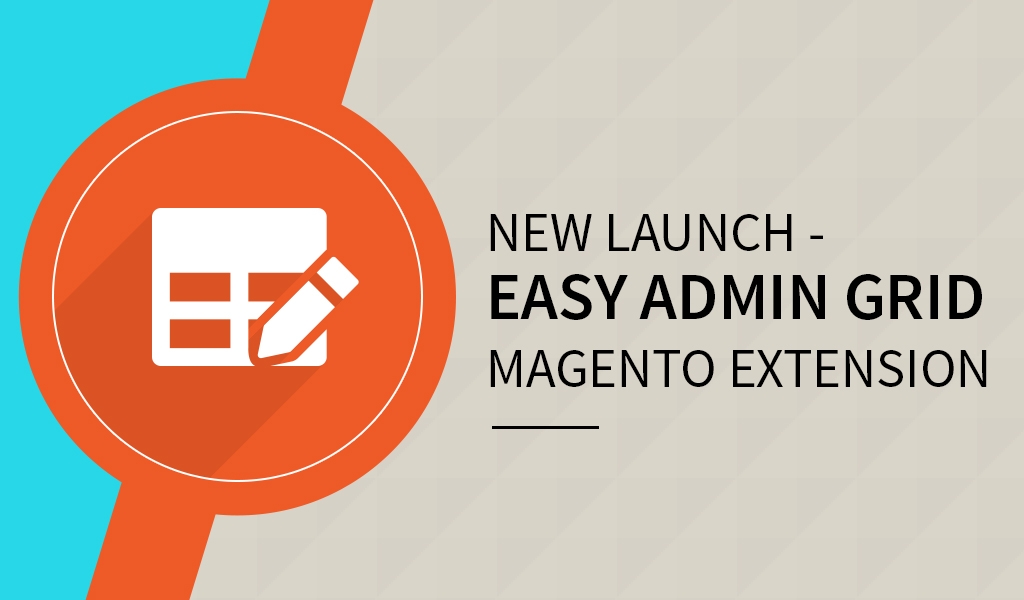 Continuing our successful launches of Magento extensions, today we are proud to announce our next launch of Easy Admin Grid Magento Extension. As its name suggests, it allows Magento admin to improve their existing Magento admin product grid management process.
The extension comes with almost all necessary features required for Magento store owner to easily manage product columns grids, product creation dates on the grid, product attributes and thumbnail images. The extension works like a time saver for admin as it facilitates product list exporting from the grid through CSV.
Right from the day one, our certified Magento developers have been efficiently working to bring-up such a powerful & user- friendly Magento extension that could serve a Magento store admin's complex product grid management process.
Overall, it's a Magento extension that helps Magento store admin in enhancing their store's efficiency by presenting appropriate data on the product grid.  To know more about this extension (or other Magento extensions) and its features, connect with us and know how it goes.
Download Blog