New App Indexing API Boosts Apps' Google Ranking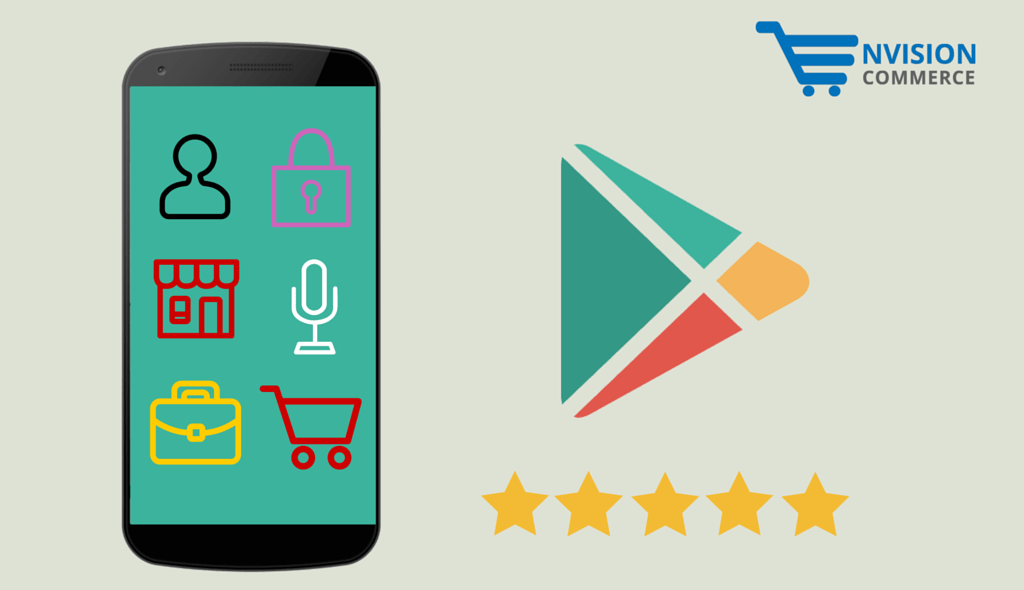 On February 26, 2015, Google announced about an app ranking boost for the apps using App indexing to its maximum advantage. After such an announcement, there is another announcement by Mariya Moeva (a Google Webmaster Trends Analysts) about another additional ranking boost for the apps using the new App indexing API. This additional ranking boost differs from initial App indexing boost in terms of its extra boost and better ranking for apps in mobile search.
In yesterday's announcement at SMX East, Mariya Moeva clarified that Google can now collect additional engagement data from the app that leverages this new API and uses this information to decide about the usefulness of the app to users. Google has not officially announced about this blog post because of a changing landscape. New iOS Google indexing documentation and new search console features are other things that are also announced by Google. To know more about this announcement, you can refer Searchengineland's official website.
Download Blog