Migrating to Shopify Plus from Magento – Avail 6 Months Free Service & Save Money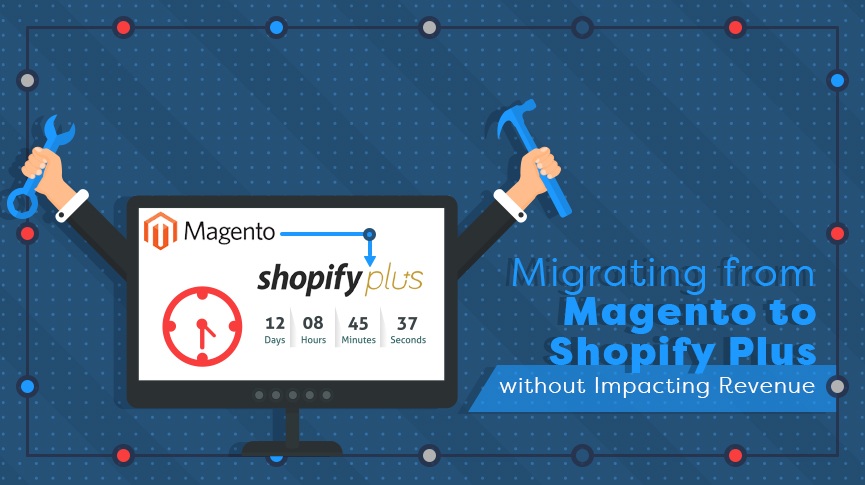 Recently, Shopify made an important update, especially for Magento clients, to migrate their existing Magento store to Shopify plus with 6-months of free services (including data migration cost & 6 month subscription fee). It is a money saving offer for Magento store owners to experience the reliability & flexibility offered by Shopify Plus (World's Leading Scalable Platform) – at no cost.
Shopify Plus comes with a lot of power & flexibility, including fully hosted and cloud-based solution, unlimited scale and wide-ranging APIs, no need of security patches and application monitoring and much more. All these features of Shopify Plus make it easy for you to focus on your business rather than your IT.
As a Shopify partner, we at Envision Ecommerce offer the most convenient way to make this migrating process as fast and painless as possible. Get in touch with us to migrate your existing Magento store to Shopify Plus & save your hard earned money with our experts.
Download Blog