Meet Magento India was a Blast!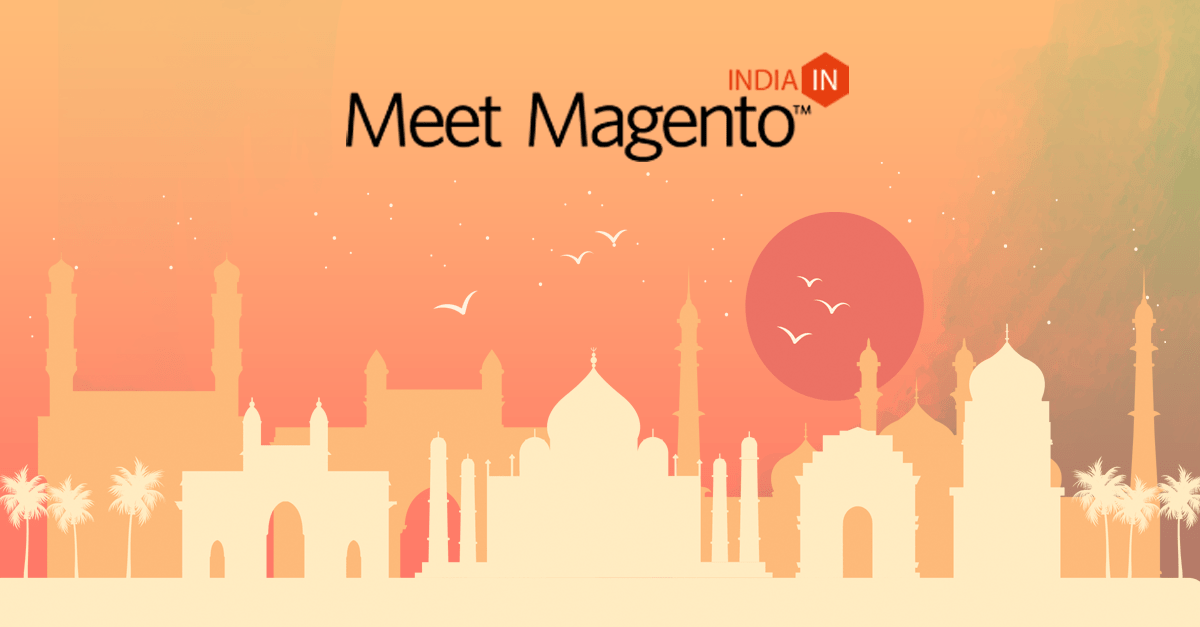 As a leading eCommerce conference, you can expect to find Magento merchants, experienced developers, and other technology partners sharing knowledge and best practices around the Magento platform. It has been an opportunity for the community to come together. Magento was back with Meet Magento India 2021 that had been coordinated and conducted virtually today, February 4th, 2021. This was certainly not an event to pass up on as it was India's biggest Magento eCommerce meet up occasion, and Envision eCommerce was incredibly energized and amazed to see these amazing people especially the Magento fanatics to join in and enjoy the whole occasion! The platform had been open for networking so that people could come and join us at this event and even at our virtual booths at Meet Magento India.
As every Magento meetup has been turning awe-inspiring, this event too had a line-up of the most influential speakers who focused on industry innovation and exploring the most recent Adobe commerce (Magento Commerce) trends. Magento specialists from different nations had come to this event of Meet Magento India and shared their knowledge and views. We too had our speaker, Mr. Kamlesh Sharma, who shared his learning and expert-knowledge on the topic "Artificial Intelligence is the New Normal in eCommerce" with the Magento Community even at times like this on the virtual speak session and it was a hit!
Envision eCommerce was a #MM21IN GOLD Sponsor for this year's event, and we couldn't be more grateful! Magento fanatics booked their occasion passes to hold their seats to pick up the colossal pool of Magento information and experiences and it was just mesmerizing to see such passion for learning.
Our team members also joined in for the attendees of the event at virtual booths for any clarifications or queries related to Magento and related topics!
We had Mr. Anup Mehrotra for discussing Strategic Partnerships with cross-platform vendors, Mr. Kamlesh, for Sales queries, Consultation, Make Market Manage and talking about integrations, Ms. Nidhi Arora for Commerce marketing queries, Mr. Sumeet for Responsible for hiring engagements and tech-related queries, Mr. Raj for discussing overall tech-related queries, Mr. Anurag Rana at our Virtual Booth for overall tech-related (Migrations & Extendibility) queries, Mr. Gobinda Bhatia, for any query about overall ERP Integrations tech-related queries, Mr. Saurabh Chandela for overall tech-related queries, Ms. Sarah Kapoor and Ms. Rubina Jaggi for hiring engagements. To celebrate Meet Magento India 2021, we also hosted a giveaway for the amazing audience who participated and registered at our virtual booths in this event. We also had good news for the Magento Certified audience, as We were beyond excited to announce that the Magento Certified Developers got a chance to win an assured gift at Meet Magento India 2021!!
The pandemic, impacted the event in a way, letting people to the standoff at a virtual booth, took optimum utilization of this stage to exhibit their skills to inspire and have a one on one engagement on their virtual with developers and influencers around the globe. Being a Magento Solution Partner, we at Envision eCommerce were so excited to see the level of engagement of the active participation in the event and the commerce-related discussions. We had a great time, hope you did too!
Download Blog