Magento 2.1 is Out Now – Update Your Extensions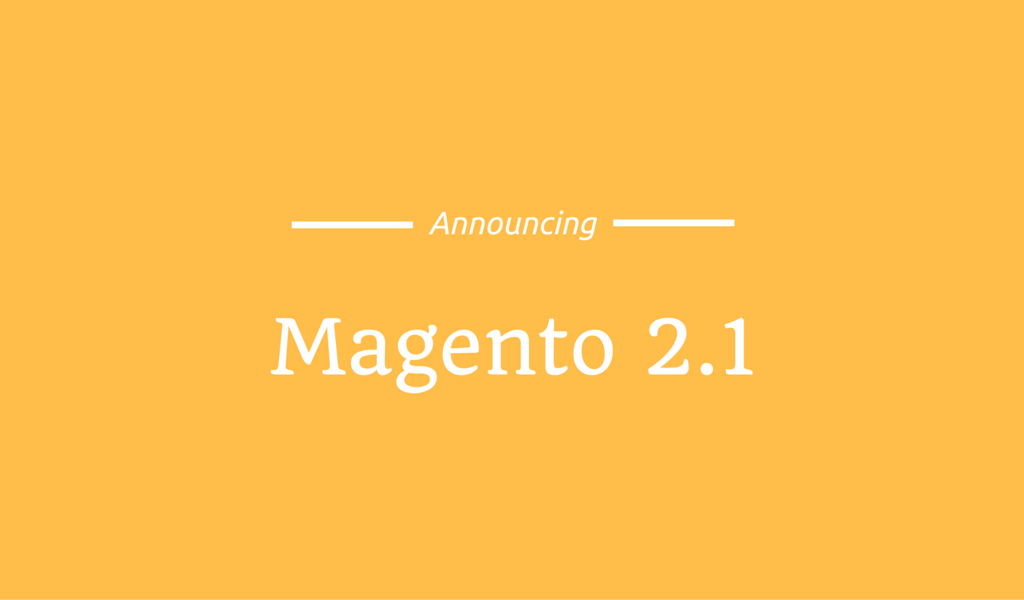 Magento 2 has made things a lot better compared to its early alpha path, but the 2.0 code is far from stable. So, Magento announced its new feature release, i.e., Magento 2.1. This new feature offers many new powerful capabilities to business teams to boost sales & productivity.
The business teams can now effortlessly stage, preview and plan content & promotional updates to turbocharge sales even in the absence of IT. Magento 2.1 comes with New PayPal features, cutting edge site search technology, simplified PCI compliance process using Braintree Hosted Fields and many other features.
Since the code is accessible to download, it is the time to start downloading the code and update your extensions for Magento 2.1. If you find it difficult for you to upgrade your existing Magento extensions which you've not yet posted to the Marketplace, you can take help from our team of certified Magento developers. Otherwise, you can go to "Add New Version" (My Account > Products > Select Extension "Add New Version") and upload your upgraded code.
However, if you already posted your extension on Magento Marketplace, but it's currently under review procedure, you have the option to go for a new version later or re-upload a new Magento 2.1 compatible extension via "Re-upload" (My account > Products > Select Extension > "Re-upload" link next to the Package Details section).
Download Blog